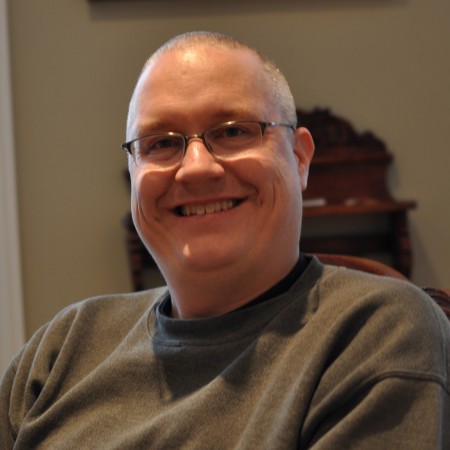 "Translation is Unbelievable!   Mind Blowing!  I can Mix and Master with one set of acoustics.  ZR allows me to hear minute details beyond the threshold of my system and it's clarity allows for accurate monitoring at any level.  It's so much easier to mix when you can hear Absolutely Everything. "
- Eric Hart | Producer, Composer, Musician, Engineer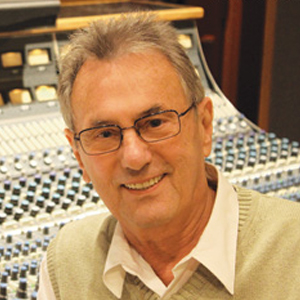 "It's nice "…how much I like the sound of studio A. I've never heard the Dr. John record sound any better. I love the space of the room, a really nice open feeling, very comfortable. "
- Al Schmitt | Producer, Engineer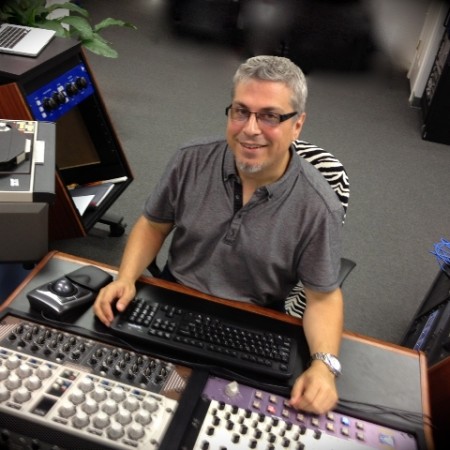 "Quite Amazing! "
- Joe Palmaccio | Mastering Engineer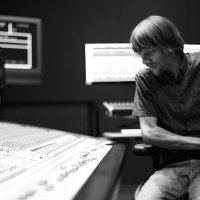 "When we brought DHDI onto our project, our control room was so reverberant that you couldn't even have a conversation with a person standing two feet away. Now our room has no reflections and is incredibly accurate. They definitely worked miracles! "
- Billy Klein | Owner (Hybrid Studios)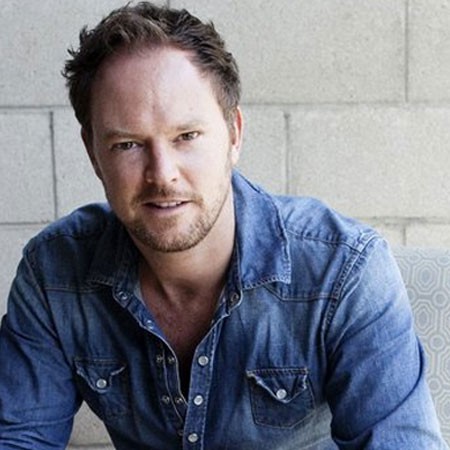 "Total Clarity of Sound. It's incredible! "
- Jamie Hartman | Executive Producer, Musician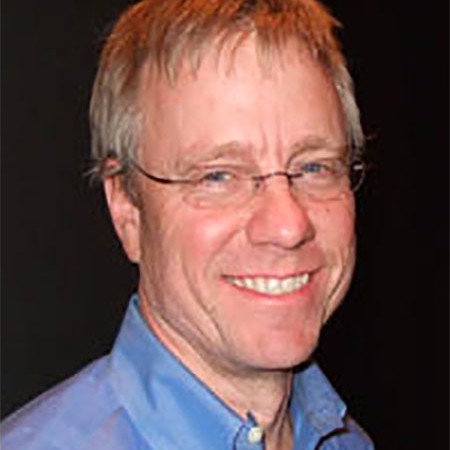 "Phenomenal. "
- Bill Kinder | Director Editorial & Post Production Pixar Animation Studios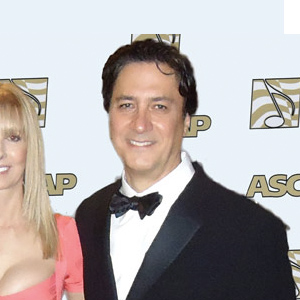 "wow. Wow. WOW!   It's elegantly simple.   Nothing short of a revolution. "
- Joseph LoDuca | Film + TV Composer
"It's the best sounding room I've ever heard. "
- Scott Levitin | Mastering Engineer Warner Music
"There's no where else in the world I would rather mix than my ZR room. "
- Mike Shipley | Mike Shipley Productions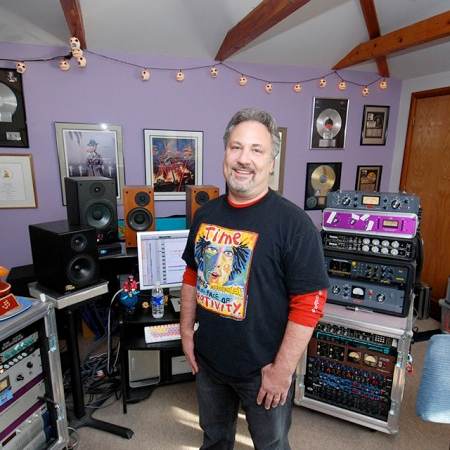 "It's disturbingly Cool to hear something sound THAT good. "
- Ross Hogarth | Freelance Engineer + Mixer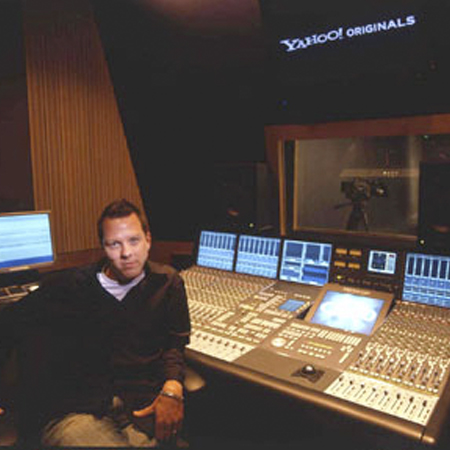 "Impossible.   Revolutionary.   It's the Acoustic Holodeck "
- Ian Dittbrenner | Yahoo Music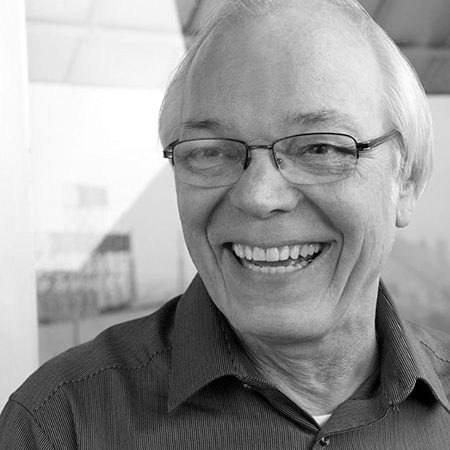 "It's incredible:   I can hear every detail and nuance.   The clarity and depth are unbelievable!   Small room, big room, loud or soft, the imaging and frequency response stays consistent.   It's just fantastic!   You really can't get it until you hear it for yourself. "
- Ron McMaster | Sr. Mastering Engineer Capitol Records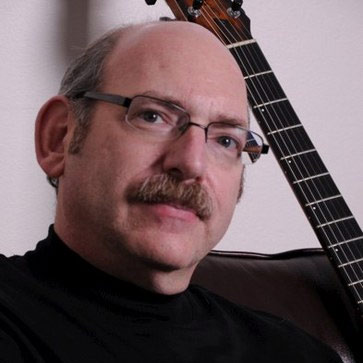 "It's Awesome! "
- David Mash | Sr. VP for Innovation, Strategy, & Technology | Berklee College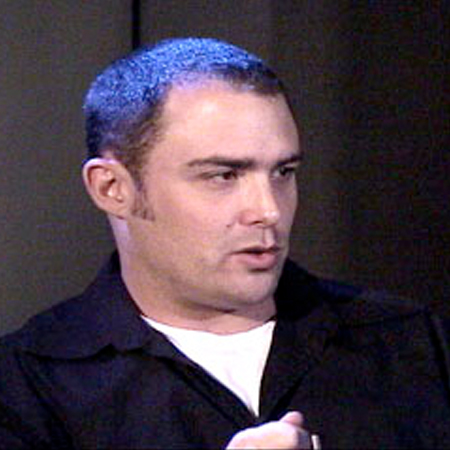 "It's like I'm there the day we recorded it! "
- Chris Fogel | Scoring Mixer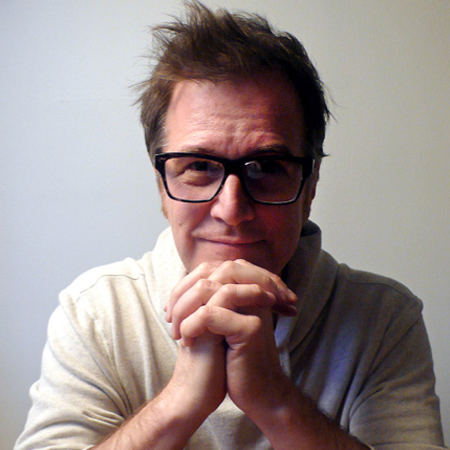 ""The sound quality and imaging of ZR Acoustic's Universal Studios was stunning.   Playback sounded beautiful.   The consistency and fullness of sound around the room was so uniform that it was actually weird.   My ears always expect the room to interfere, at least a little bit.   I've never been in a room that left so little sonic imprint on the playback of music.   I closed my eyes and walked slowly around and I couldn't tell when I was getting closer to the walls.   Sound nerd heaven."   Delta H installed an array of ZR Micros and a pair of ZR Sample Rate 8 Bits in my own recording and playback space and the change was dramatic.   By hanging these products in strategic positions around the spaces, Delta H was able to help me get much more controlled ambience and tone.   They're low profile and they look great.  I'm really happy with the results. "
- Dan Wilson | Artist | Composer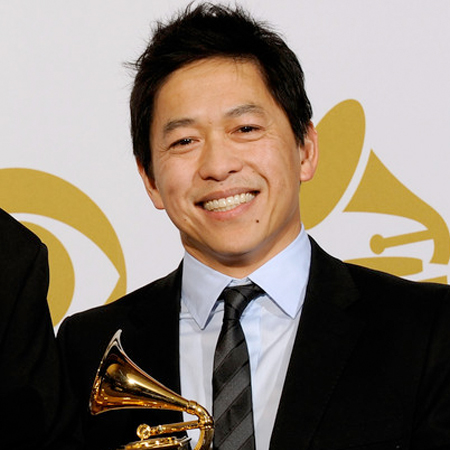 ""Wow.   Brilliant.   Magical." "
- Erick Labson | Universal Music Group Mastering Division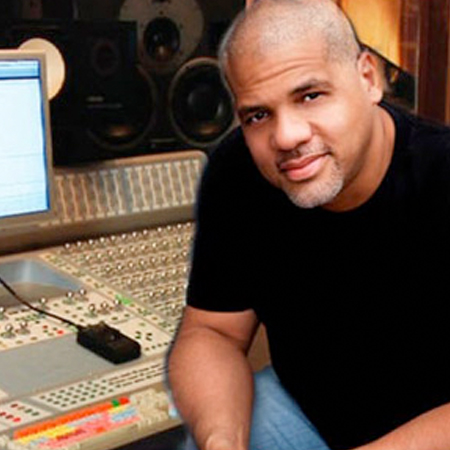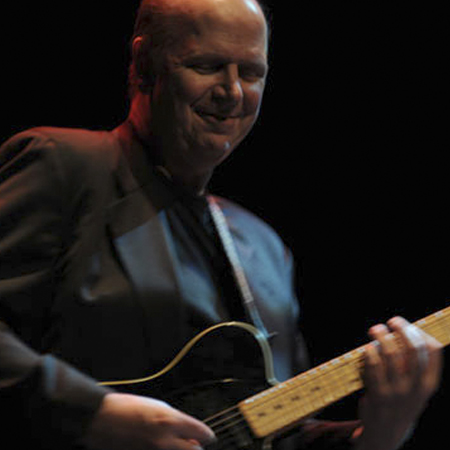 "This room will make you fall in love with music all over again. "
- John Jennings | VP Sales and Marketing Royer Labs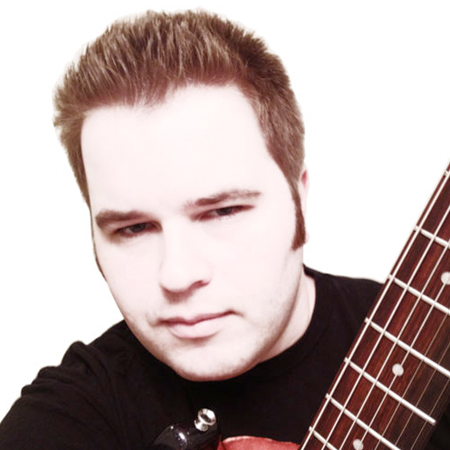 "It's so clear it's almost Visual "
- Jeremy Krull | Freelance Producer / Mixing Engineer / Musician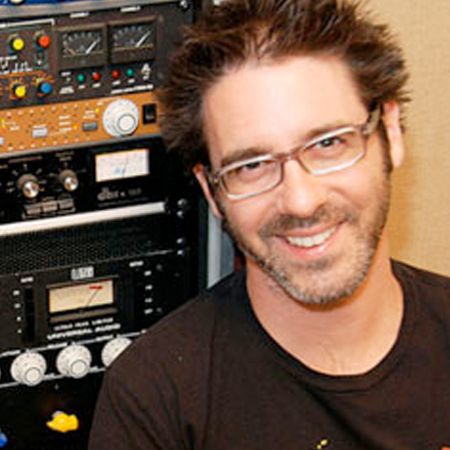 "It's really amazing how the room just disappears.   You hear the music coming out of your speakers (and your amp, and monitor controller and DAC and…).   Every nuance, uncluttered by room anomalies…" "
- Ryan Hewitt | Producer | Engineer | Mixer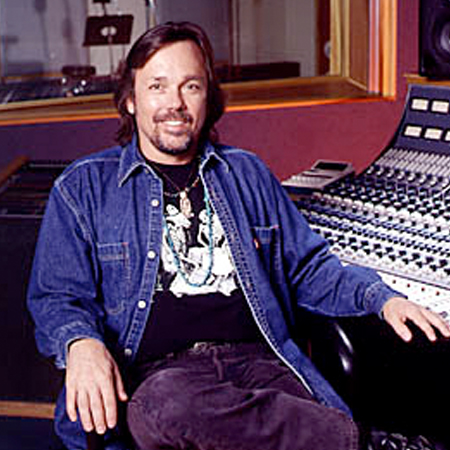 "I've heard our mics sound great but not THAT great! (upon hearing Royer's reference recordings at Universal Mastering Studio B). "
- Dusty Wakeman | Producer / Engineer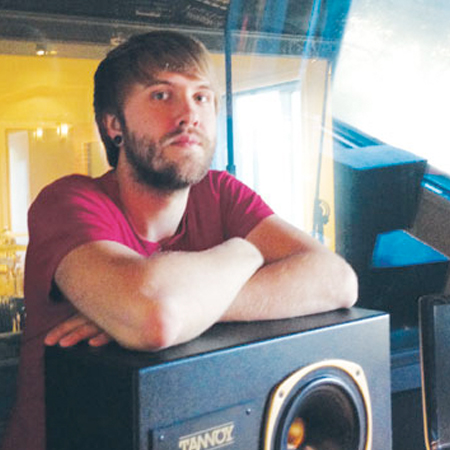 ""Your ears wont believe your eyes!   It's true genius!   I'm a client for Life!!!" "
- John Rausch | Engineer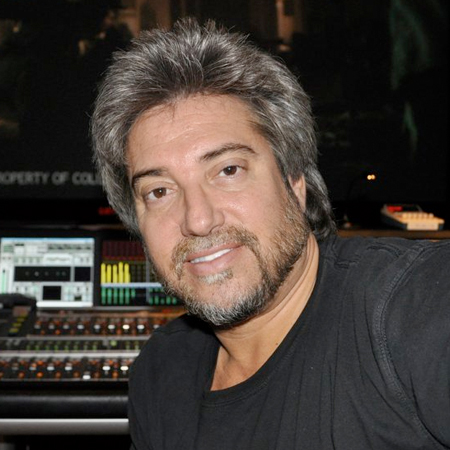 ""ZR Acoustics® takes the room out of the equation.   It's a quality listening environment that translates from room to room of any size." "
- Greg P. Russell | Re-Recording Engineer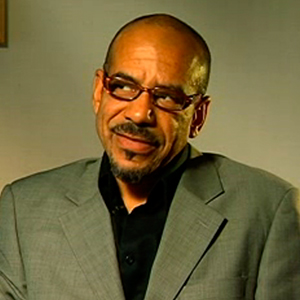 ""Huge sweet spot and very consistent sound balance in different sized spaces!   And passively without electronics!   Amazing!!" "
- Carl Beatty | Chief of Staff | Berklee College of Music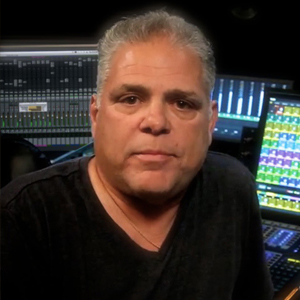 ""The sweet spot is as big as a house!   You could drive a truck through it." "
- Gary Lux | Producer | Engineer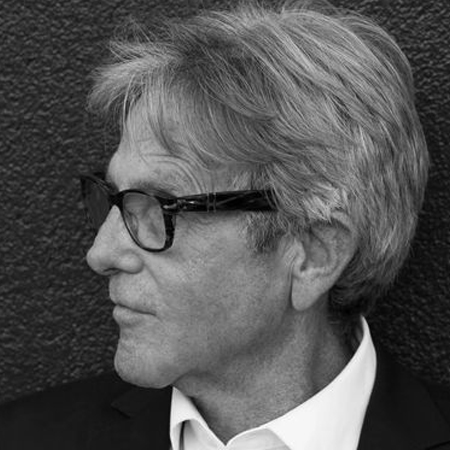 "Nice Soundstage! "
- Jeff Greenberg | The Village Recorder
""I visited Peter Doell at Universal Mastering and was quite pleased with how it sounded.   I played a few tracks of my own which translated very well.   The coolest part was being able to sit in the listening position and then move all the way back to the rear of the room with no shift in the image and no change in the tone." "
- Paul Wolff | Audio Design Engineer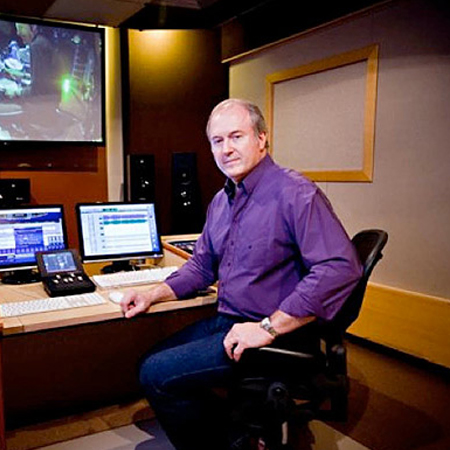 "You nailed it! "
- Carlos de Andrade | Producer | Engineer | Mixer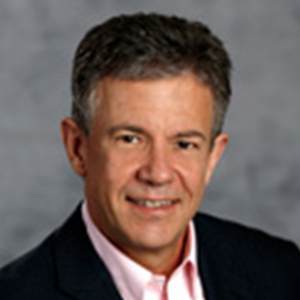 ""It's like a breath of fresh air.   That's how it should be." "
- Larry Brubaker | Minister of Instrumental Music, Prestonwood Baptist Church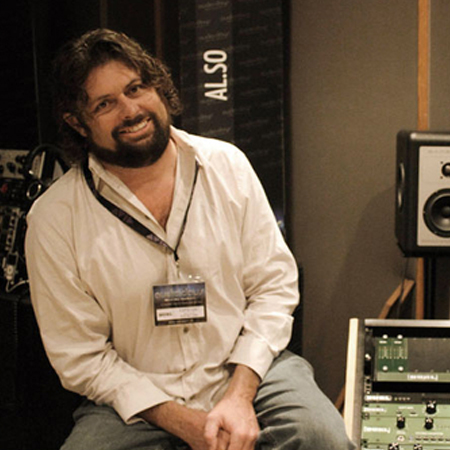 ""It's Amazing!   Recently I visited Pete Doell's room at Universal Mastering, a room designed by Hanson Hsu.   In fact Hanson designed all of the rooms at Universal Mastering.   The first thing I noticed when I walked in was that the room was rectangular and lacking the usual non-parallel walls and ceiling.   The acoustic treatment is actually part of and built into the walls.   I wasn't sure what to expect but when I heard the playback through the monitors I was blown away.   The stereo image was extremely even throughout the room, even in the back corners. Surprisingly unlike most rooms that are heavily treated and have a vacuous, empty feel, the room had an amazingly pleasant, natural sound.   Generally, working in rooms with a more natural sound, the work better translates outside of the studio.   I can see working in that room for many hours a day with little fatigue.   In general I would say that Hanson's acoustic work is far superior than any other I have witnessed." "
- Rich Williams | Owner | Burl Audio + Paradise Recording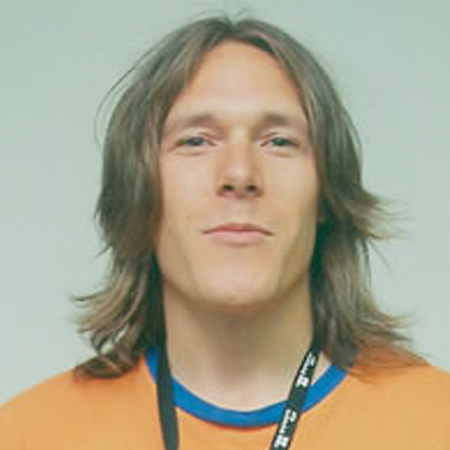 ""ZR could do for studio acoustics what the DAW has done for recording…it's simple and elegant and it's real." "
- Alex Oana | Pro Audio Review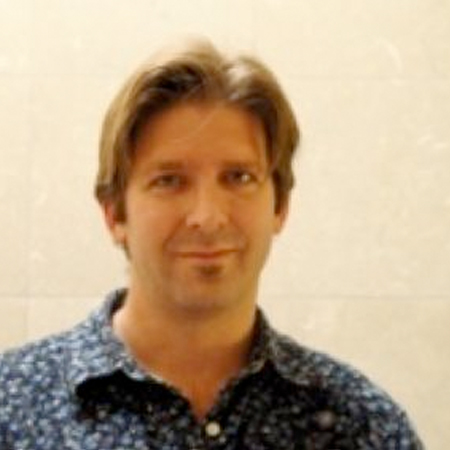 ""I am really impressed with how the room kind of 'disappeared', how the sweet spot follows you where ever you are.   What's even more impressive is that it's a passive system, no eq, no processing, just the walls and the speakers.   It's pretty cool." "
- Mark Vordo | Post Production Music Editor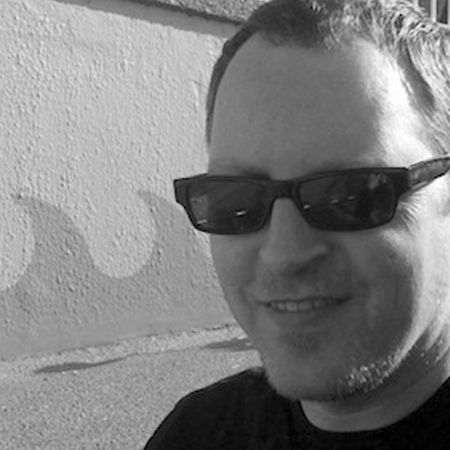 ""There wasn't a spot in the room that I couldn't mix from.   No matter what level I monitored, the frequency response was linear." "
- Bryan Carrigan | Producer | Composer | Engineer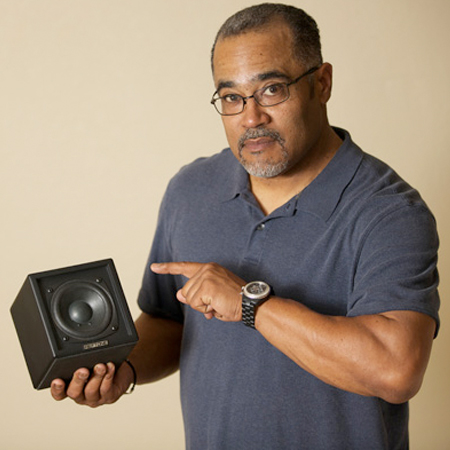 ""I love the sound of the rooms.   The ZR Acoustics® approach is refreshing and actually is one of the most effective methods I have seen.   Thanks for preserving the real estate in the room.   We are in the same business and my clients' rooms are all custom.   I am seriously considering using the ZR Acoustics® method for my next project.   Nice work Delta H Design team.   I'm so tired of people thinking outside the box, you guys just went and built a whole new one.   I really believe that this approach is part of the mindset needed to meet the industries' new requirements in the future." "
- Dave Hampton | Studio Designer | Audio Consultant | Writer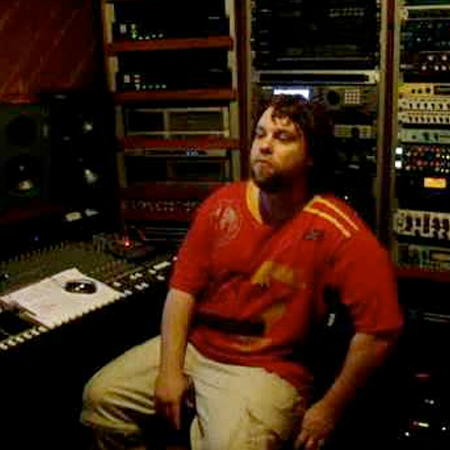 ""I hear every detail clear through the acoustics to the equipment.   It's just what I wanted!" "
- Juliano Raffan | Producer | Engineer | Owner Heaven Studios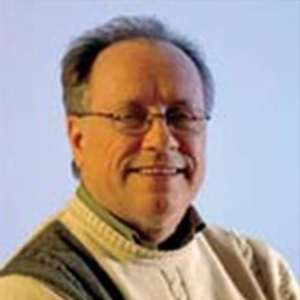 ""What magic in those walls!   The room fades away, leaving only the truest sound I've ever heard.   Perfection!" "
- Bernie Laramie | Producer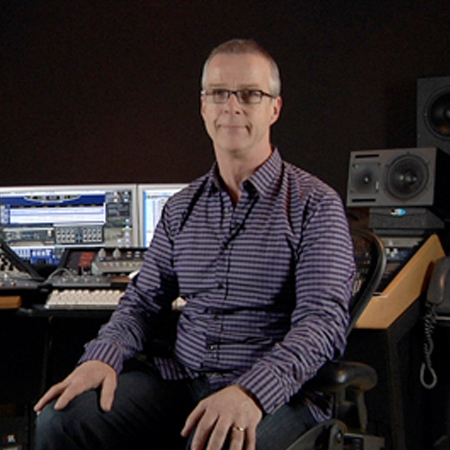 ""The room is truly neutral.   Incredible!" "
- Pete Doell | Universal Music Group Mastering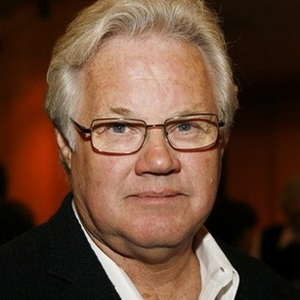 ""ZR Acoustics® is the acoustic brilliance that will deliver brand recognition to our facility. " "
- Steve Perry | Owner Masque Entertainment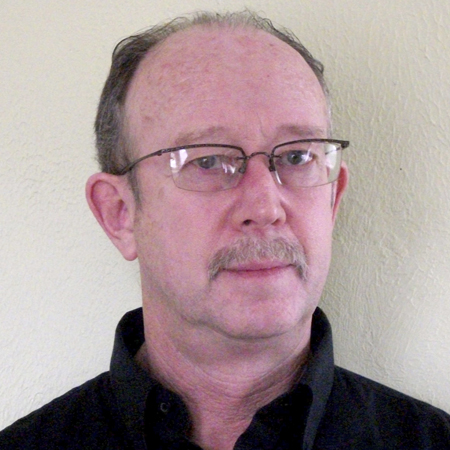 " "Amazing! Remarkable! It's smooth and even throughout the entire space." "
- Tim McGovern | Former Chief Engineer Skywalker Sound
""Unbelieveable. I shouldn't be able to mix from the couch at the back of the room." "
- Richie Becker | Fox Sports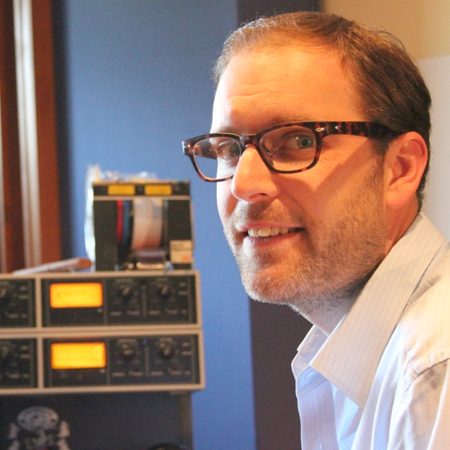 " "Delta H Design is clearly the company furthest ahead of the curve in it's field. The sonic balance in the ZR Acoustics® rooms provides ample evidence to that effect." "
- Stephen Marsh | Stephen Marsh Mastering]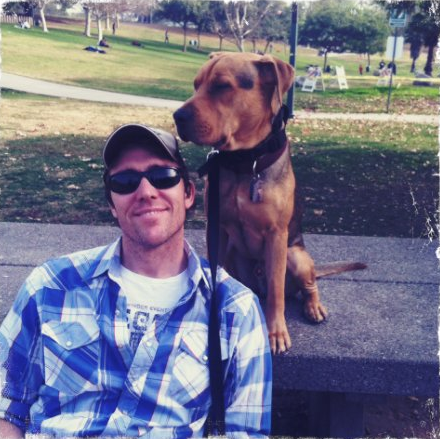 "ZR Acoustics® has revolutionized the standard for the BEST Film, Television and Music Recording, Mixing and Mastering environments. "
- John Myrick | VP Post Production Masque Entertainment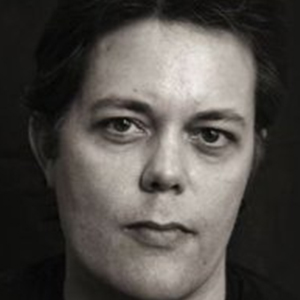 ""Check it out. Sit or stand just about anywhere in a ZR Acoustics® room: in corners, in windowsills (yes, windows!), by the door. The stereo image is precise with no bass build-up. What a joy to be fully immersed in the music and the moment rather than worrying about the room." "
- Richard Weatherley | Pagewood Sound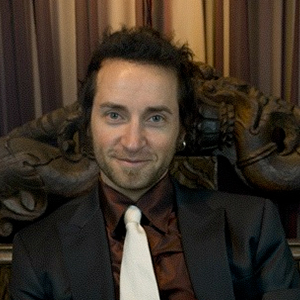 "It……doesn't sound. "
- Zoux | Producer/Composer/Musician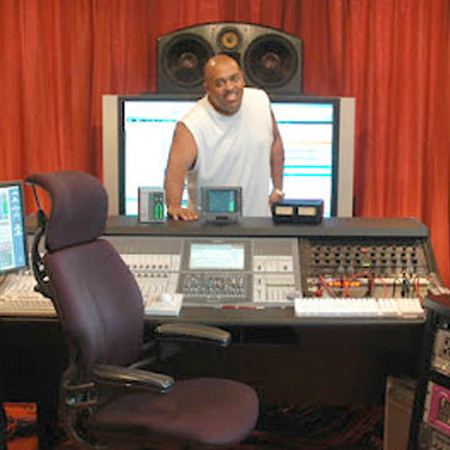 "Impressive. "
- Herb Powers Jr. | PM Mastering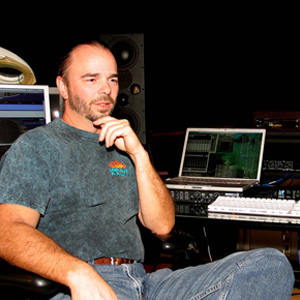 "It's a brilliant and elegant solution to every acoustical issue we all face. "
- Ed Abbott | Universal Music Group Mastering Division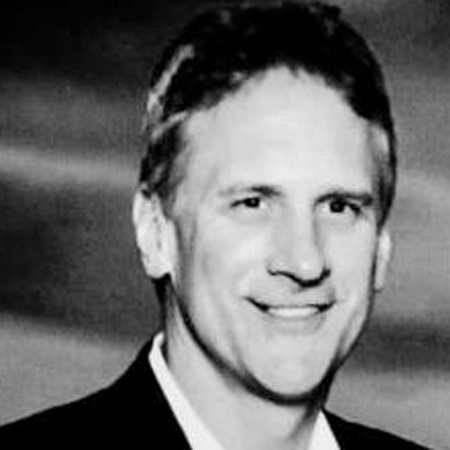 "It's Amazing! The sweet spot is a huge circle the size of the room. It's like an aural cloak! "
- Gary Thielman | President, Harrison Consoles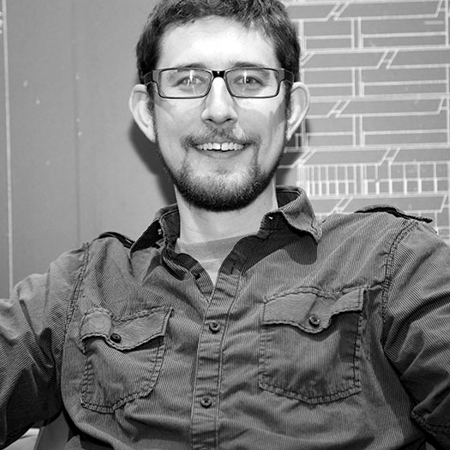 "Delta H's design takes the room out of the listening equation. It's just you, speakers, and music. It allows you to really feel the space in your recordings, and hear every nuance of your mixes. Not to mention that listening to music in a ZR room is just more fun. "
- Travis Ference | The Lab Studios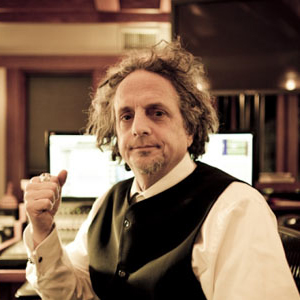 "It sounds exactly the same no matter where you are in the control room! How did you do that? "
- Richard Gibbs | Composer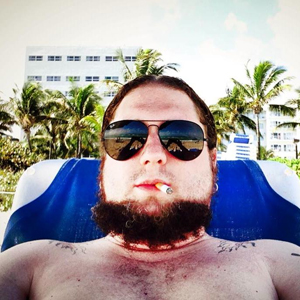 "This was the second time I came to Universal Mastering for Studio Prodigy and every time I walked into the room I was Amazed! As a studio owner I hope to one day have a room designed by Hanson Hsu. "
- Luis Venturin | Owner Producer | Engineer ALV Studio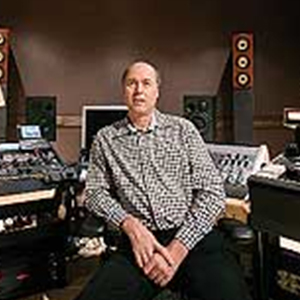 "All I hear is the dispersion pattern of the speakers. "
- Paul West | Engineer | Executive

"When I came to conduct sound testing for transmission loss on the ZR walls with Delta H, I didn't really expect anything out-of-the-ordinary. However, when I turned the loudspeaker on to record the sound pressure levels, I was astounded at how evenly – distributed the levels were over such a broad frequency spectrum and throughout the entire space. The whole room seemed to equalize the acoustic energy naturally. I was concerned, at first, that I wouldn't have enough sound energy with my one loudspeaker to conduct a proper test, but the background noise in each room was so low throughout the entire frequency spectrum that our data was unaffected by any exterior noise. The QuietRock 545 THX panels didn't disappoint either. The combination of the ZR Acoustics® technology with the damped-panel technology of QuietRock surpassed my expectations in every aspect. "
- Ben Shafer , M.S., ASA, INCE | Acoustician Serious Materials
"Awesome! It's truly mind blowing! "
- Rafa Sardina | Producer | Mixer | Engineer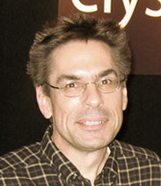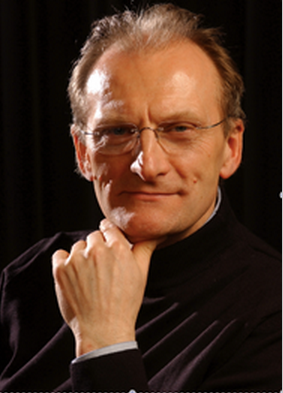 "The presence and intimacy are so accurate while holding a great amount of detail.   It's such a pleasure to hear the intimacy of headphones with the air and space of a room.  Mastering B (Universal Mastering Studios) is a perfect match of speakers and room with Andrew Lipinski's signature towers and the ZR Acoustics® design. "
- Wieslaw Woszczyk | Professor, Director of Studios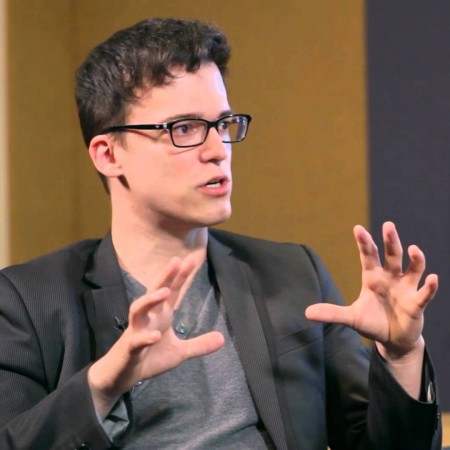 "I could talk about the extreme refinement of (ZR Acoustics®) designs, I could talk about the infinite complexity of the maths behind the technology, or about the stability of the stereo image across the room. But at the end, what I really want to talk about is the feeling of sound : the impression of well being in a ZR room is above everything I know. Rooms that are as great sounding as they are acoustically comfortable that you love spending time mixing, listening, making music, and even talking in them. At last some rooms that I could spend my life in ! "
- Fabrice Gabriel | Founder and CEO, Eiosis | Co Founder, Slate Digital Media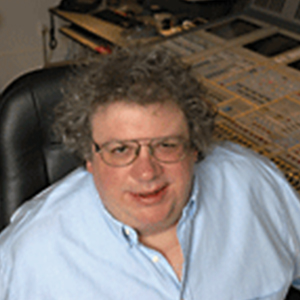 "I've never heard anything like it.   It's Amazing!   ZR defies the laws of physics. "
- Mick Guzauski | Freelance Engineer + Mixer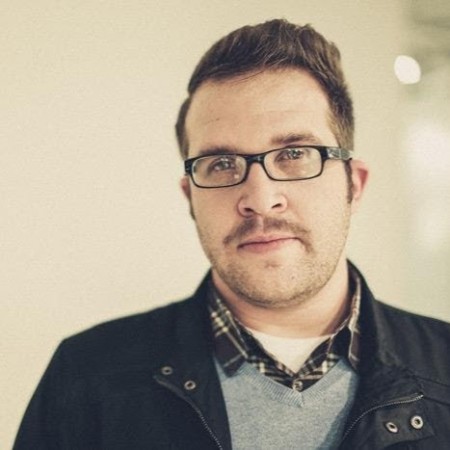 "There is a true sense of clarity, and openness to the my new room that I've never experienced before. It's like being born again. The depth, the imaging, the low end, everything is just so detailed and completely free of clutter. My mixes are translating better than ever and I owe it all to Hanson's custom design. Hanson Hsu is blazing a new path in acoustic design and I'm very proud to be walking with him. "
- Shane Grush | Producer | Songwriter | Engineer | Grush Audio