Project Location: Utah, United States
Services: Bio-Mimicry Architectural Design with Sacred Geometry inspired by Nature
Owner / Client: Comptom Bada
Owner Rom Bada felt that inspiring aesthetics would directly improve the biological benefits of everything created in his laboratory.  Insistent on a sacred geometry, nature inspired, biomimicry design for the architecture of his facility, Bada's vision is to increase positivity, health and energetic vibrations of every living human with the products he designs and manufactures.  His clear, well-defined focus in high frequency, all natural, regenerative materials for the human condition is revolutionizing the way people view health, life, and the way humans interact with the planet, the universe and all living beings.
A cutting edge leader in skin and health care, Ascended Health is located in Utah.
---
GALLERY
Laboratory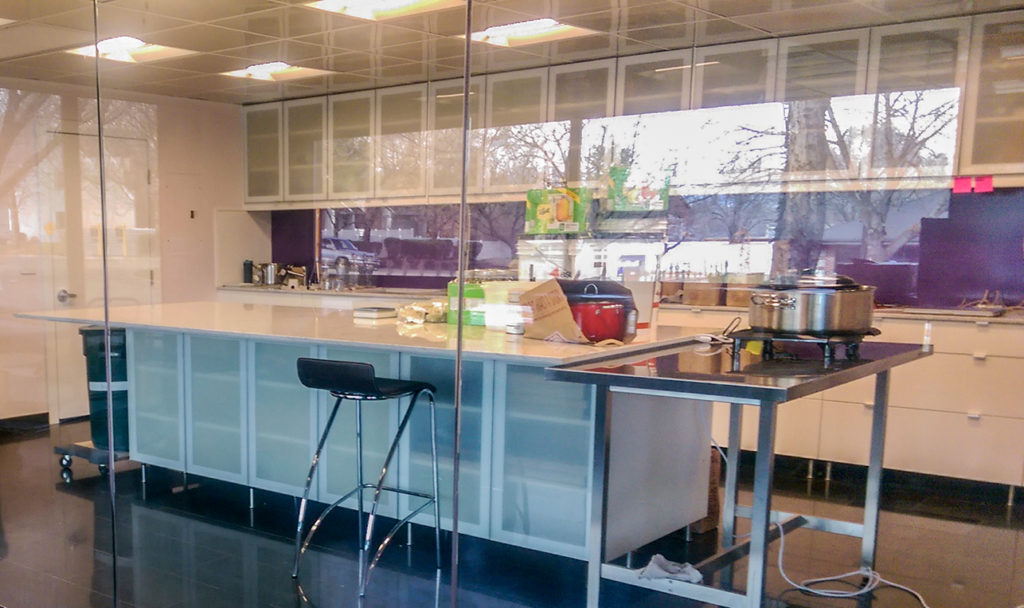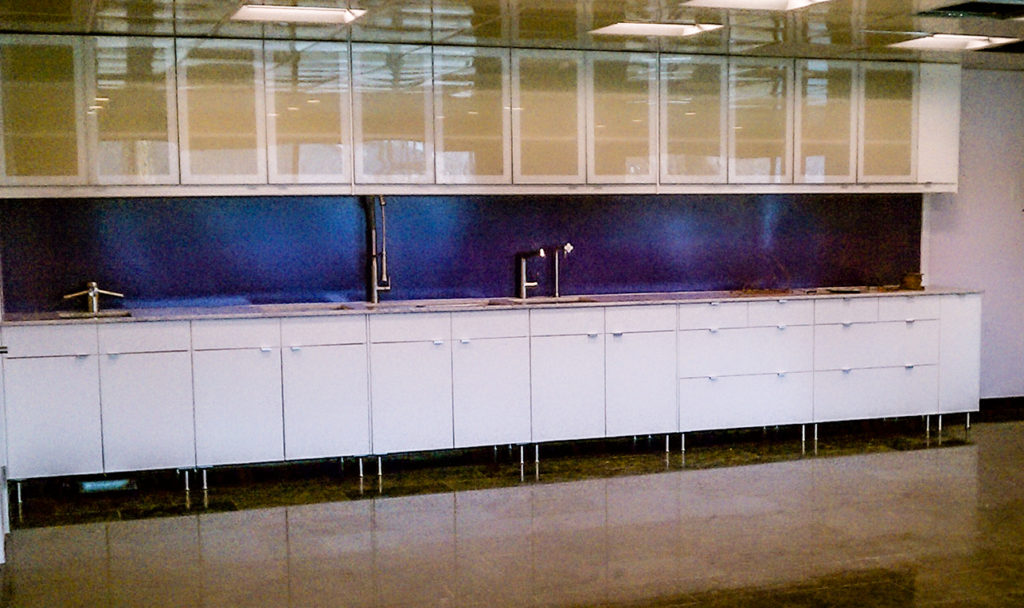 ---
Consecration Ceremony