Project Location: JiangSu Province, China
Completion Date: February | 2017
Product Type: SR8, SR8+, SR12, SR24, SR24+, ZR MicroTwin
Services: Acoustical Consulting and Custom Design Layout of ZR Quantum Devices
Owner / Client: i-Kai Lin
Photographer: Kunsound
The brainchild of CEO IKai Lin, Kunsound is China's premiere studio location.  Outfitted with a ZR Acoustics® Davinci grade Creator Series system, they provide 5.1 mixing and mastering services to the east china community.  As apple certified content developers they work with a variety of gaming firms and musicians.
GALLERY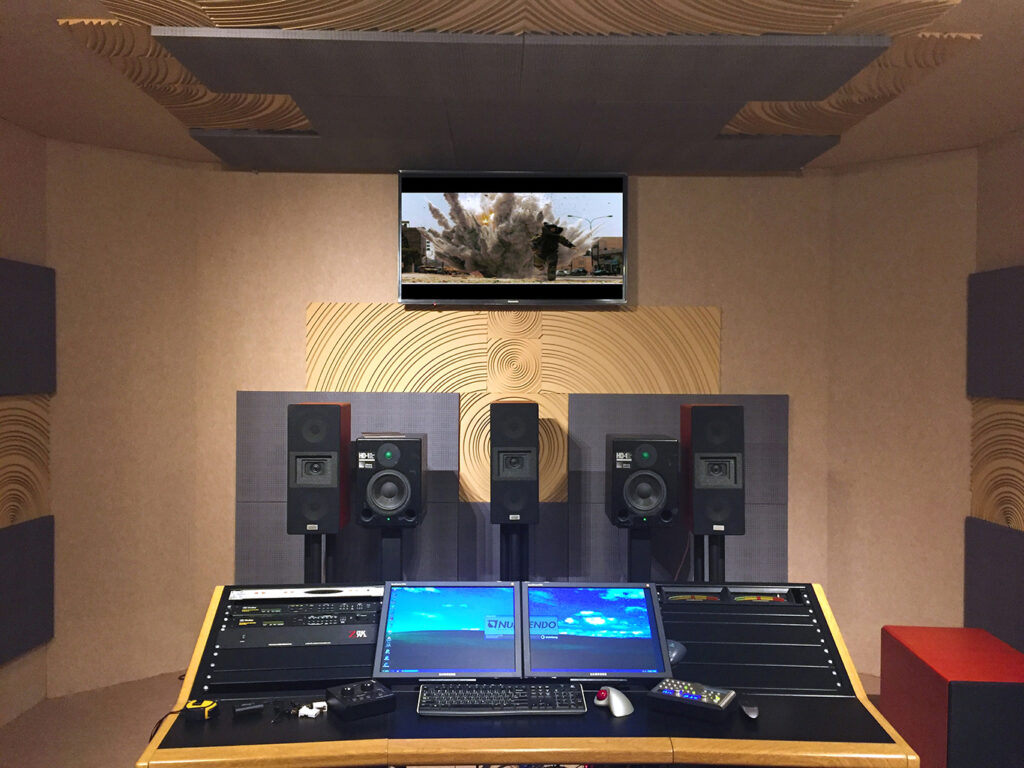 Key Audio Equipment
Lipinski and Meyer Speakers, Nuendo DAW