We had the opportunity to visit Glenn Phoenix at Westlake Audio in Newbury Park and hear his views on audio, acoustics and PE Distortion.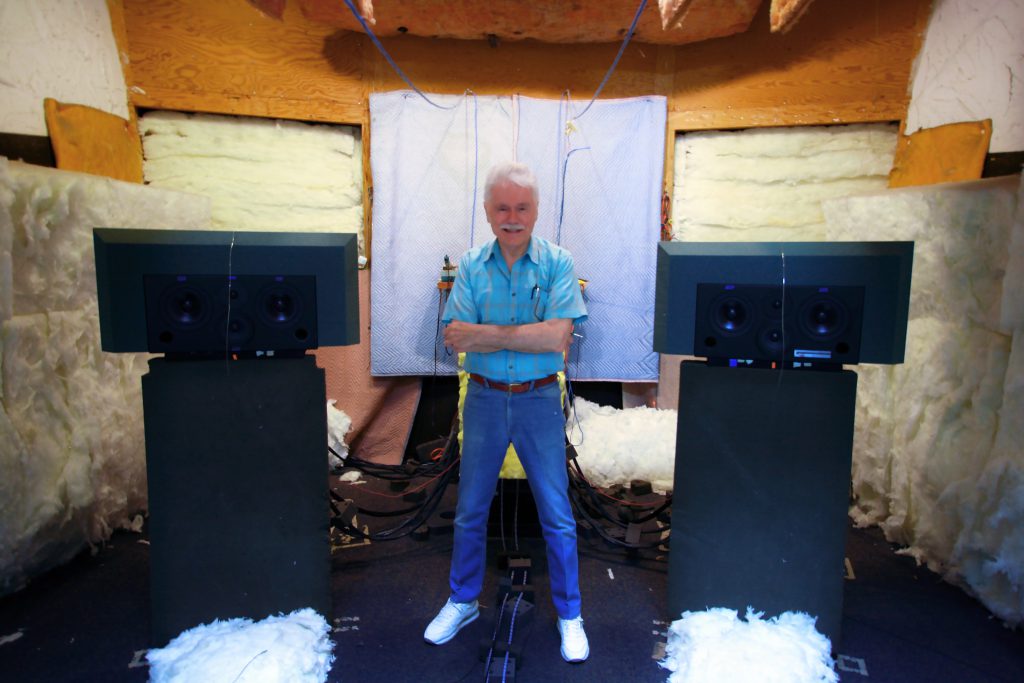 Glenn Phoenix, original owner of all three divisions of Westlake Audio, is an industry icon still pushing the frontier of pro audio. Phoenix's military background and experience with tape recorder manufacturer 3M proved to be an integral component to Westlake development as a speaker manufacturer. Westlake has produced legendary speakers such as the LC and BBSM series which remain in high regard among industry professionals. Currently, Phoenix owned Westlake Audio, which is a separate entity from the studio and pro audio sales divisions of Westlake. Phoenix discovered a phenomenon he has coined as "P.E. Distortion". This phenomenon may be the "last barrier to high-fidelity sound" according to Phoenix.
Thanks so much to Glenn for being so gracious and teaching us so much about his world!
Glenn Phoenix's Test Lab/Experimentation Room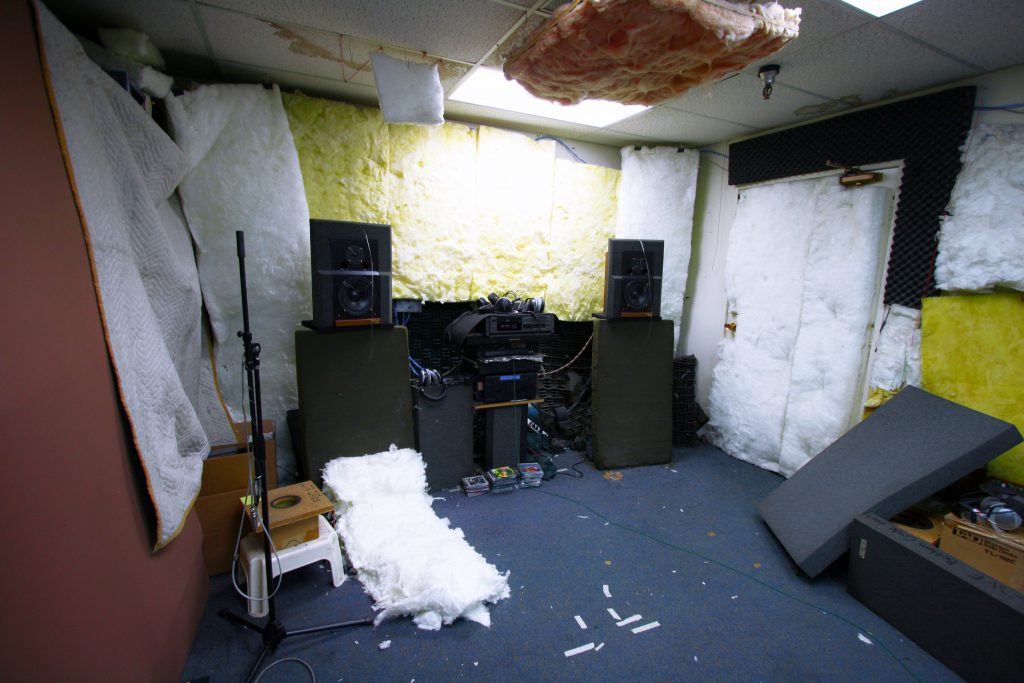 Glenn Phoenix's Test Lab/Experimentation Room