Project Location: Los Angeles, California
Completion Date: September | 2019
Product Type: ZR SR 8 Plus
Services: Acoustical Consulting | Custom Design Layout of ZR Quantum Devices | Room Tuning
Owner / Client: Alan Meyerson
While already pleased with his studio, Meyerson initially wanted to make a few basic acoustic improvements. However, once he heard a ZR Acoustics® demo in his own studio, he immediately realized he was able to raise the bar to an entirely new level.
"I expected ZR to make a noticeable difference, but I really didn't expect such a dramatic improvement. I thought it would be about 20% better, but it's more like 87% better –and with only two pieces! The low end got tighter and clearer while the overall imaging grew larger. It kept the life in the sound and the inspiration in the music rather than just deadening the sound" –Alan Meyerson
Phase 2 of Meyerson's acoustic renovation will strategically place additional ZR devices in critical areas, further extending Life-Like Imaging, Dimensionality and Sweet Spot Diameter.
Alan Meyerson mixes music for film, television, and all media. He has worked on hundreds of films including and has worked on hundreds of films including The Dark Night, Captain America, Gladiator, Interstellar, and Pirates of the Caribbean.
Meyerson Brings in DHDI for Studio  |  Prosound  |  January 2017
GALLERY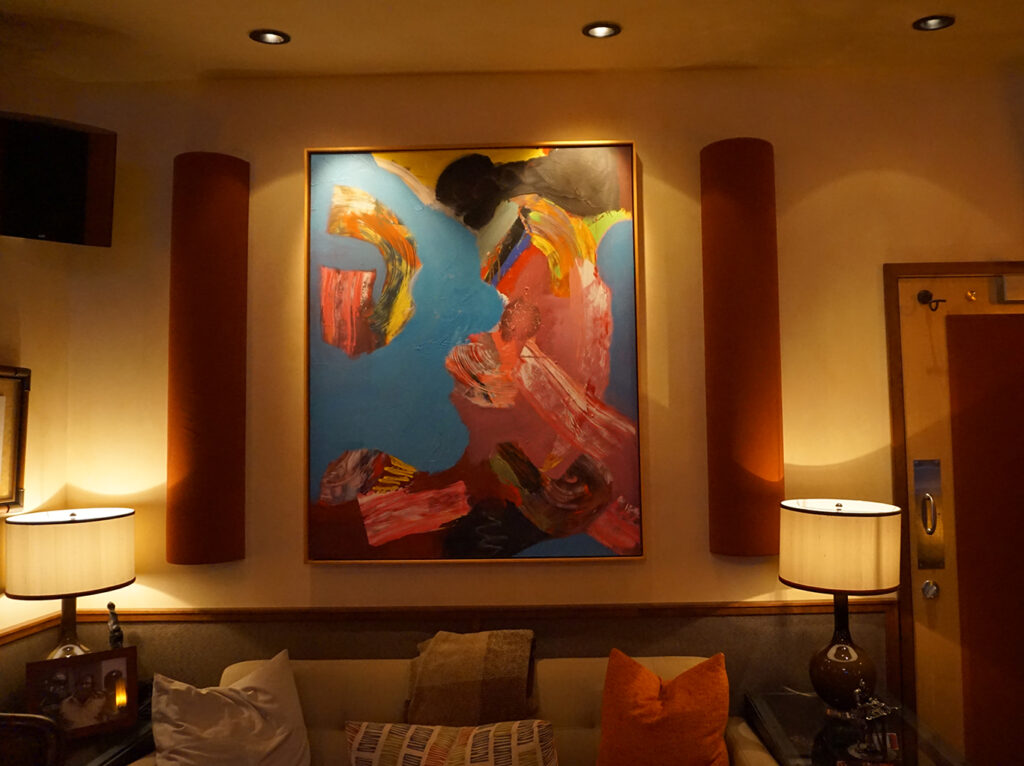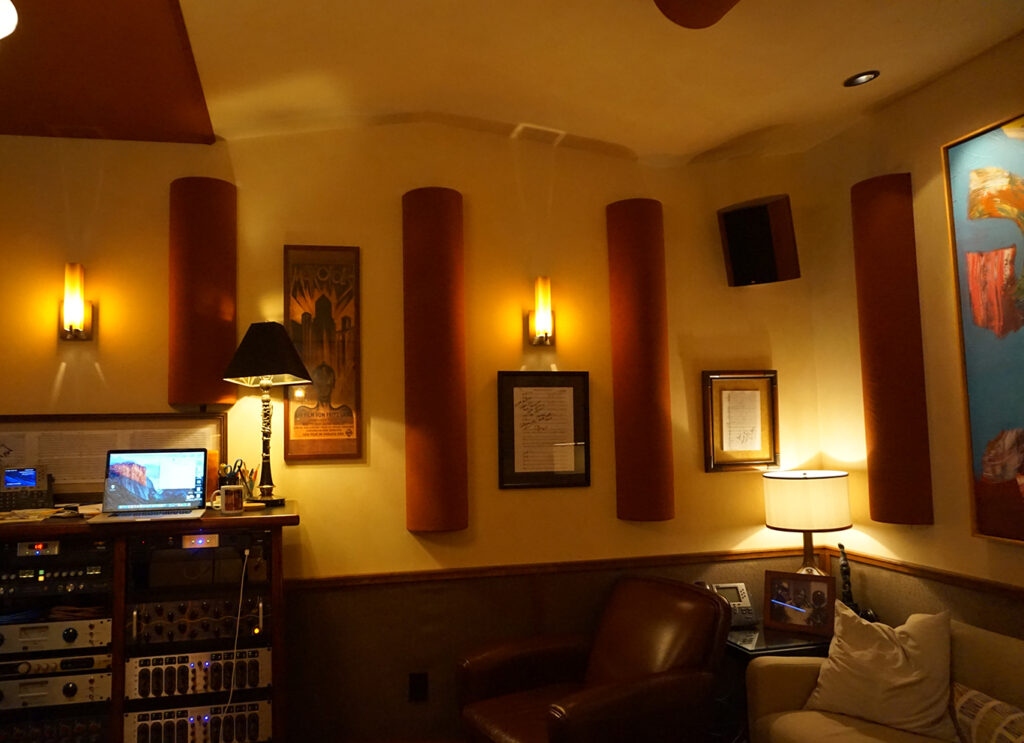 Key Audio Equipment
Euphonix S6, Various Outboard Gear