Project Location: Carpinteria, CA
Completion Date: April | 2017
Product Type: ZR Microtwin, ZR SR 8, ZR SR 24, ZR SR 12, ZR SR 8+, ZR SR 24+
Services: Acoustical Consulting and Custom Design Layout of ZR Quantum Devices
Owner / Client: LinkedIn | Lynda.com
The new proud owners of Lynda.com, LinkedIn Studios does a diversity of production and post production worldwide. Their Carpinteria operations is home to over a dozen studios. Including 6 ZR Acoustics® post productions suites capable of 5.1 to stereo sound. The first for sit stand operations, LinkedIn's forward thinking attitude allows their production staff to work on Halo Argosy sit stand desks. Acoustically, this presented a challenge which was solved by a pair of SR 24+'s mounted on the desk traveling with the speakers keeping the precise distance consistent.
GALLERY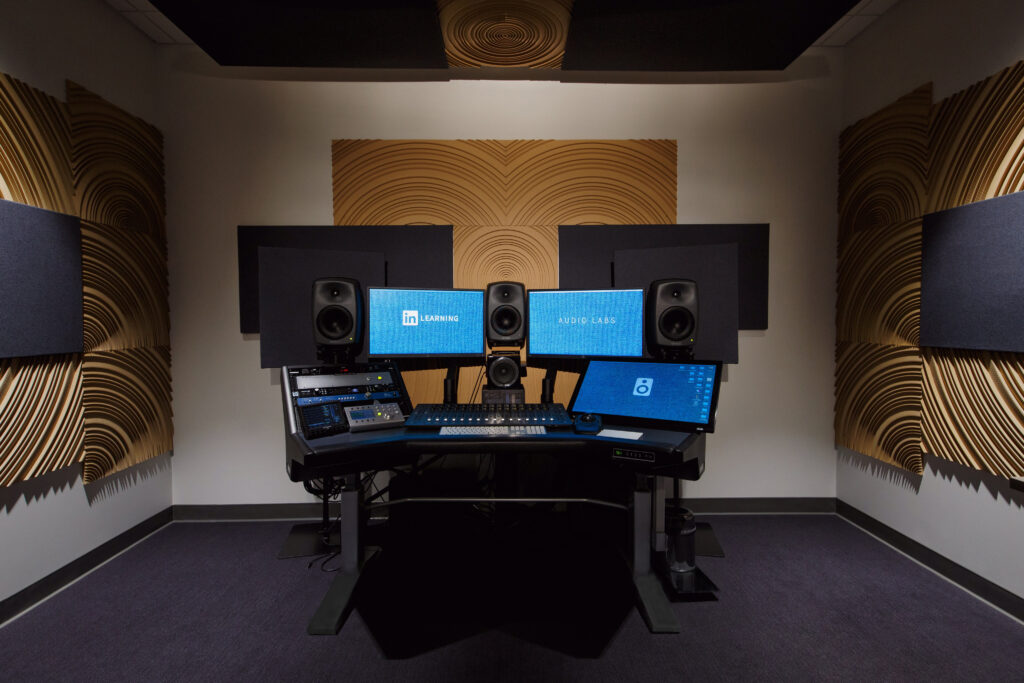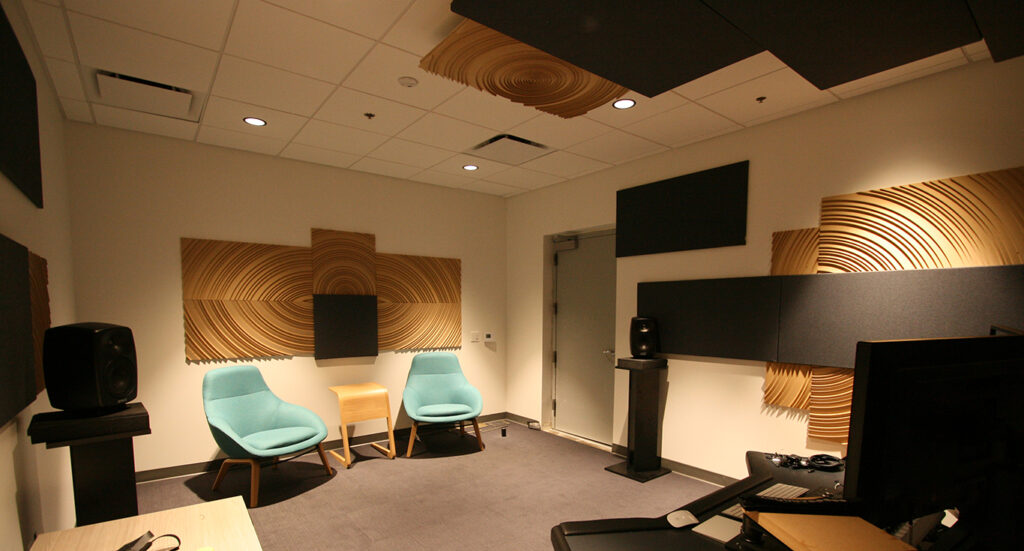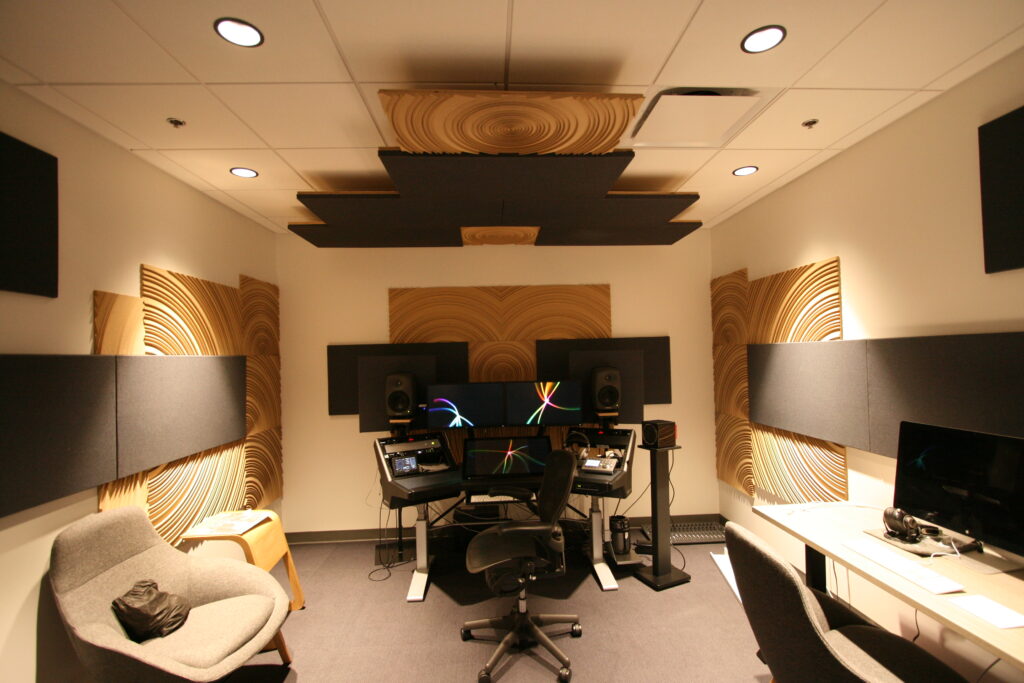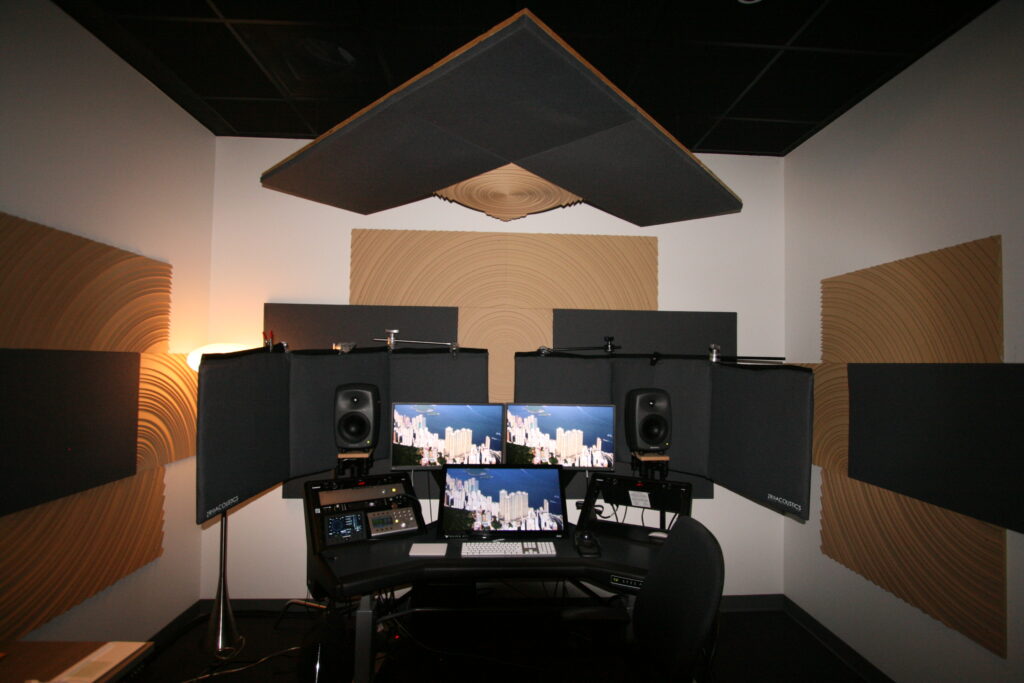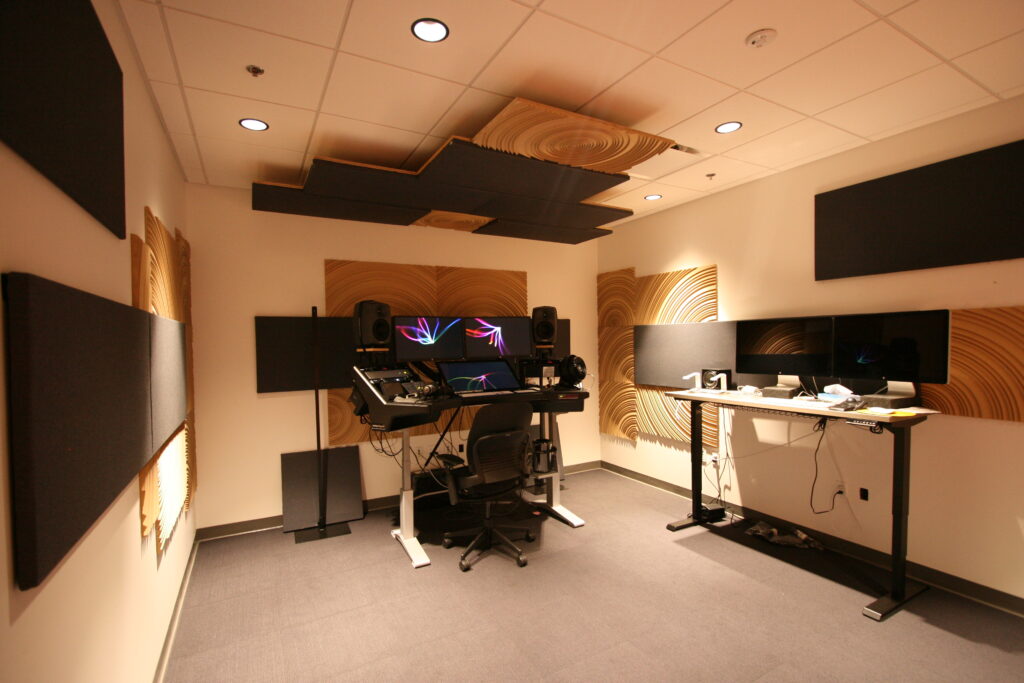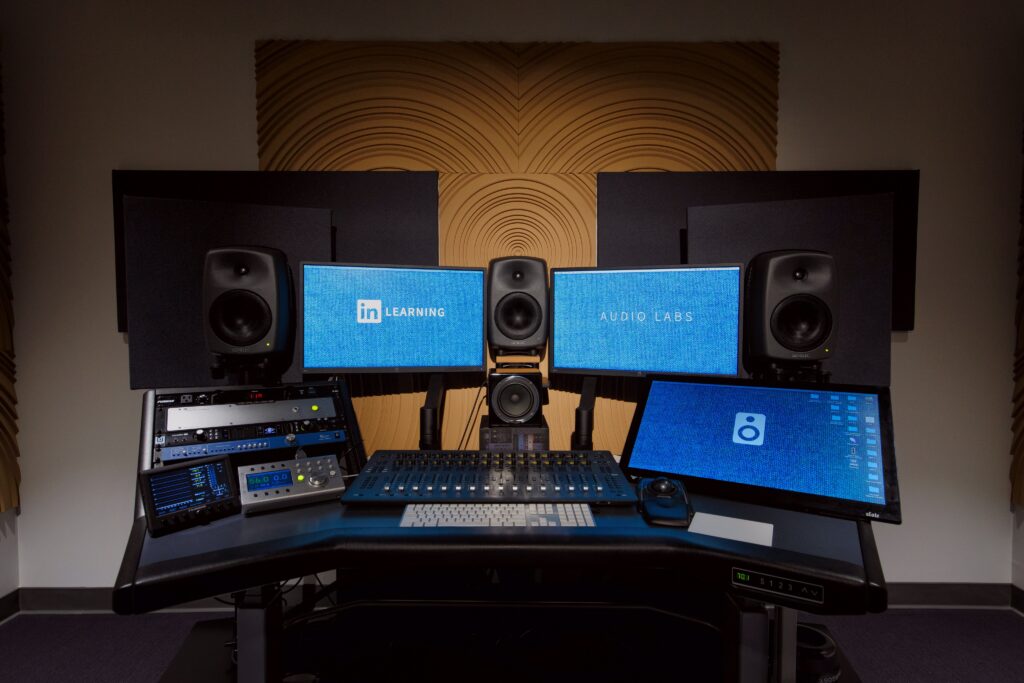 ZR Acoustics®  |  Glossary of Terms