Project Location: McGill University
Completion Date: July | 2015
Product Type: ZR Micro, ZR SR8, ZR SR8+, ZR SR12, ZR SR 24, ZR Screen
Services: Custom Design, Acoustical Consultation
Owner / Client: Richard King and Wieslaw Woszczyk | McGill University
Multi Grammy Award-winning Engineer and Producer Richard King, and recording engineer program founder Wieslaw Woszczyk of McGill's schulich School of Music chose ZR Acoustics' quantum technology for the renovation of control room A.   One of the oldest and well-respected Tone-Meister inspired programs in North America, McGill offers both bachelors and masters degrees in recording engineering. The room's traditional, trapezoidal design was challenging for educators and students alike due to limited space and small sweet-spots.  Ultra-thin ZR Screens (1'') and SR8 SMDs (3/4'') create lifelike imaging and increased clarity and definition, using Quantum Acoustics™ technology, while leaving the original geometry and topology of the room perfectly intact.
"The presence and intimacy are so accurate while holding a great amount of detail. It's such a pleasure to hear the intimacy of headphones with the air and space of a room. Mastering B (Universal Mastering Studios) is a perfect match of speakers and room with Andrew Lipinski's signature towers and the ZR Acoustics® design."
– Wieslaw Woszczyk
"We tested them (ZR Screens) and they really made a difference!  It was definitely worth the investment!"                                            – George Massenburg
GALLERY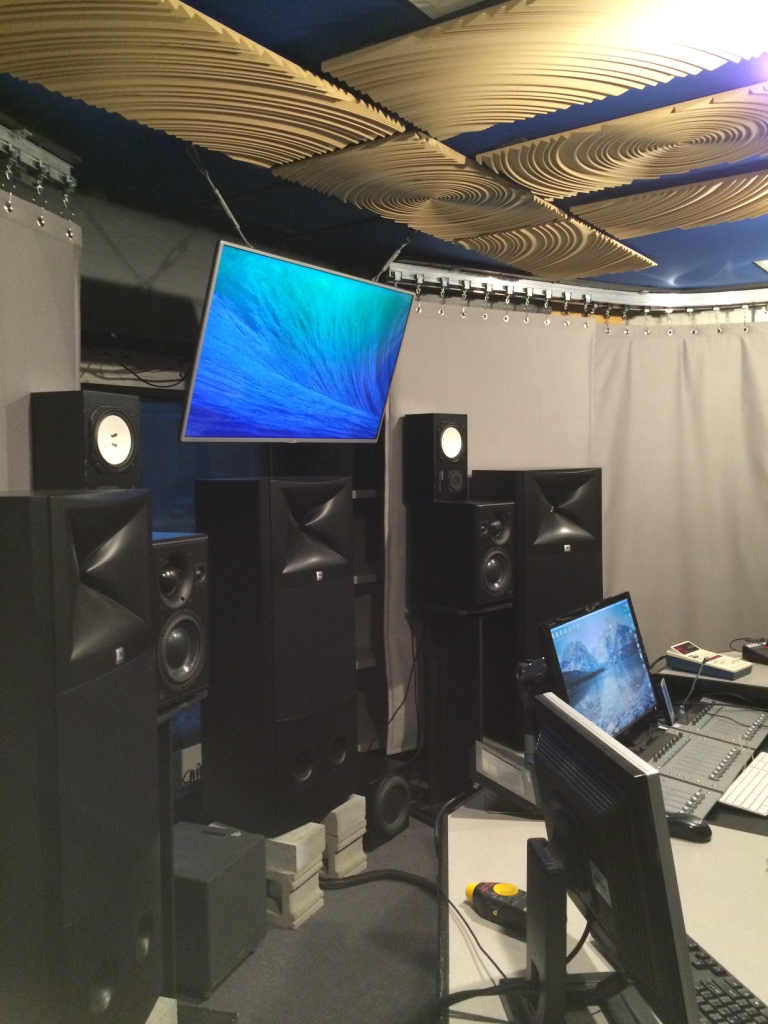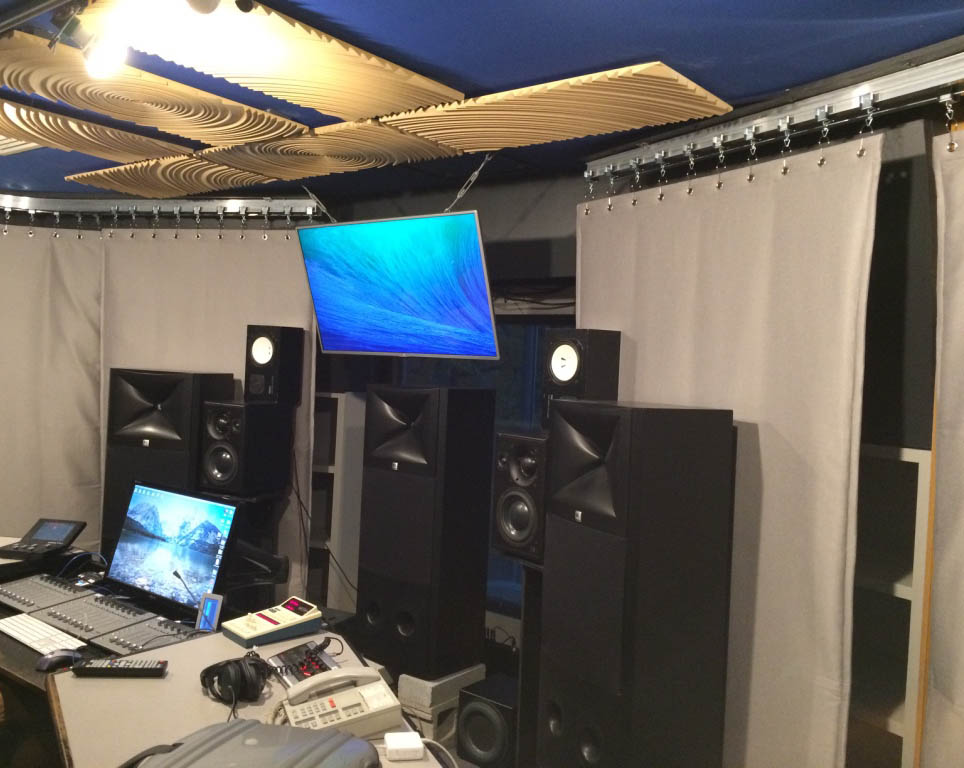 Key Audio Equipment
HVP SU for 4004 Series Mics, Manley Variable Mu Compressor, No Room EQ, JBL M2 Monitors, GML 8200 EQ, TC Electronics M6000, UA LA-610 Tube Mic Pre + Compressor, and Genelec 1032 A Monitors