Project Location: Puerto Rico
Completion Date: May | 2016
Product Type: ZR SR8, ZR SR24, ZR SR8+
Services: Acoustical Design and Consulting
Owner / Client: Carlos Rodriguez-Quiros
Photographer: Nina Rodriguez-Quiros
World-renowned classical guitarist Carlos Rodriguez-Quiros shows ZR Acoustics' Quantum Technology for his private music facility in San Juan, Puerto Rico.  Quiros, who also designs guitars for Manuel Adalid in Valencia, Spain, had one unique requirement: the ability to compose, record, and mix simultaneously in a studio with LifeLike Imaging.
The San Juan Mix Suite is the first in a variety of Acoustical Art studios in this unique facility.
Carlos Rodriguez-Quiros | Mix Magazine | May 2016
GALLERY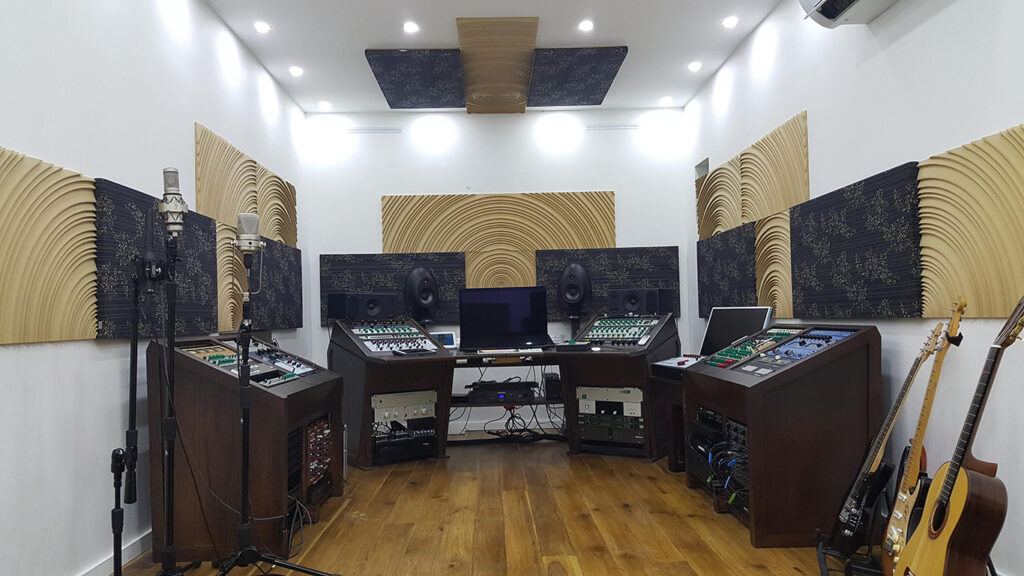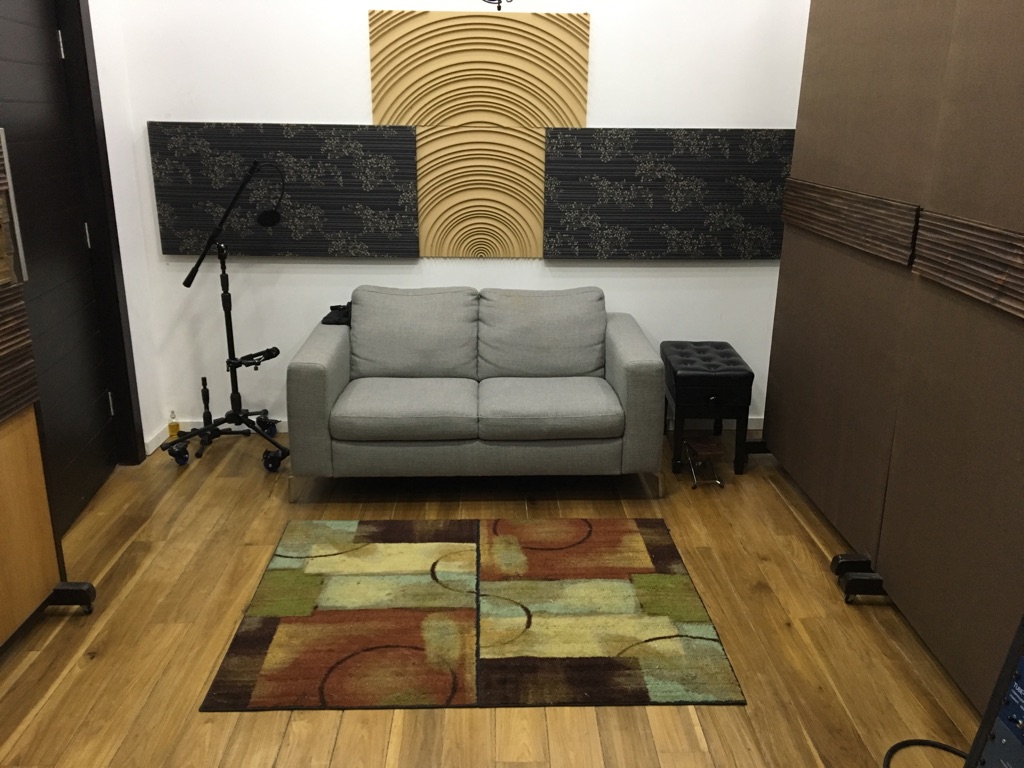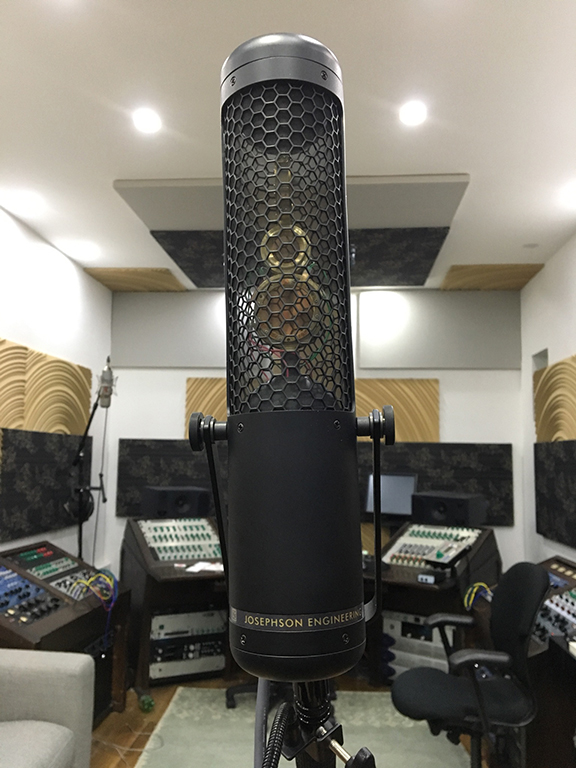 Key Audio Equipment
Neve 5060, DHDI's Zero Reflection Technology, UAD Octo Satellite, No Bass Traps, Apogee Symphony, No Room EQ, Monitors by Brauner (Klause Heyne Edition), Neve 542 Tape Emulator, GML and Pultec EQs, plus an opulent collection of classical, acoustic, and electric guitars.