Completion Date: August | 2009
Services: Acoustic Design, Architectural Services, Interior Design, Project Management, General
Mastering is a subtle, artistic mix of engineering, musicianship, and intuition.   Acoustics is very much the same.   Universal Music Groups' new ZR Acoustics® mastering facility combines both in one complete package.   The omnipresent stereo imaging + uncanny acoustic clarity belie the rooms' rectilinear footprint.   The eyes see one thing while the ears hear another. The ZR Acoustics® signature sound + isolation values of 48 NIC are created by walls only 6 – 5/8″ thick.   Total construction time for this seven room facility was 15 weeks.
Mix Magazine's Tom Kenny Interviews Pete Doell and Erick Labson at Universal Mastering Studios West
"I love the way the room sounds  –   it's totally transparent."
– Erick Labson, Senior Mastering Engineer 
"The room is truly neutral.   Incredible!"
– Pete Doell, Senior Mastering + Mixing Engineer 
"It's weird how the frequency response of the room stays the same everywhere and at any volume."
– Ed Abbott, Senior Engineer
"It's jaw dropping."
– Nick Dofflemyer, Studio Manager
---
GALLERY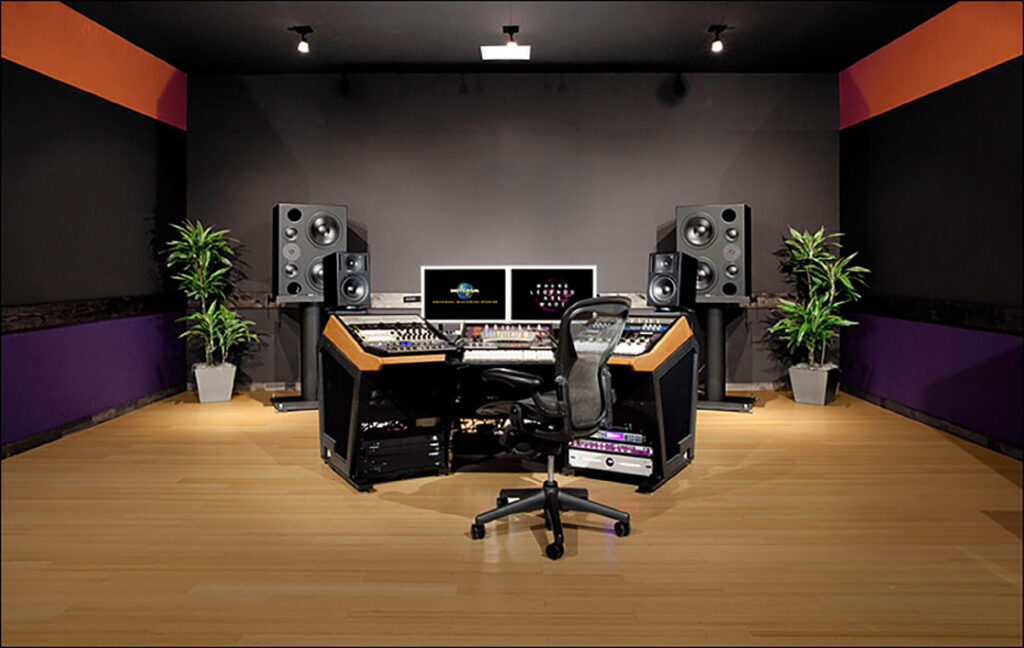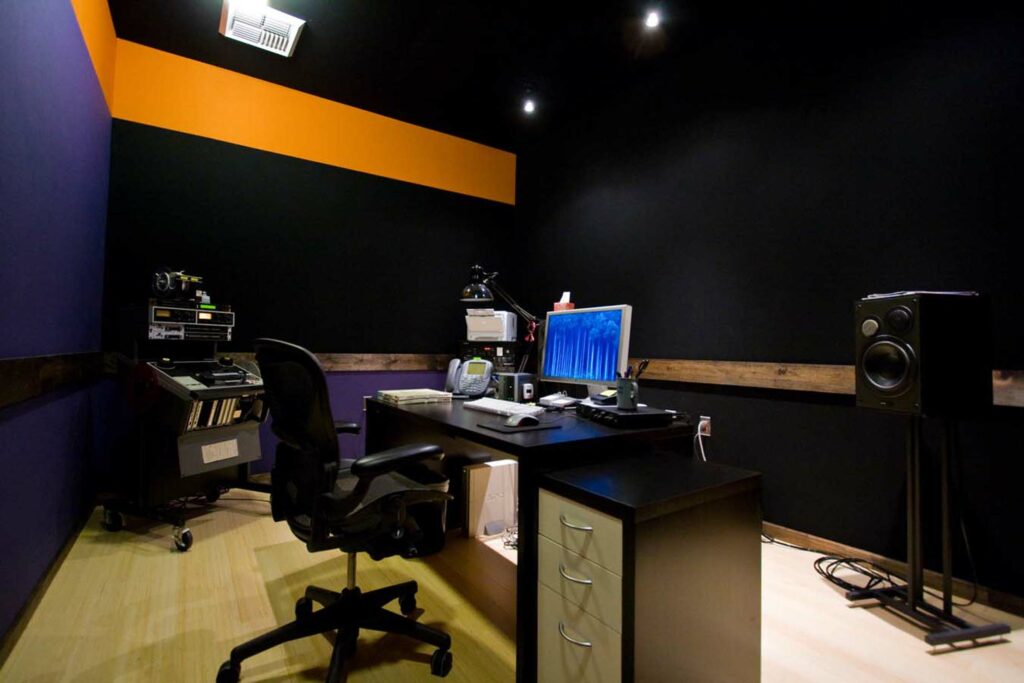 ---