Description
Visual Innovation  |  Acoustic Innovation
Season 2 of Star War's latest storyline gave birth to new visual effects technology, allowing creative freedom unlike ever before in television and film production.
This "Virtual Production" concept created a need for an equally revolutionary Acoustic Technology.  To capture intelligible, clear dialogue, ZR Micro Screens were utilized on the new "StageCraft Volume" set.  The result was extensive use of production dialogue, less need for ADR, plus time and budget savings in post-production.
Flexible, lightweight and portable, ZR Acoustics® Screens lived on rolling C-Stands, continuously moving and adapting to the actors, the "StageCraft Volume" and the acoustic relationship between them.
The acoustic technology powering the passive, no power required, ZR Screens is called Quantum Acoustics™, currently designed into a wide variety of music, film, tv, internet, podcast, aerospace, transportation and architectural applications worldwide.
The Future of Cinema technology for theatrical and post production is  ZR Halo with Direct View, Emissive LED Displays.  Acoustic technology and VFX technology continue to evolve in parallel for a seamless, ever-improving presentation to the audience.
For more detail read production mixer, Shawn Holden's article about the experience of capturing dialogue for the Mandalorian in IATSE Local 695's online magazine.
ZR Acoustics®  |  The Ultimate Listening Experience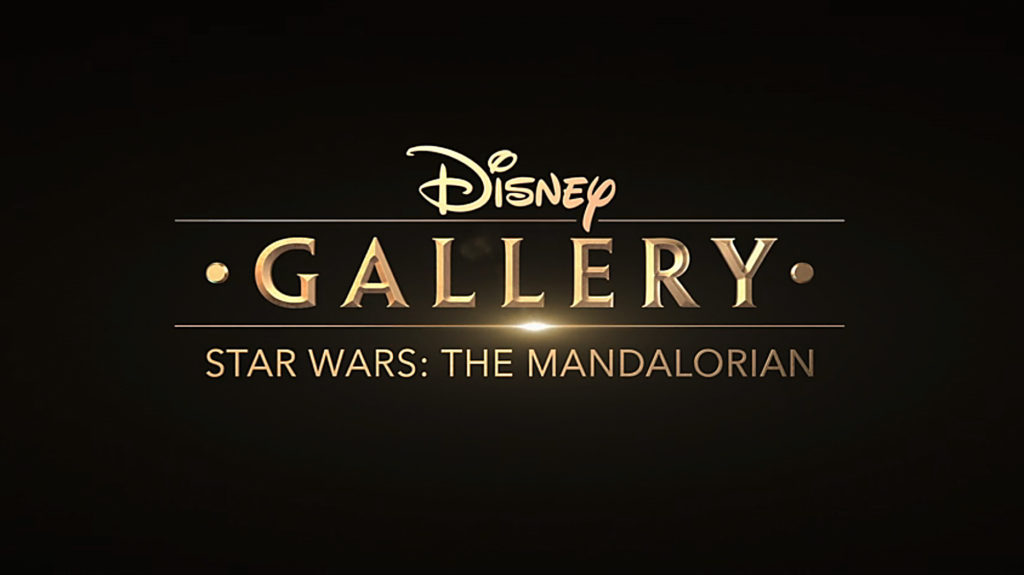 ZR Screens on Season 2 Set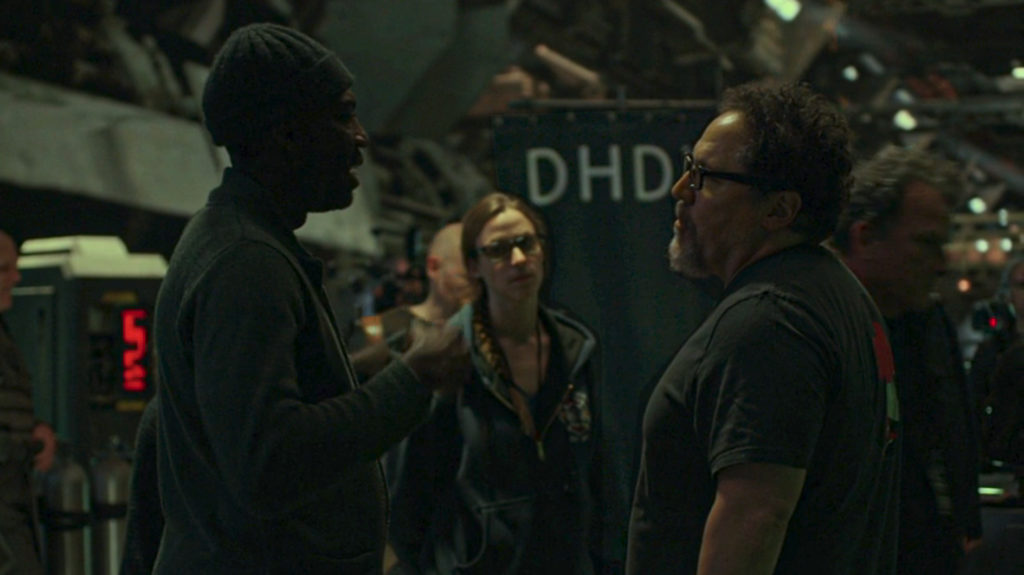 ZR Screens on Season 2 Set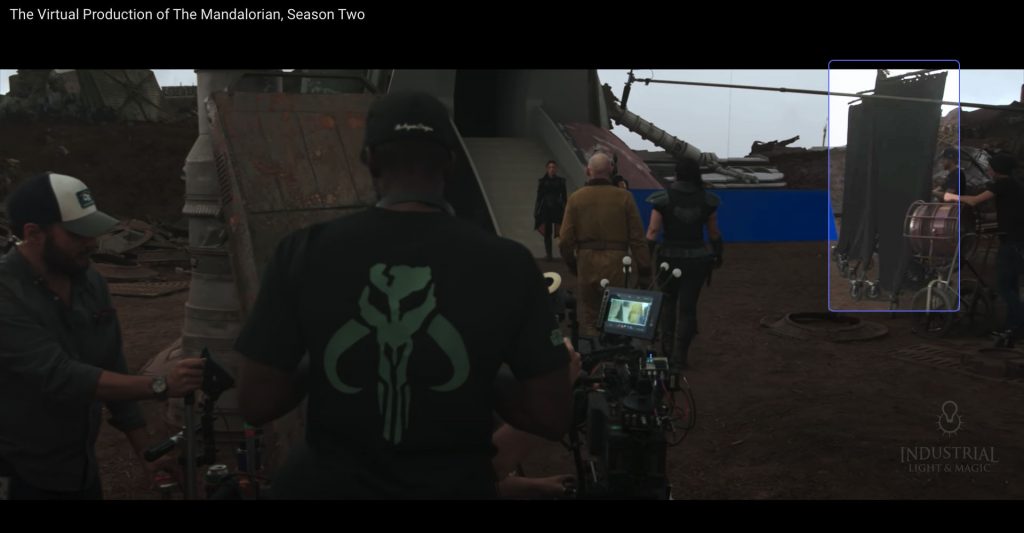 ZR Screens on Season 2 Set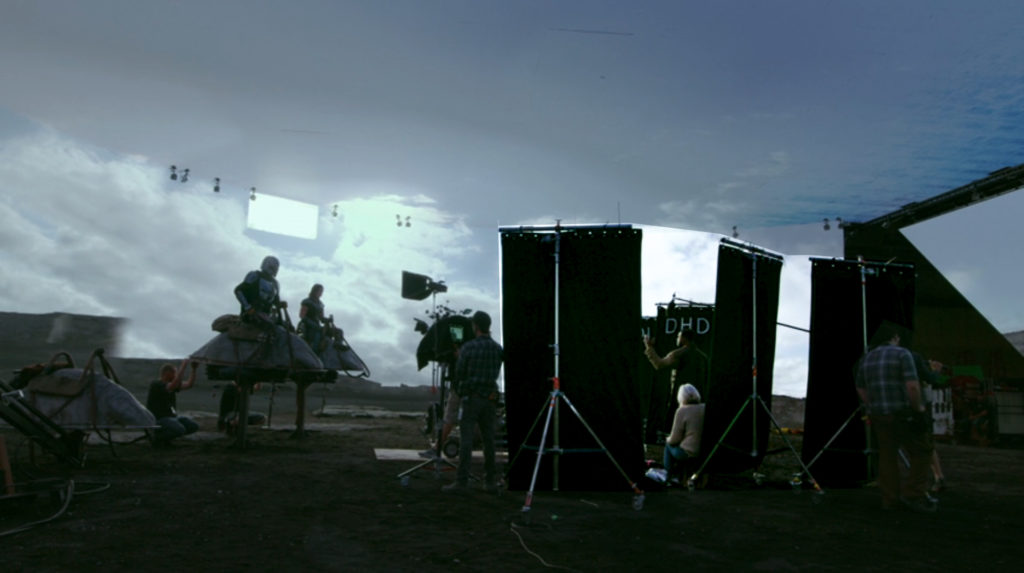 ZR Screens on Season 2 Set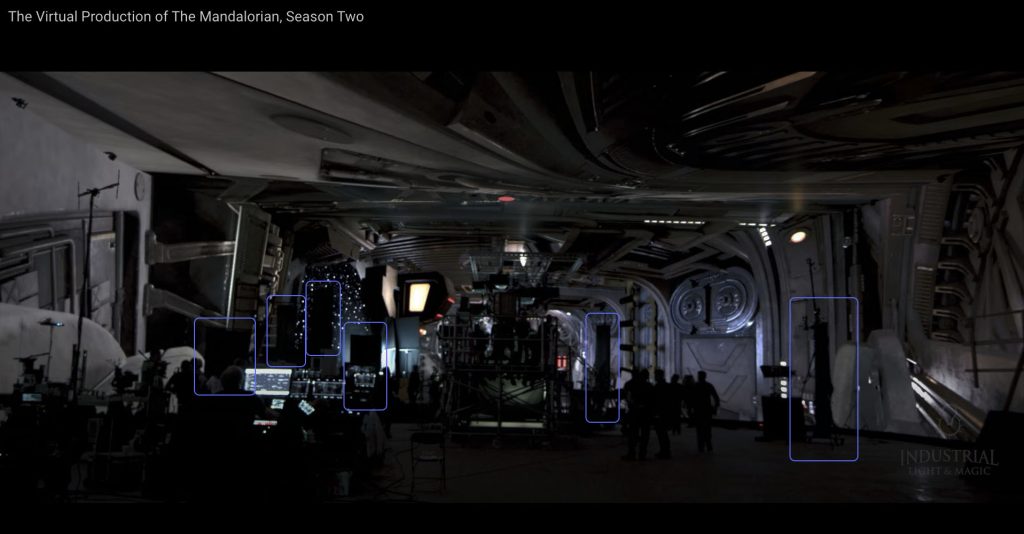 ZR Screens on Season 2 Set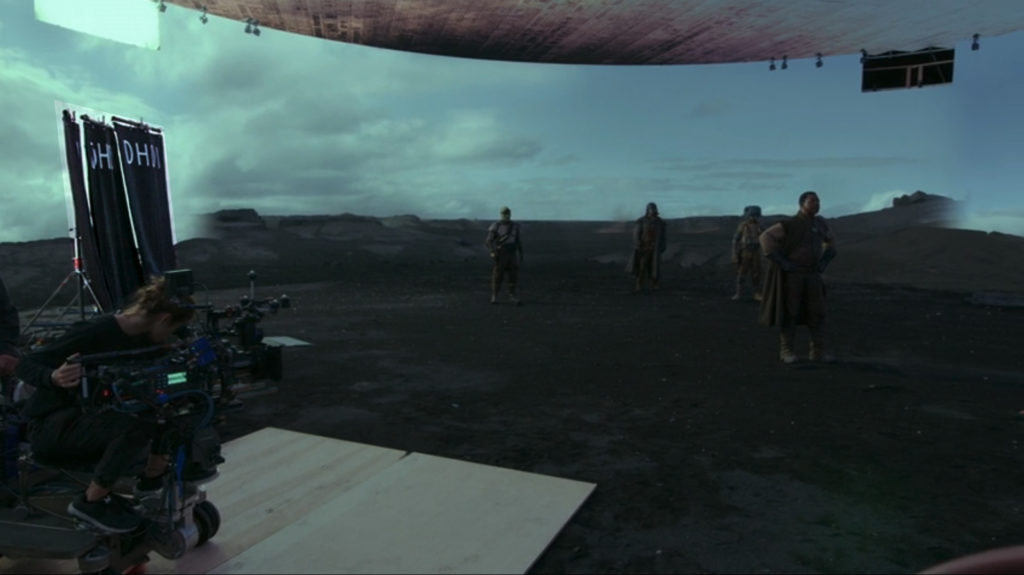 ZR Screens on Season 2 Set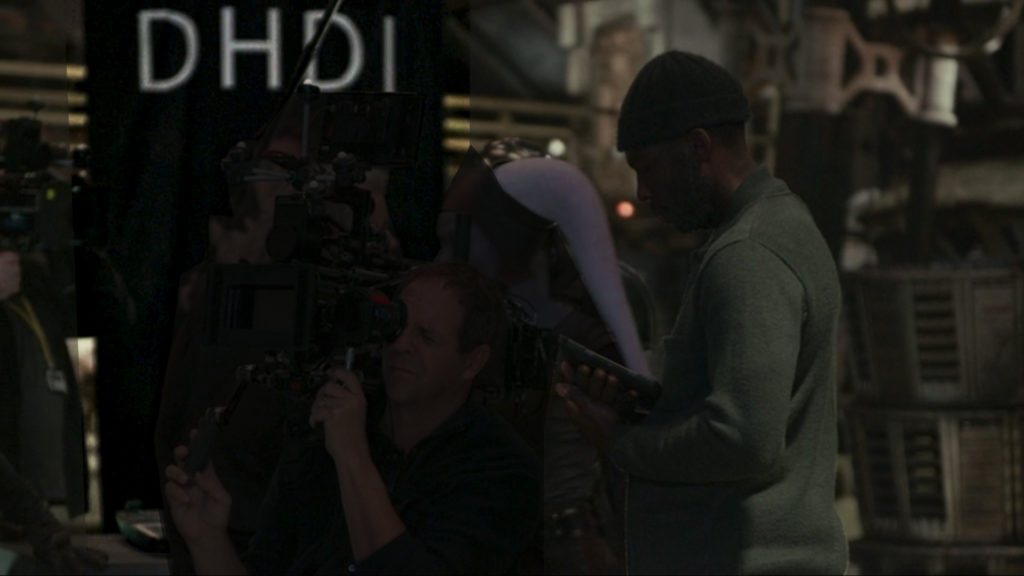 ---
For more information about ZR Acoustics®, Quantum Acoustics and The Future of Cinema Sound, please contact DHDI at 310-581-2331, email us at info@deltahdesign.com or schedule a ZR Demo at The Ultimate Listening Experience in Los Angeles, California.