ZR Acoustics®  |  The Standard for Virtual Production
Season 2 of Disney +'s acclaimed storyline applied ZR Acoustics® Quantum Acoustic Technology with the latest in visual effects technology, allowing creative freedom unlike ever before in content creation.  "Virtual Production" creates a need for an equally revolutionary Acoustic Technology.  To capture intelligible, clear dialogue, ZR Micro Screens were utilized on the new larger, updated "StageCraft Volume" set.  The result was extensive use of production dialogue, less need for ADR, plus time and budget savings in post-production.  Flexible, lightweight and portable, ZR Acoustics® Screens continuously adapted and moved with the actors, the "StageCraft Volume", and the acoustic relationship between them.  This Quantum Acoustic Technology was used on Season 1 and is also used on the upcoming third season of The Mandalorian.
The acoustic technology powering the passive, no power required, ZR Screens is called Quantum Acoustics™, currently designed into a wide variety of music, film, tv, internet, podcast, aerospace, transportation and architectural applications worldwide.
The Future of Cinema technology for theatrical and post production is  ZR Halo with Direct View, Emissive LED Displays.  Acoustic technology and VFX technology continue to evolve in parallel for a seamless, ever-improving presentation to the audience.
---
For more detail read production mixer, Shawn Holden's article about the experience of capturing dialogue for the Mandalorian in IATSE Local 695's online magazine.
"The screens don't absorb sound or deflect it, rather they take the air that sound travels in and breaks it apart to make the reflecting sound disappear. It's actually quite remarkable."  – Shawn Holden
---

---
GALLERY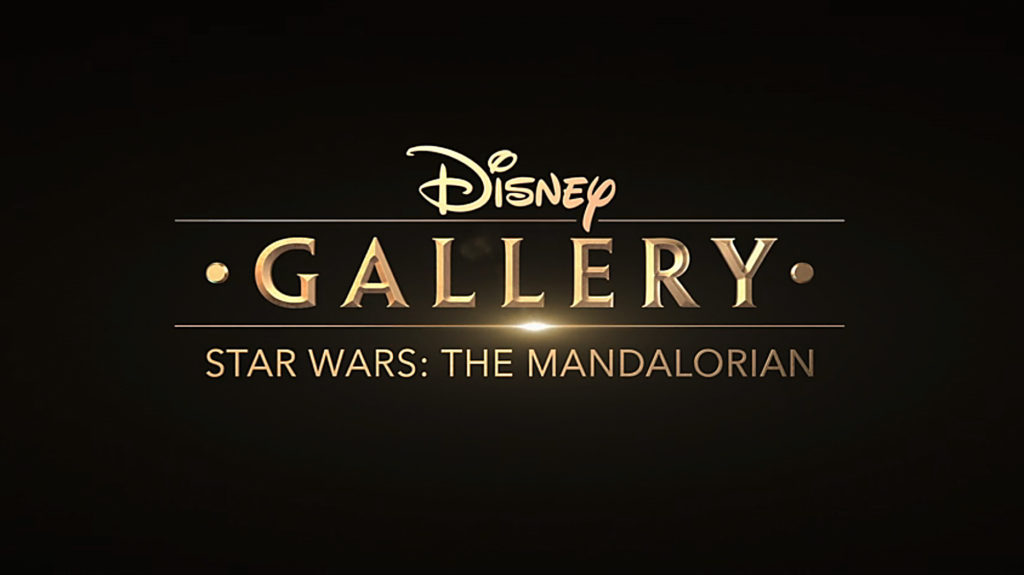 ZR Screens on set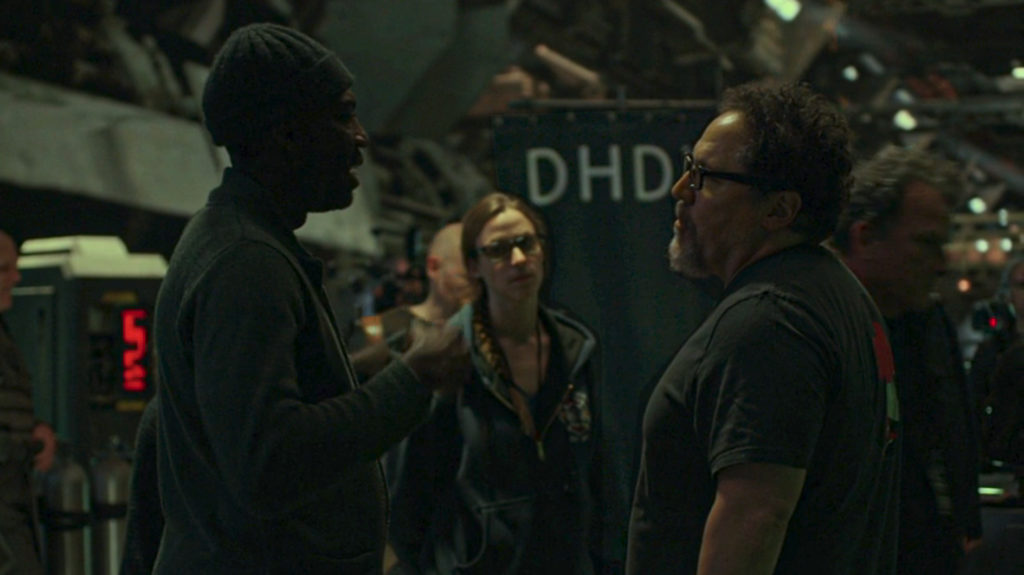 ZR Screens on set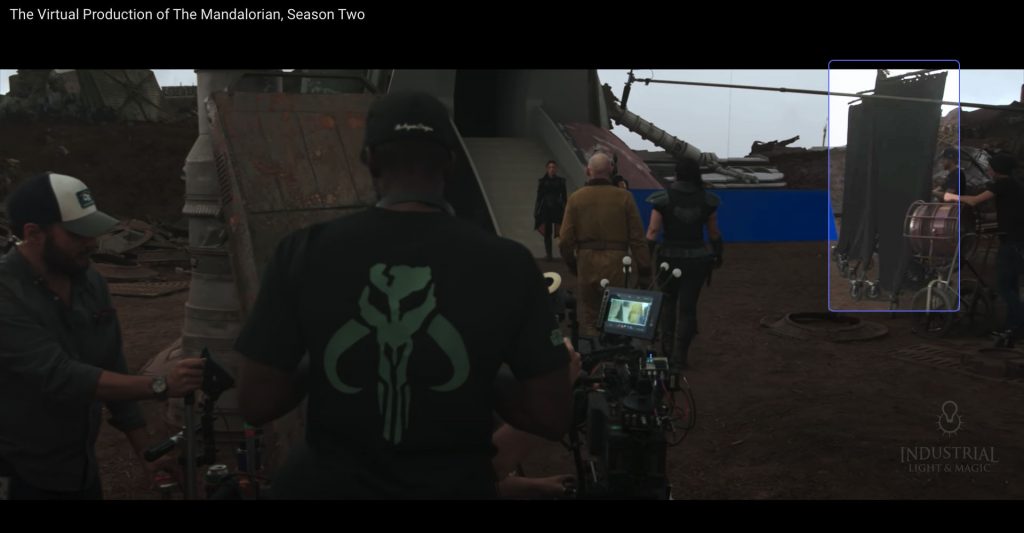 ZR Screens on set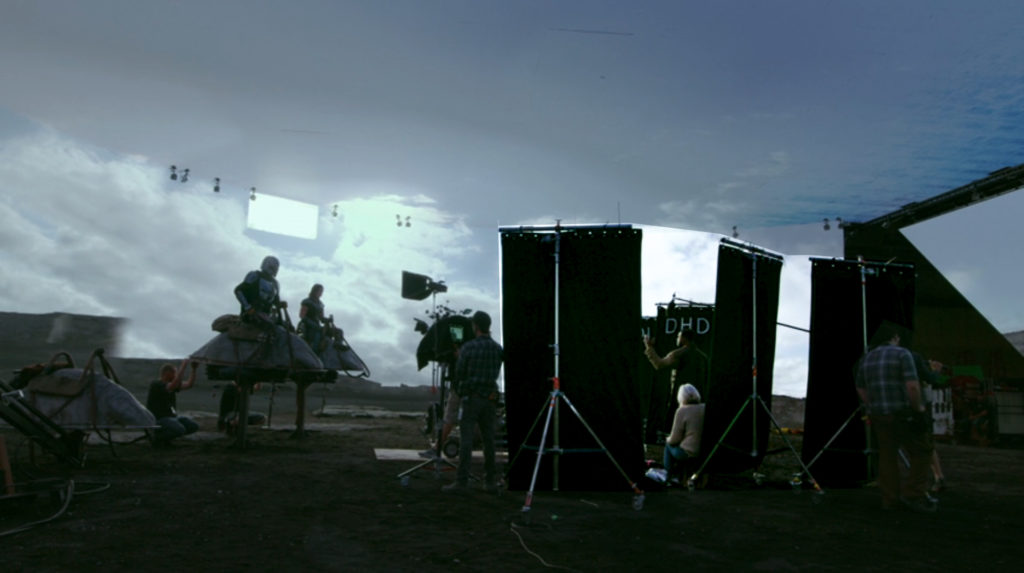 ZR Screens on set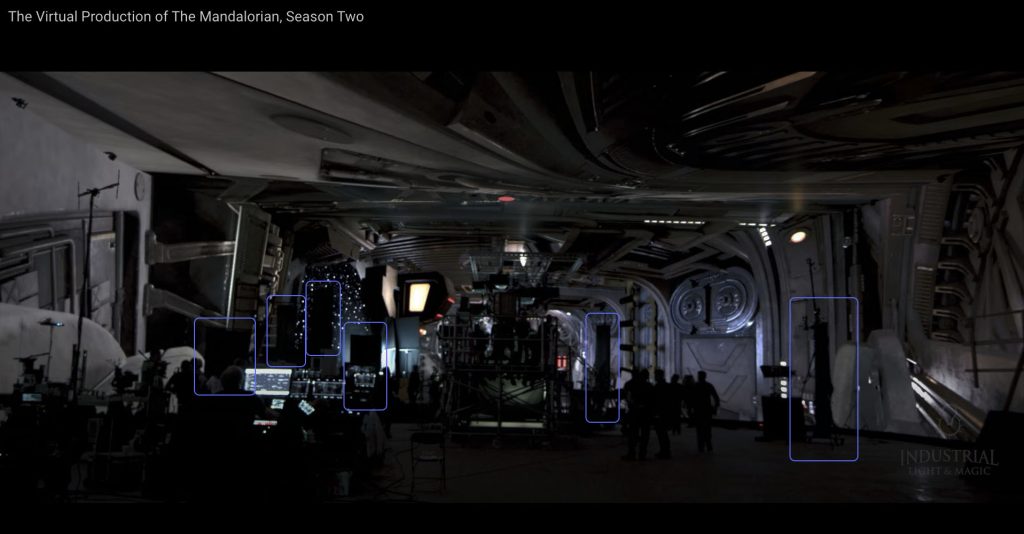 ZR Screens on set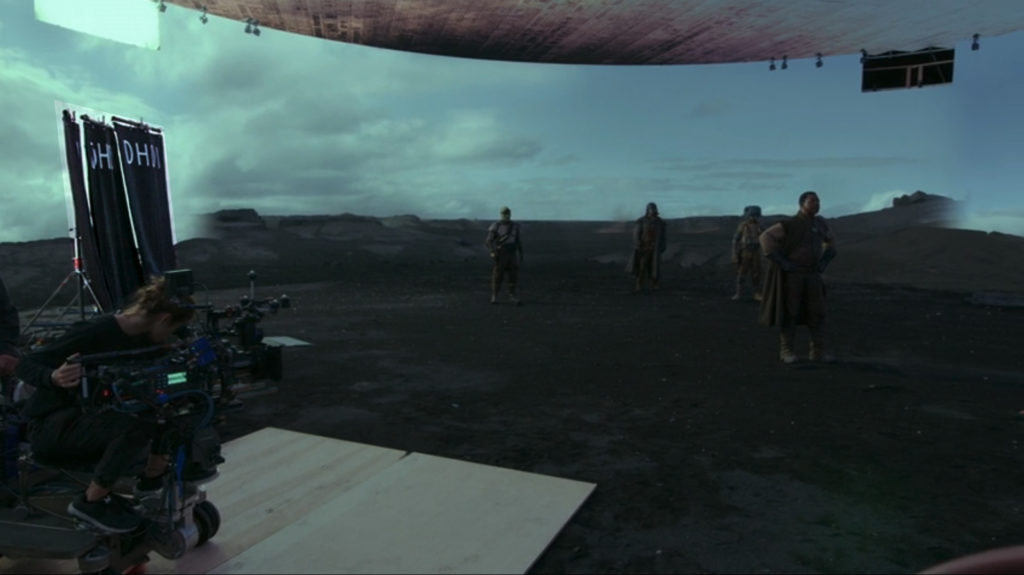 ZR Screens on set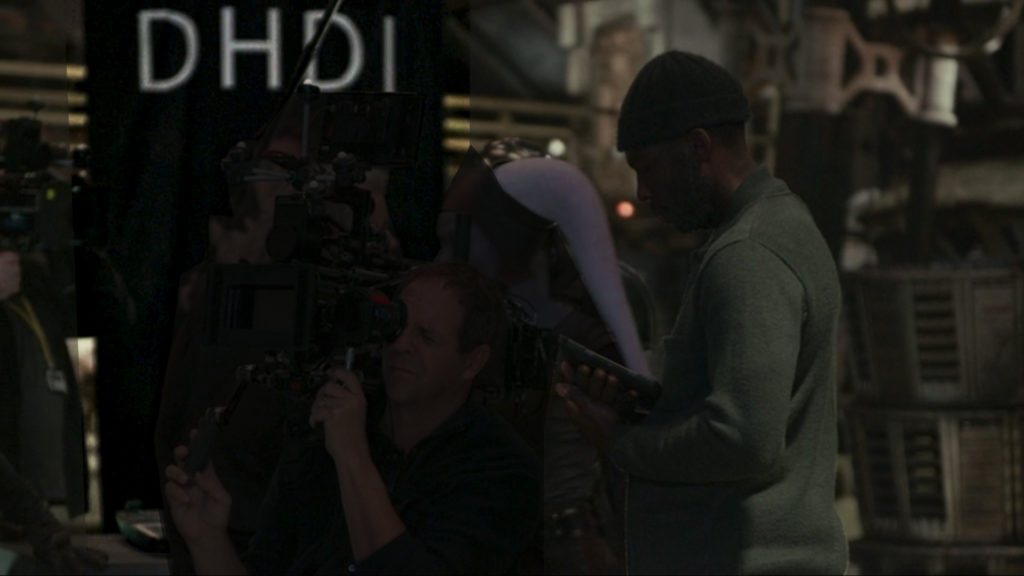 ---
Gallery (courtesy of Disney)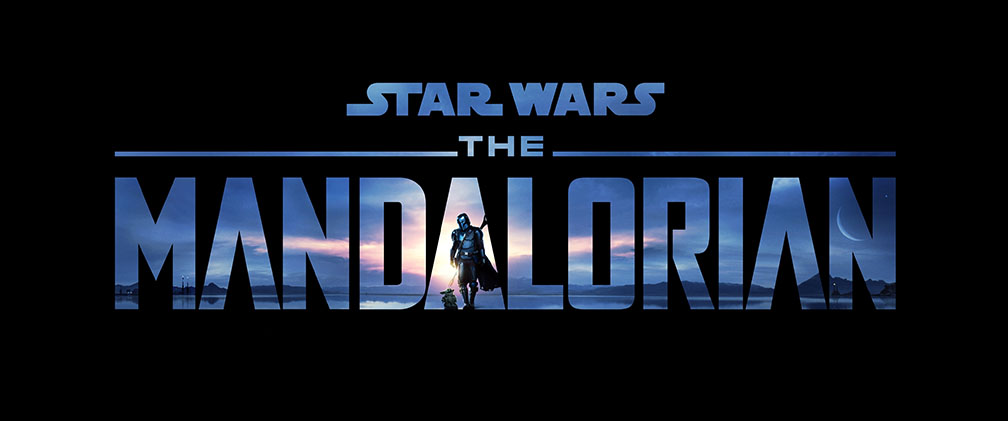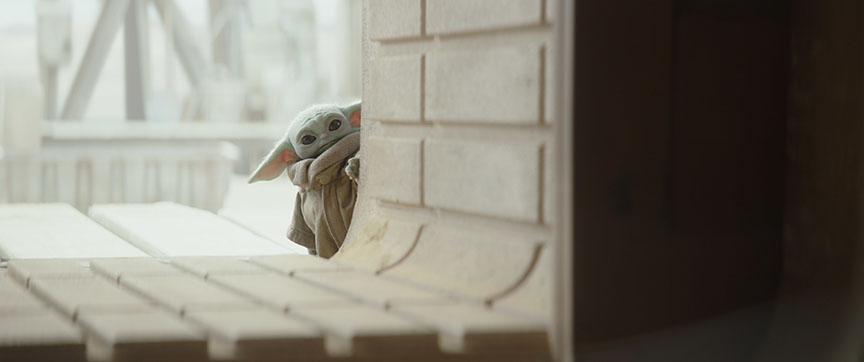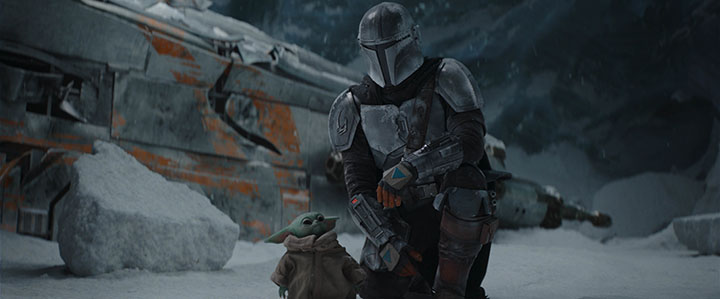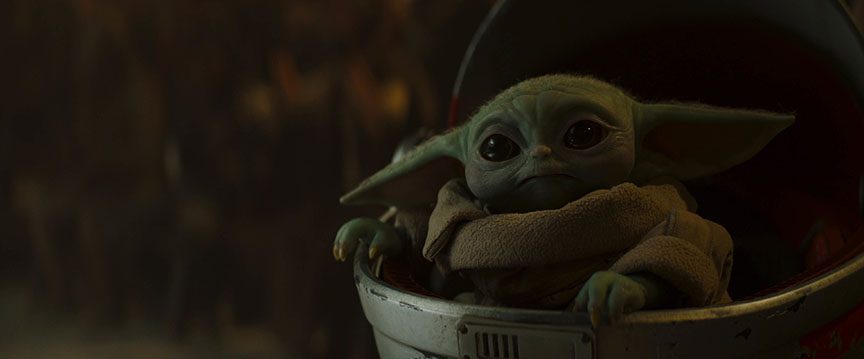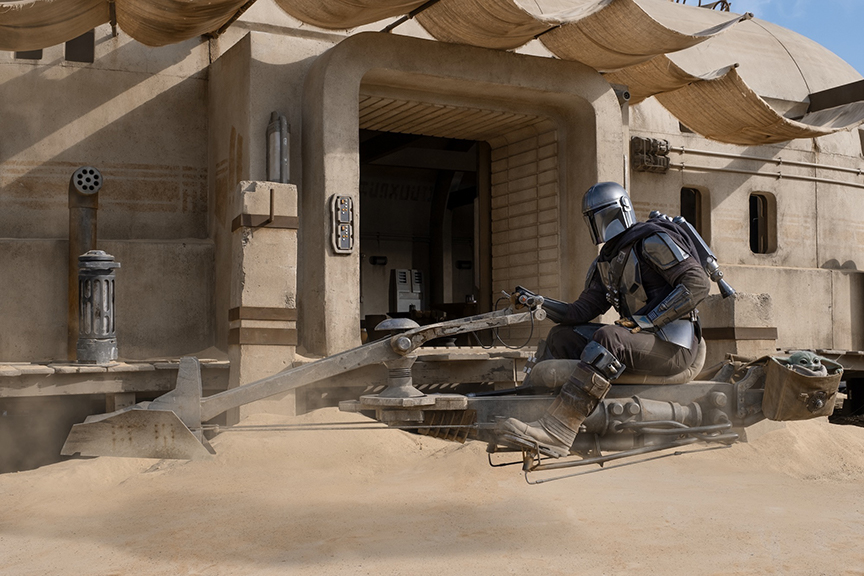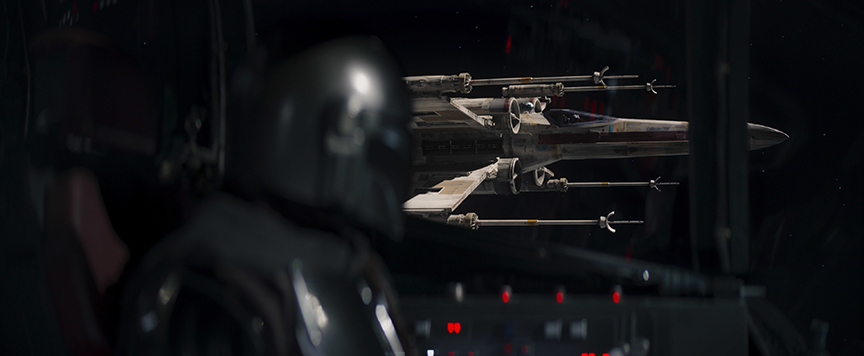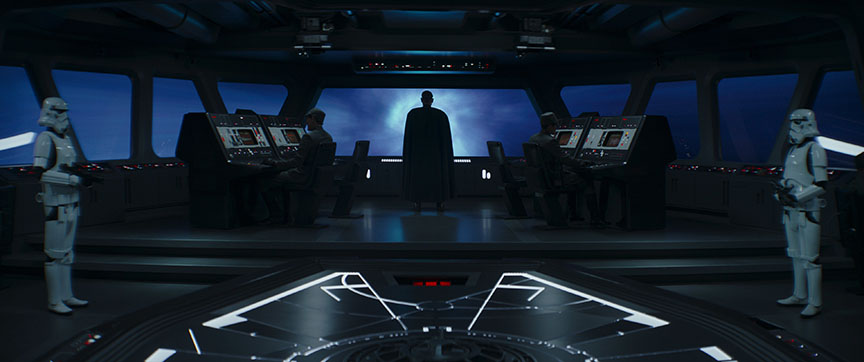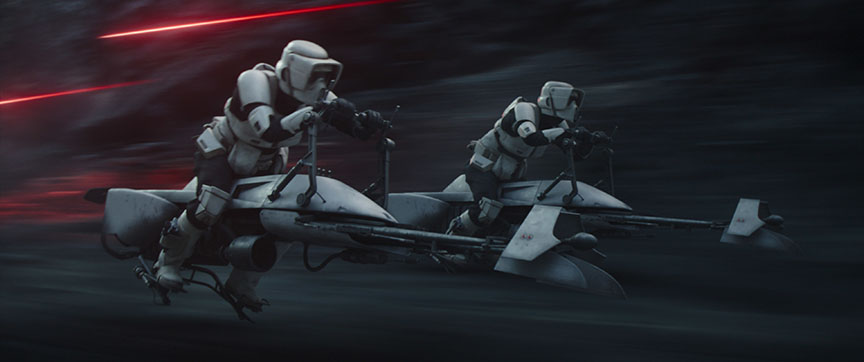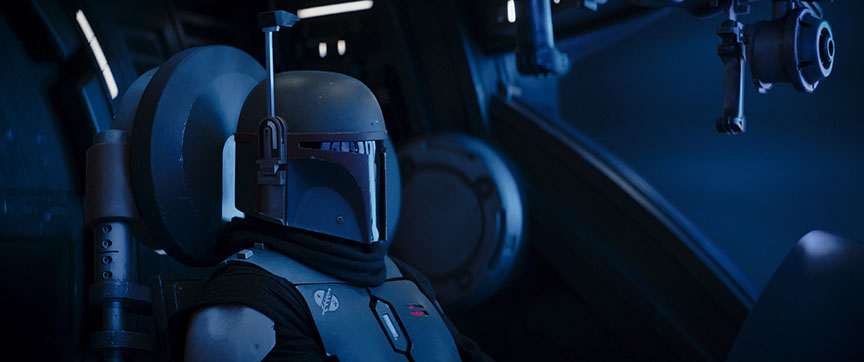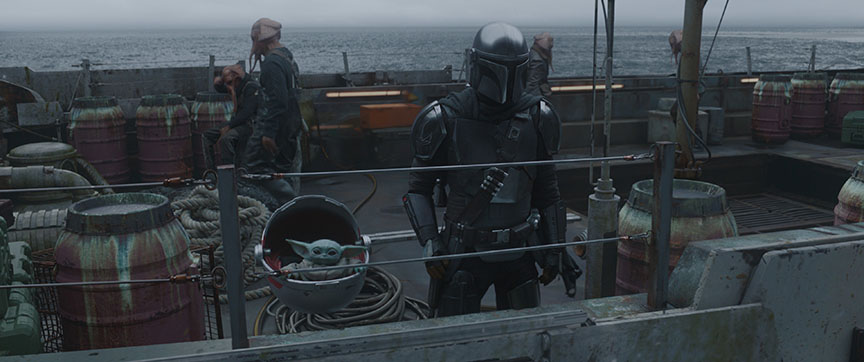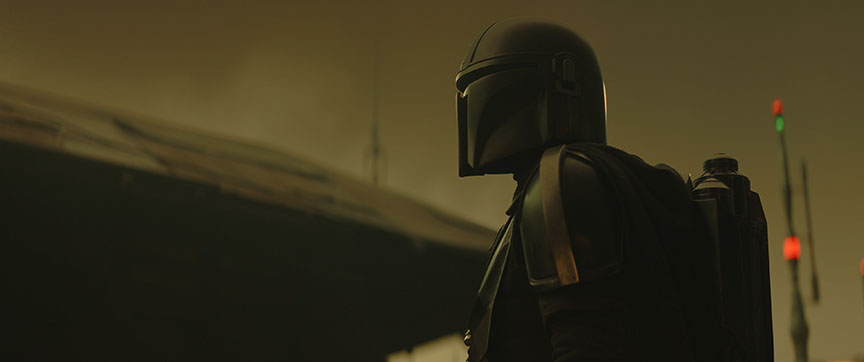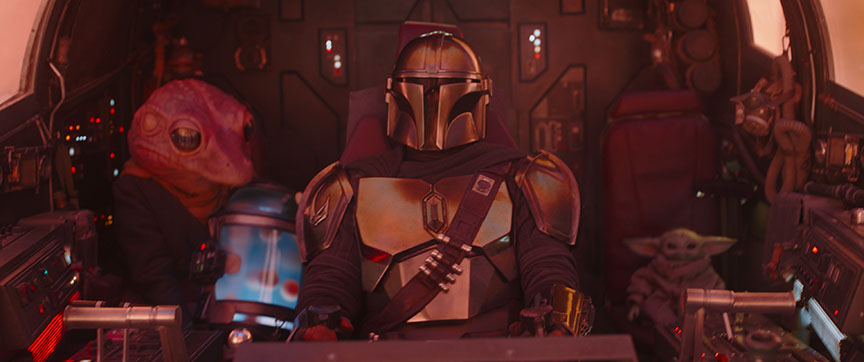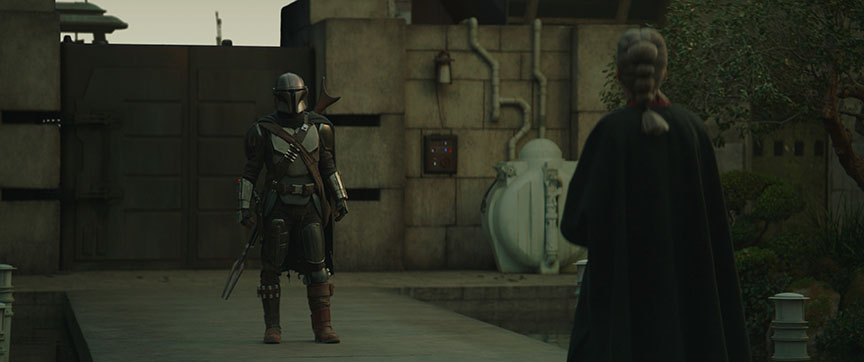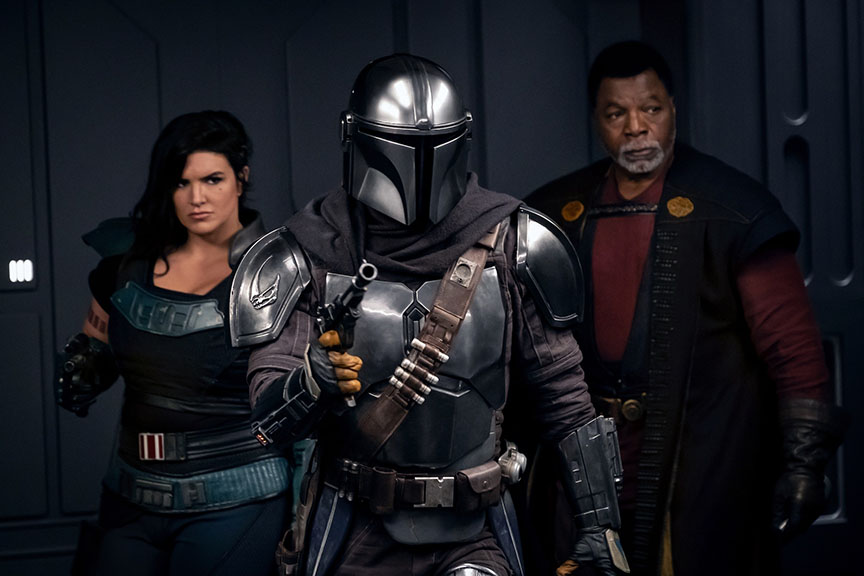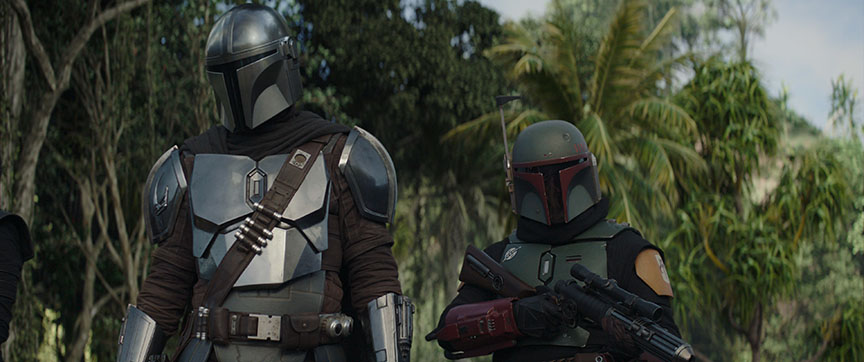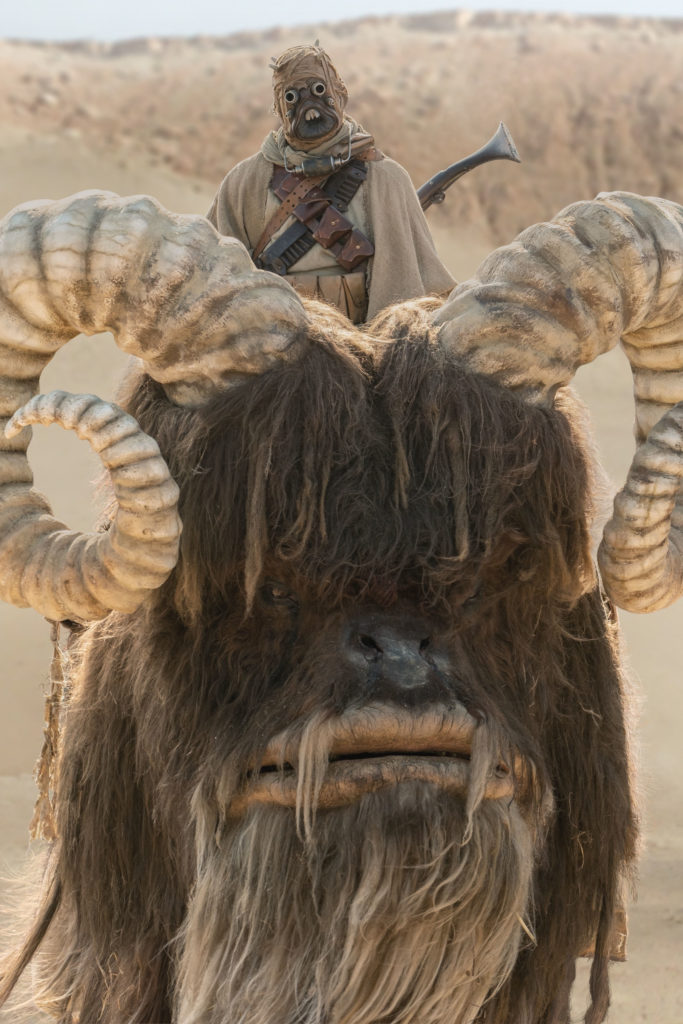 ---
For more information about ZR Acoustics®, Quantum Acoustics and The Future of Cinema Sound, please contact DHDI at 310-581-2331, email us at info@deltahdesign.com or schedule a ZR Demo at The Ultimate Listening Experience in Los Angeles, California.