Product Type: ZR Acoustics Screens
Services: Quantum Acoustics, Consulting
Owner / Client: Disney
As Star Wars continues it's expansion into the universe, so increases its need for Acoustic Solutions in virtual production. ZR Acoustics® combined with the latest in visual effects technology, creates a fully realistic experience of the Star Wars universe.  This symbiosis allows more artistic freedom than ever before in generating creative content.
"Virtual Production" needs an equally revolutionary Acoustic Technology to adapt to the acoustic relationship between the actors and the volume:  ZR Acoustics® is the solution.   In addition to making all sound vanish in the human hearing range and beyond, ZR Acoustics® Screens are  flexible, lightweight and portable, working seamlessly inside the "StageCraft Volume".  This same Quantum Acoustic Technology is used on every season of The Mandalorian and The Book of Boba Fett.  It's legendary performance has been applied in music, film, tv, internet, podcast, aerospace, transportation and architectural applications worldwide.
The Future of Cinema technology presentation is  ZR Halo with Direct View, Emissive LED Displays.  Acoustic technology and VFX technology continue to evolve in parallel for a seamless, ever-improving presentation for audiences.
---

---
"The screens don't absorb sound or deflect it, rather they take the air that sound travels in and breaks it apart to make the reflecting sound disappear. It's actually quite remarkable."  – Shawn Holden (production sound mixer | The Mandalorian)
For more detail read production mixer, Shawn Holden's article about the experience of capturing dialogue for the Mandalorian in IATSE Local 695's online magazine.
---
ZR Acoustics®      |      Quantum Acoustics       |       Products       |       ZR Live!      |      Testimonials      |      Contact
---
GALLERY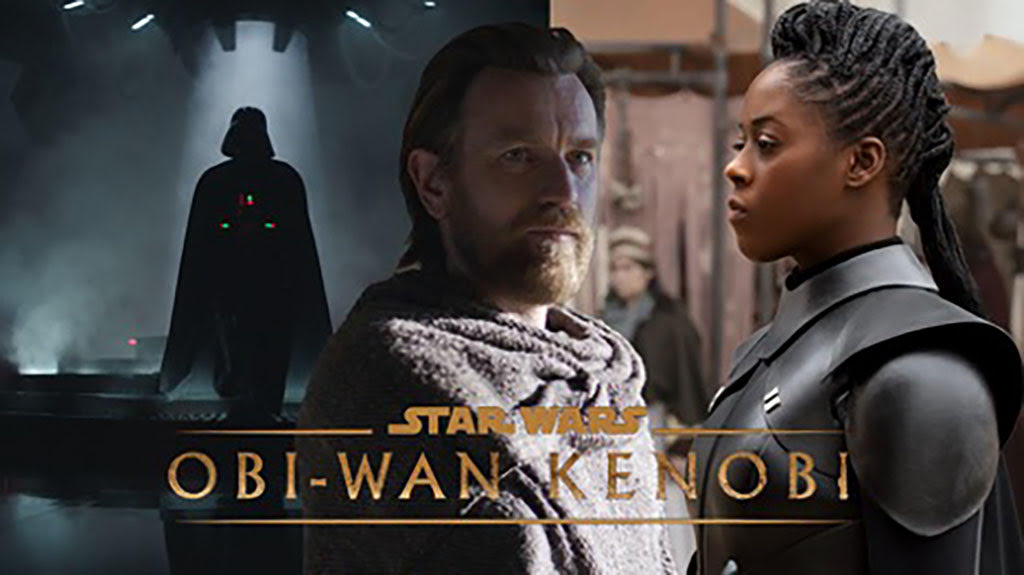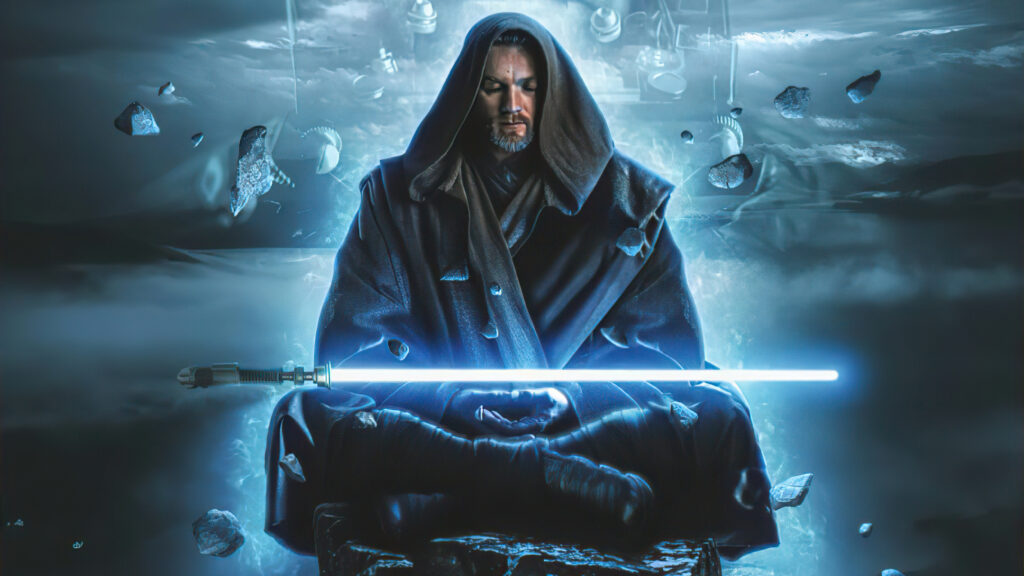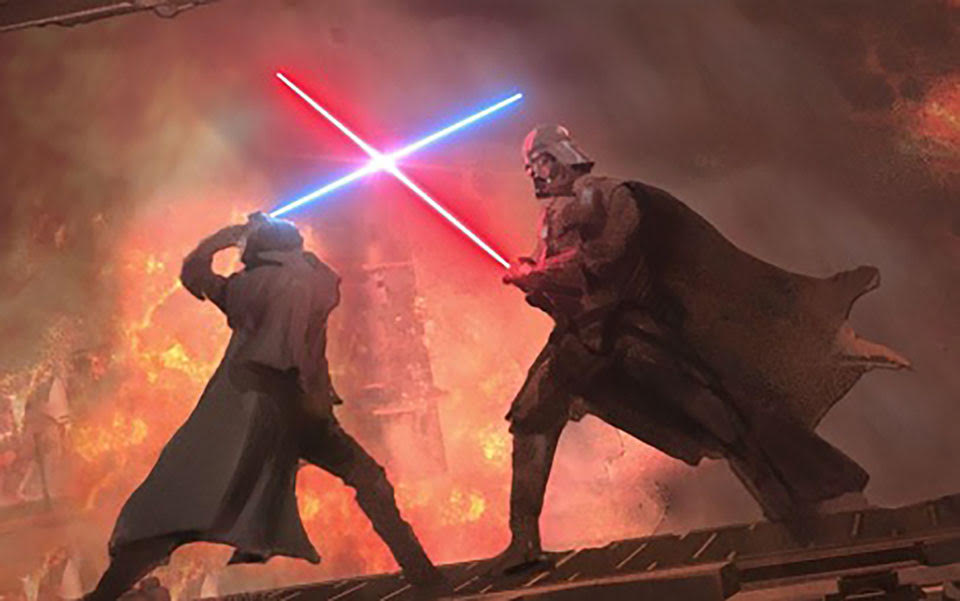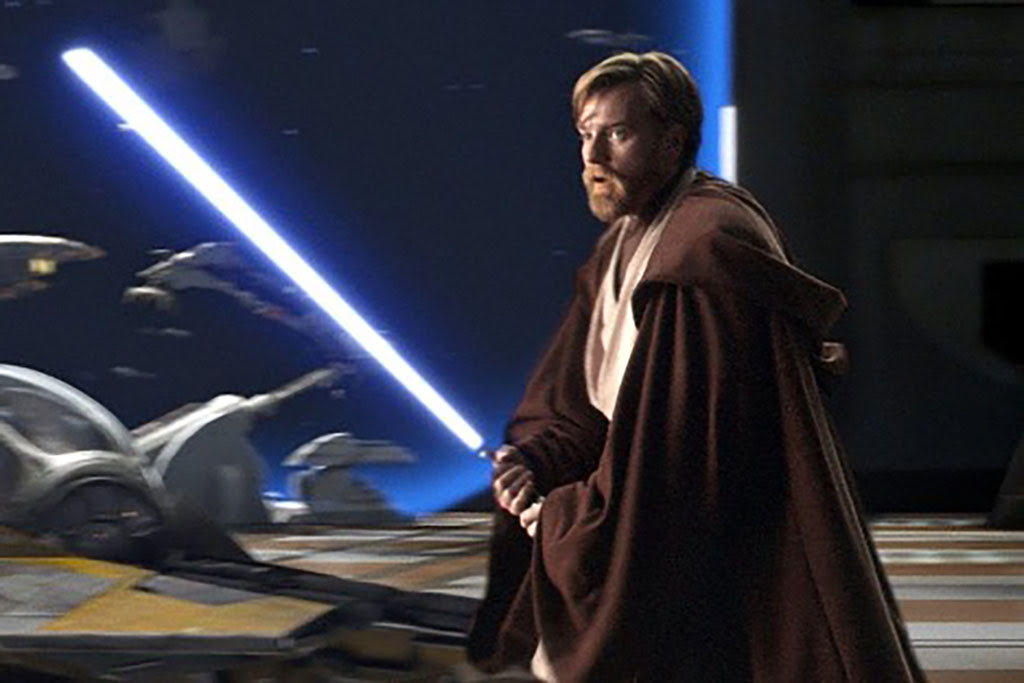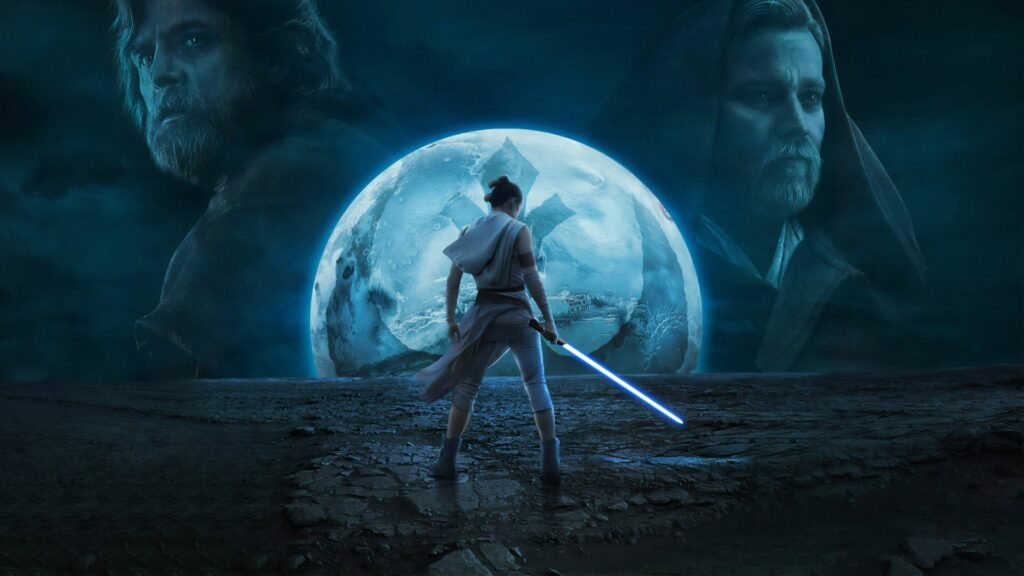 ---
ZR Acoustics®      |      Quantum Acoustics       |       Products       |       ZR Live!      |      Testimonials      |      Contact
---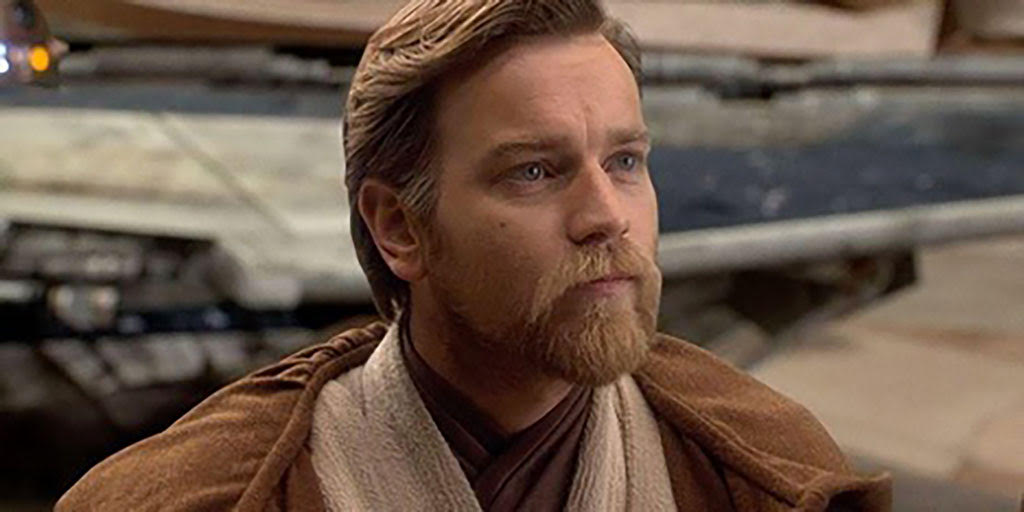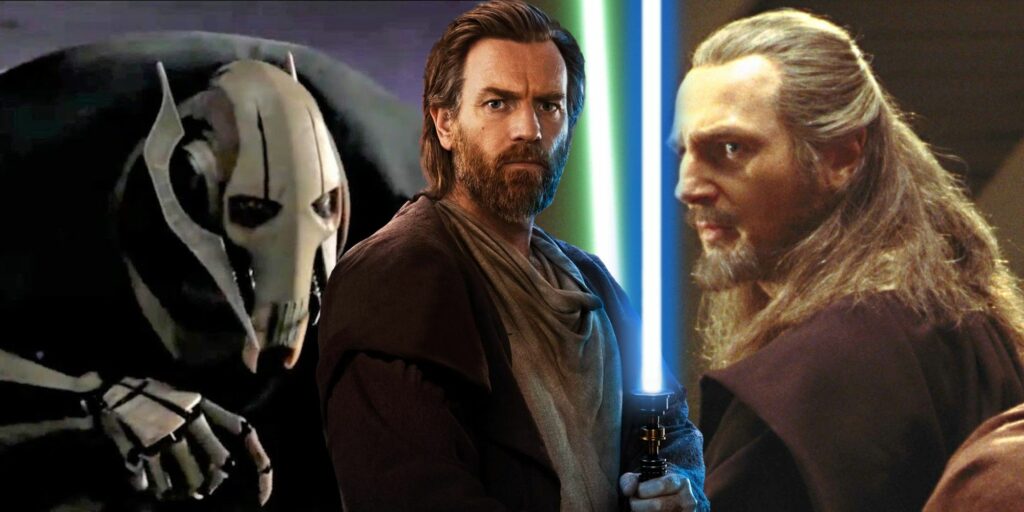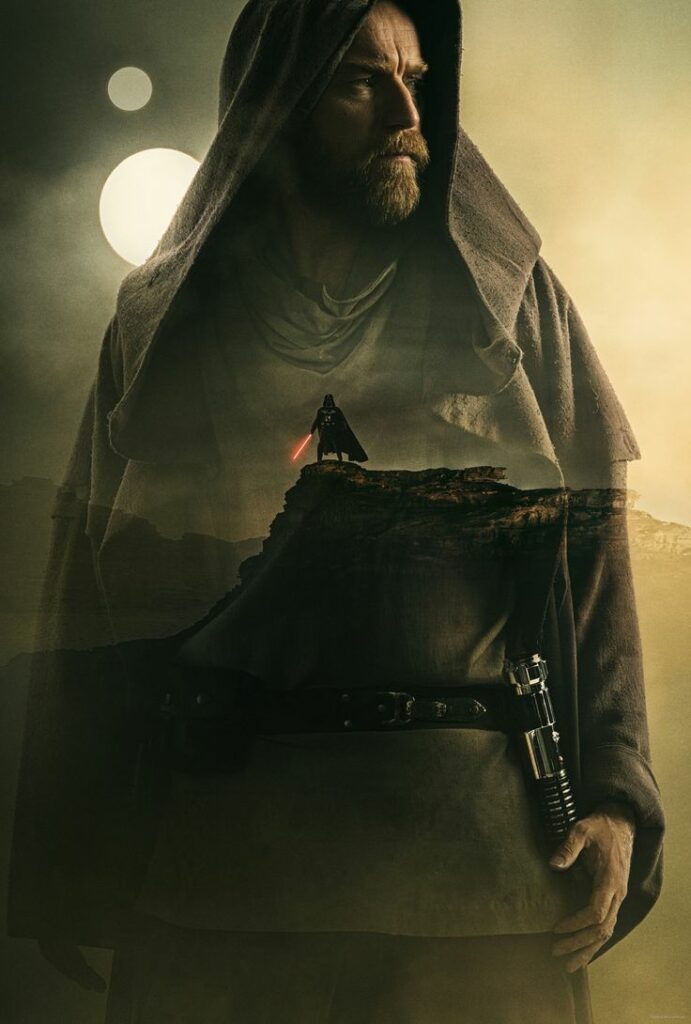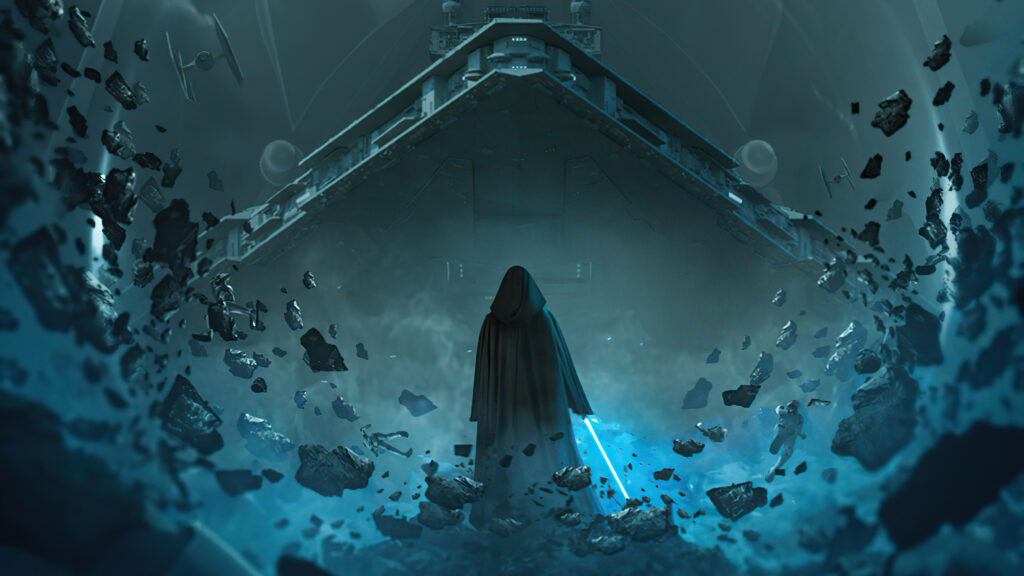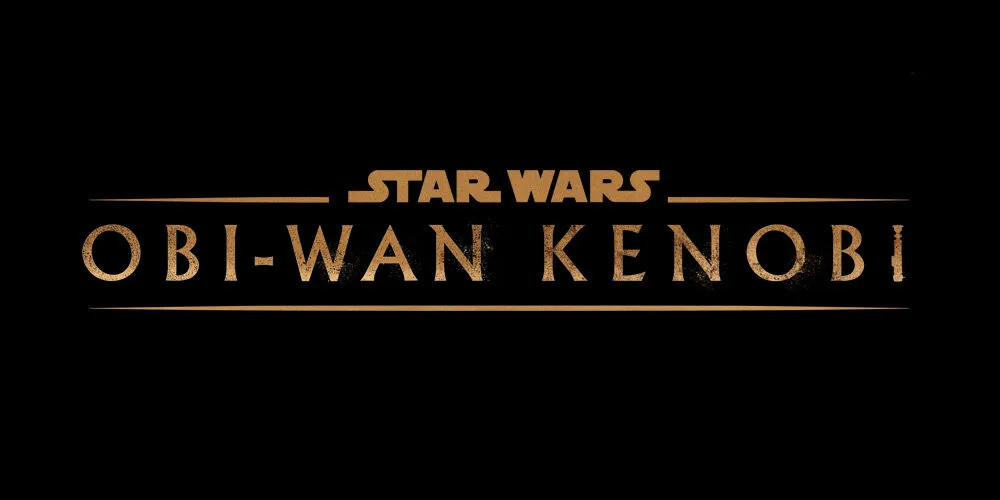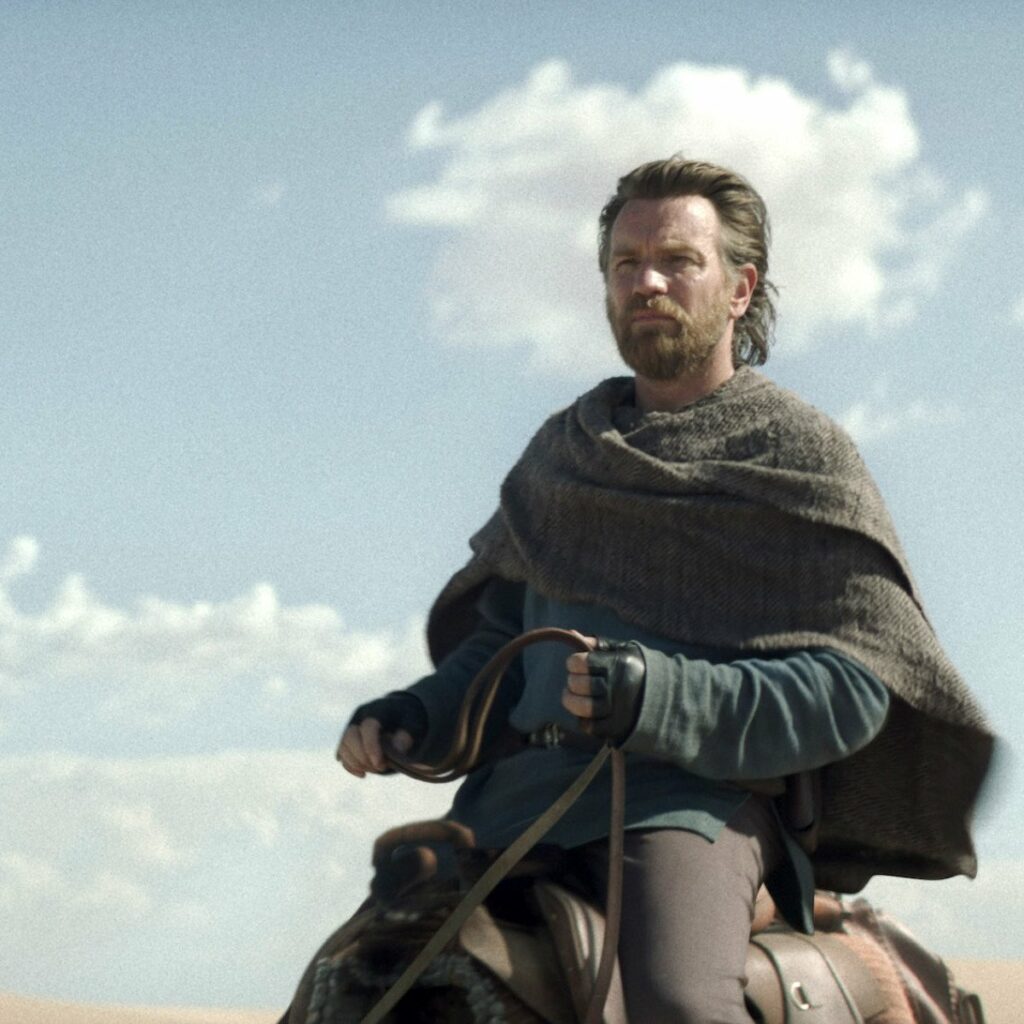 ---
For more information about ZR Acoustics®, Quantum Acoustics and The Future of Cinema Sound, please contact DHDI for a custom quote.

---
ZR Acoustics®      |      Quantum Acoustics       |       Products       |       ZR Live!      |      Testimonials      |      Contact
---