The ZR Acoustics® paradigm was originally invented for Architectural Studio Design and Permanent Construction during a studio project for the late great Mike Shipley.  The need for aesthetic, scalable acoustic devices with ZR Acoustics® technology drove the evolution of ZR Devices and Products.  Starting with Micros and Sample Rates, ZR Devices evolve in direct response to industry needs:  Entertainment, Architecture, Pro Audio and Interiors.
DHDI created an easy to use Selector to help choose which ZR Acoustics® Device or product best works for your needs.

---
Quantum Acoustics devices are currently grouped into three categories.   ZR Micro Technology,  ZR Sample Rate Technology and ZR Hybrid Technology.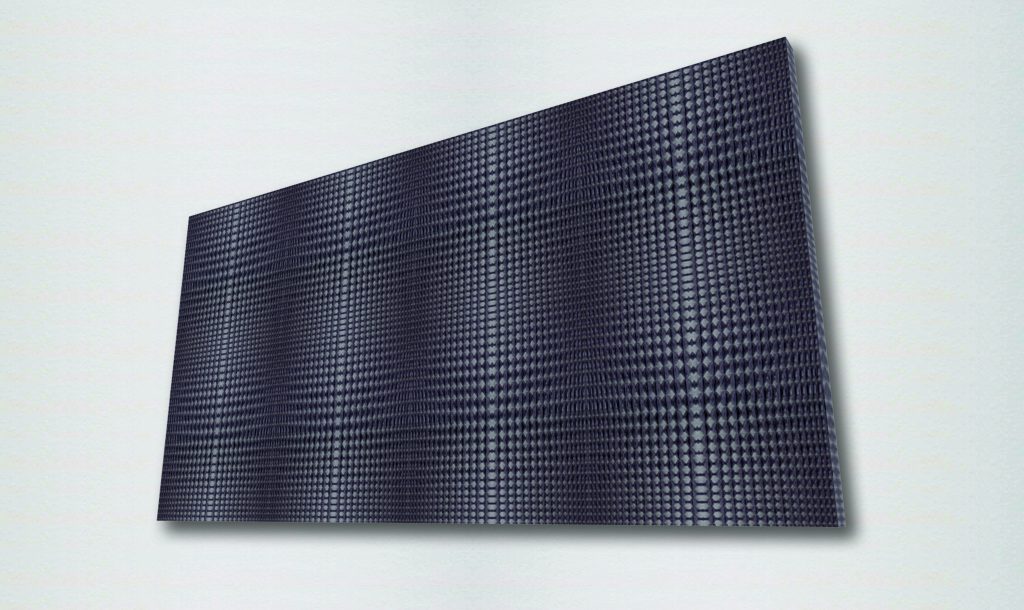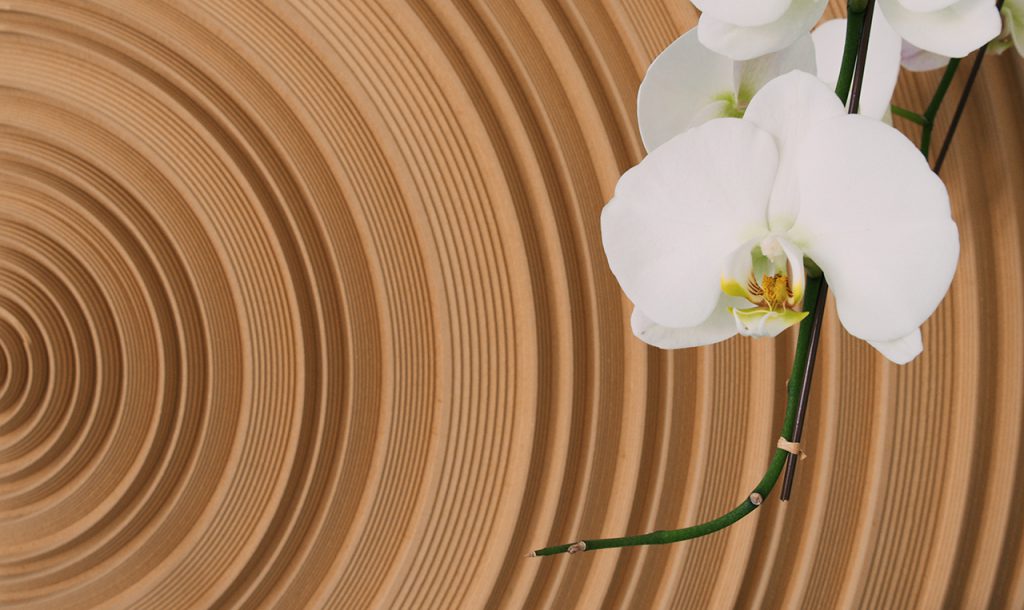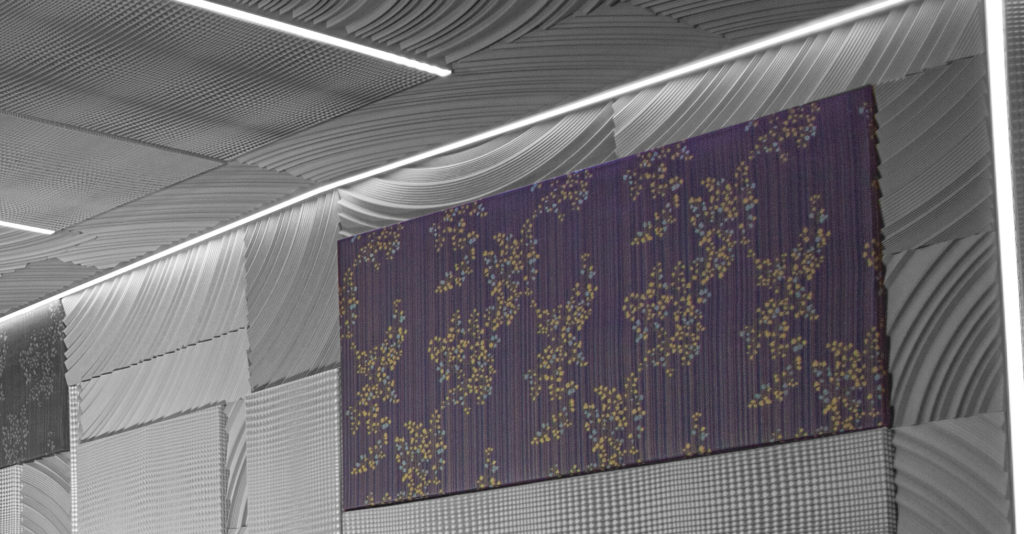 ---
Mobile ZR are products designed to transport easily and move from studio to studio for freelance audio engineers and artists on the go.
ZR Cloaks quantize sound energy before it leaves the speaker.

ZR Barn Doors work in conjunction with ZR Cloaks to shape the dispersion patterns of speakers.

ZR Screens are flexible, effective and simple to transport.  They are popular in both Mastering Labs and on new LED Volumes such as The Mandalorian.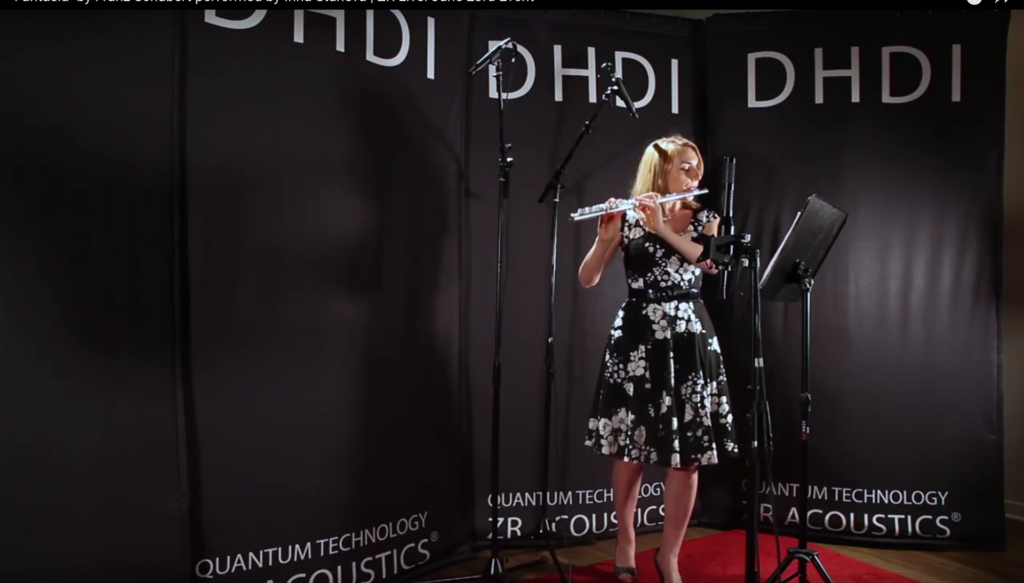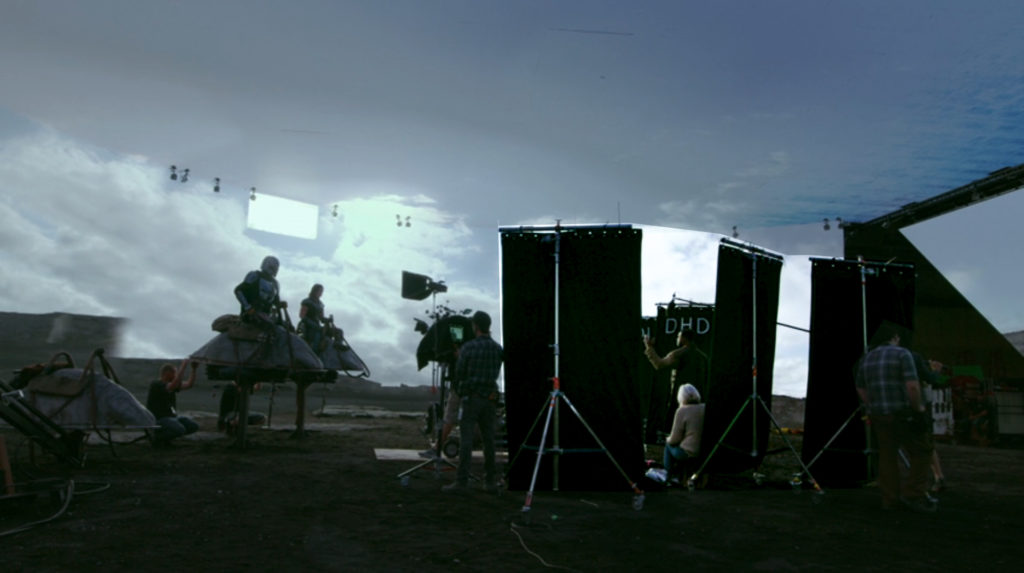 ---
For more information on ZR Acoustics® and Quantum Acoustics please refer to links which contain a wealth of information.
---