---
ZR Acoustics®  |  The Ultimate Listening Experience
Portable    |       Life-Like  Imaging    |    Anywhere you Go   >>>   Everywhere you Go    |    Mastering Grade Acoustics   
The Ultimate Listening Experience meets the ultimate challenge.  In the new global environment, audio professionals can work at home in a World Class Studio environment.  Mobile ZR transforms any room into an audio production studio with spherical, life-like imaging and micro-dynamic clarity.  Setup is simplicity itself.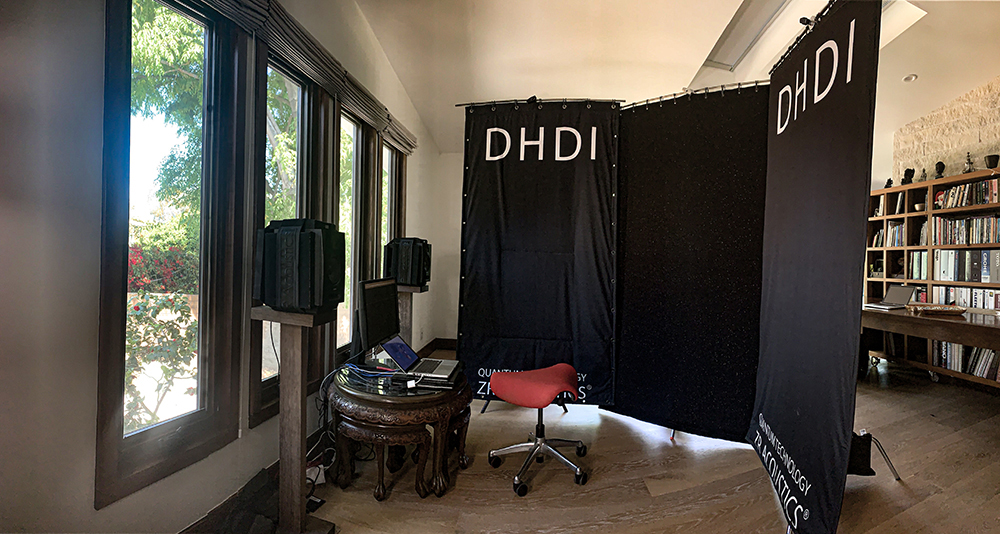 Mobile ZR is composed of transportable quantum acoustic devices.  Mix a' la carte or request a custom-creation by DHDI.  Mobile ZR eradicates first order reflections, increasing phase accuracy and clarifying audio imaging, capable of controlling phase and imaging from 16 hz to 160 khz.  Thinner and lighter, ZR devices control all sound frequencies in ultra-thin devices, only one inch deep.  Originally designed for freelance audio professionals on-the-go, Mobile ZR devices wrap around speakers or fit in a snowboard sized bag.  All Mobile ZR devices fit easily into a normal car and can be carried by one person. Transportable, lightweight, easy to use and ultra-thin at only 1″ deep with ability to control audio frequencies from 16 hz to 160khz.   
Freedom from Acoustic issues, Any-Where, in Any-Space, indoors or outdoors is what Mobile ZR grants us.  Powered by Quantum Acoustics™,  Mobile ZR delivers all the legendary acoustic features of ZR Acoustics®.  Popular in film production, mastering studios and mix rooms, ZR Screens' iconic performance improves dialogue on set and decreases the need for costly ADR.  Mobile ZR transforms any space into a mastering suite or world class live tracking room.
More than just ear candy, Mobile ZR is visually and aesthetically pleasing, integrating seamlessly with interior and architectural design.  Available in hundreds of beautiful textiles or Visual Acoustics custom imagery.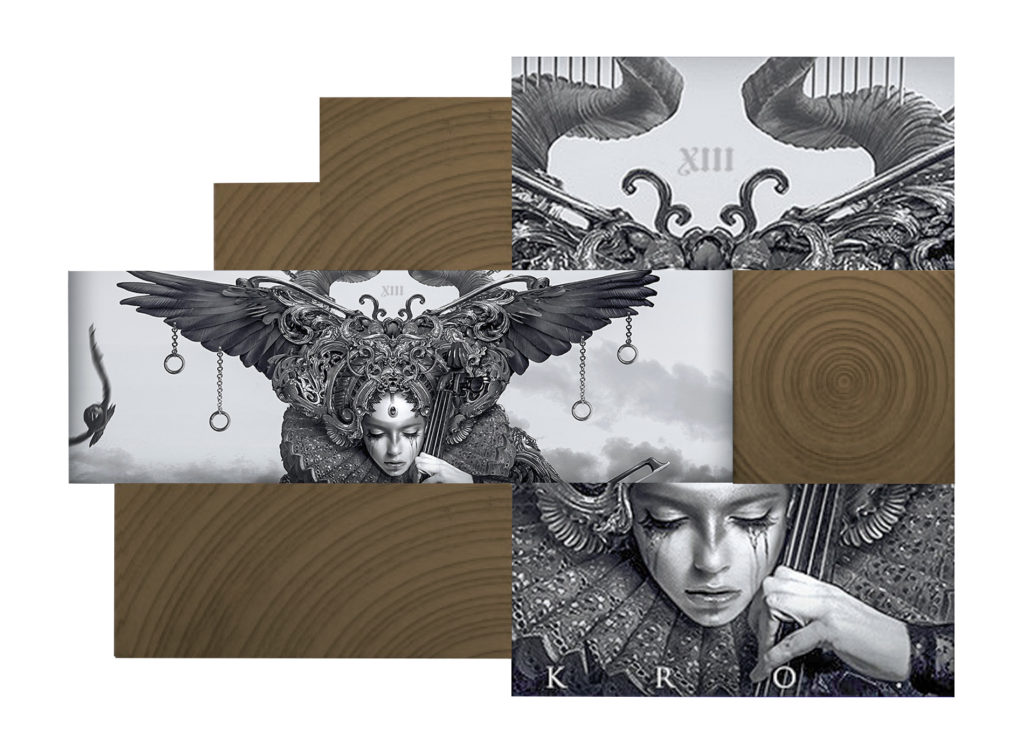 Mobile ZR characteristics
Quantum Acoustics

TM

 

Technology

Spherical, Life-Like Acoustic Imagery

Micro-Dynamic Clarity

Wall-to-Wall Sweet Spots

Immersive Sound

Extreme Acoustic Resolution

Ultra-Thin

Flexible

Lightweight

Adjustable
Applications
Podcast Studios

Live Television
Virtual Production

Film Production

Post Production

Internet Audio Production

Mastering Studios

ADR

Music Studios

Home Theatre

Media Centers

Immersive Audio

Direct View Theatres

Live Sound

Home Studios
Mobile ZR is composed of lightweight, transportable ZR Devices:
ZR Cloaks  |  ZR Hybrids wrapped around your speakers, creating clarity and definition, removing most of the room right at the speaker.  Custom Tailored to your speaker's specific performance, shape and size.  Designed specifically for ultimate performance when paired with ZR Barn Doors.

ZR Barn Doors  |  Custom designed ZR Hybrids on hinges to shape your speaker's dispersion pattern, increasing the effectiveness of the ZR Cloak by controlling more of the room.  No added colour, phase accurate and neutral.  Like the Cloak, Barn Doors have an Extreme Acoustic Resolution of more than 450 NPS/ft.²

ZR Micro Screens  |  Transportable, lightweight and effective, Micro Screens are like four ZR MicroTwins in a flexible, easy to use, cloak of audibility only 1″ thick.  The original Mobile ZR Device, ZR Micro Screens were used extensively in the ZR Live! performance series.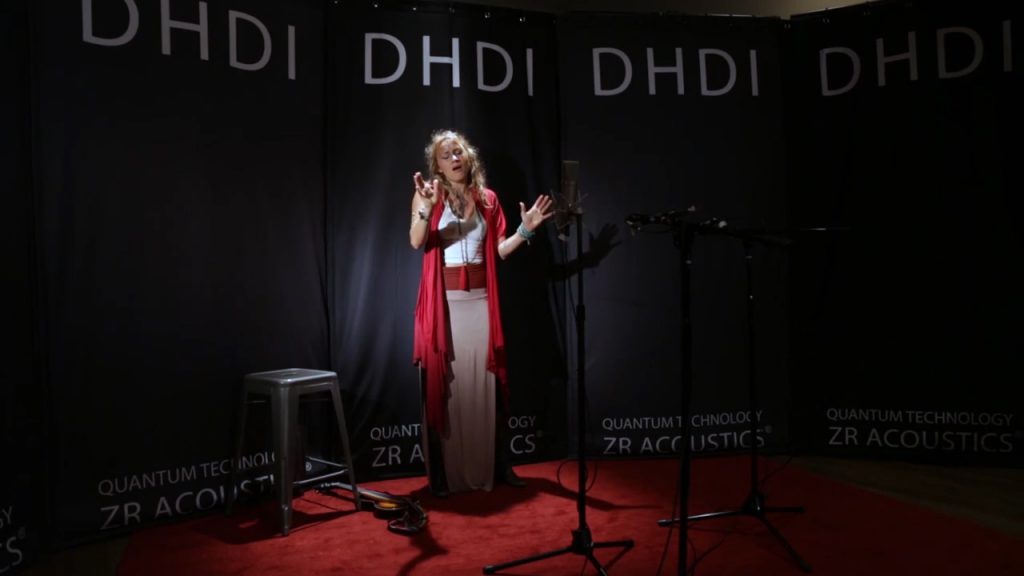 ZR Hybrid Screens  |  Flexible, Foldable and goes where you go. All the benefits of a ZR Hybrid Device, only more flexible and portable, packing down to the size of snowboard bag, eager to travel with you and make great podcasts, music, books on tape or films.  Visually identical to the ZR Micro Screen, it has twice the resolution plus an additional 4″ width overall.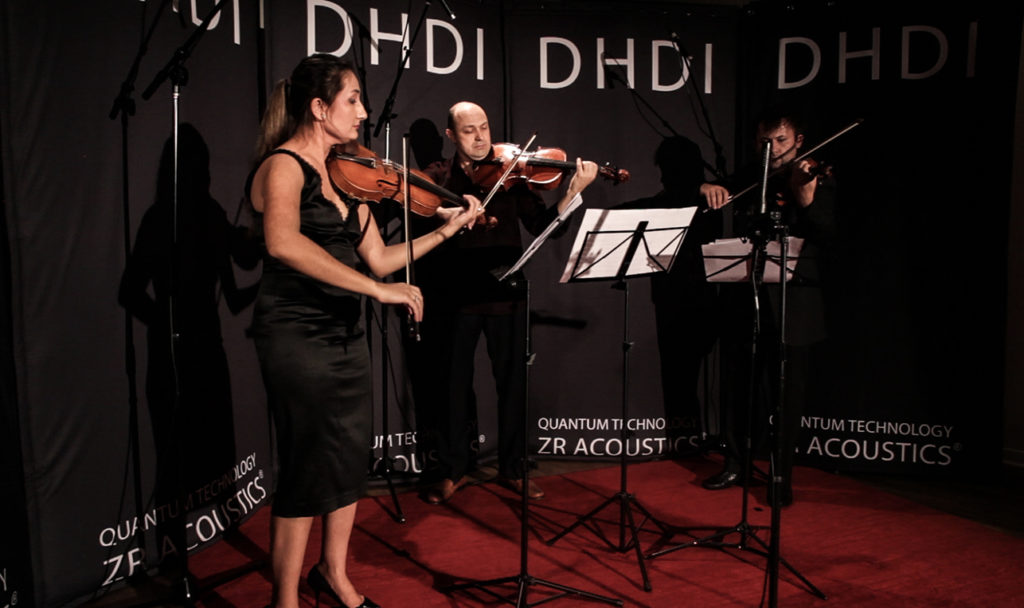 ZR Pop-Up Studio  |  A group of ZR Screens, pre-designed for ultimate performance, delivering all the iconic benefits of ZR:  Spherical, Life-Like Imaging, Micro-Dynamic Definition and Wall-to-Wall Sweet Spots.  Composed of Micro Screens, Hybrid Screens and Ultra-Light Hybrid Screens, Pop-Up Studios travel anywhere as easily as a snowboarder team.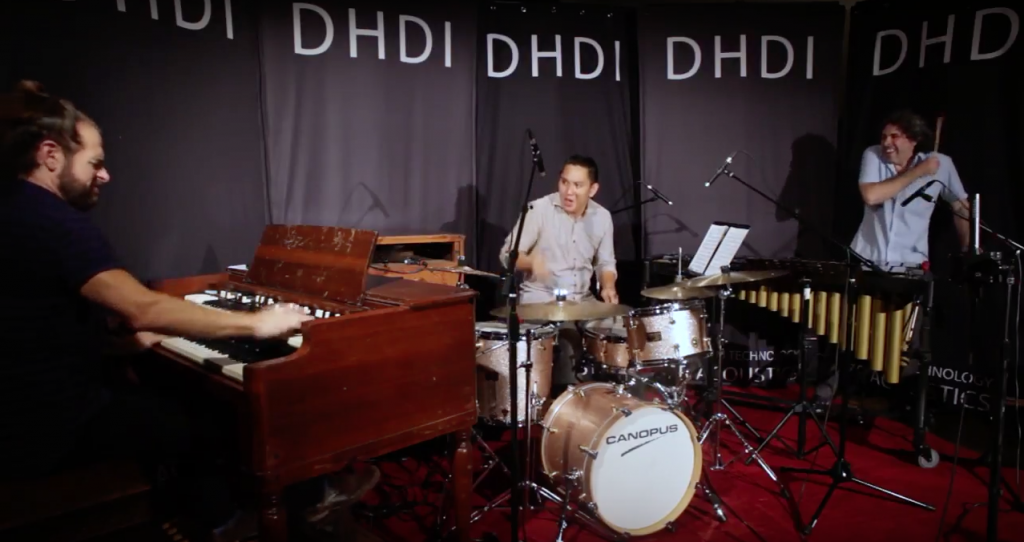 ---
For more information about ZR Acoustics® or Quantum Acoustics  please contact DHDI at 310-581-2331, email us at info@deltahdesign.com or schedule a ZR Demo at The Ultimate Listening Experience in Los Angeles, California.