---
ZR Acoustics®  |  The Ultimate Listening Experience
The Perfect Blend of Light and Sound   |   Inspiring Visual Imagery    |   Quantum Acoustic Technology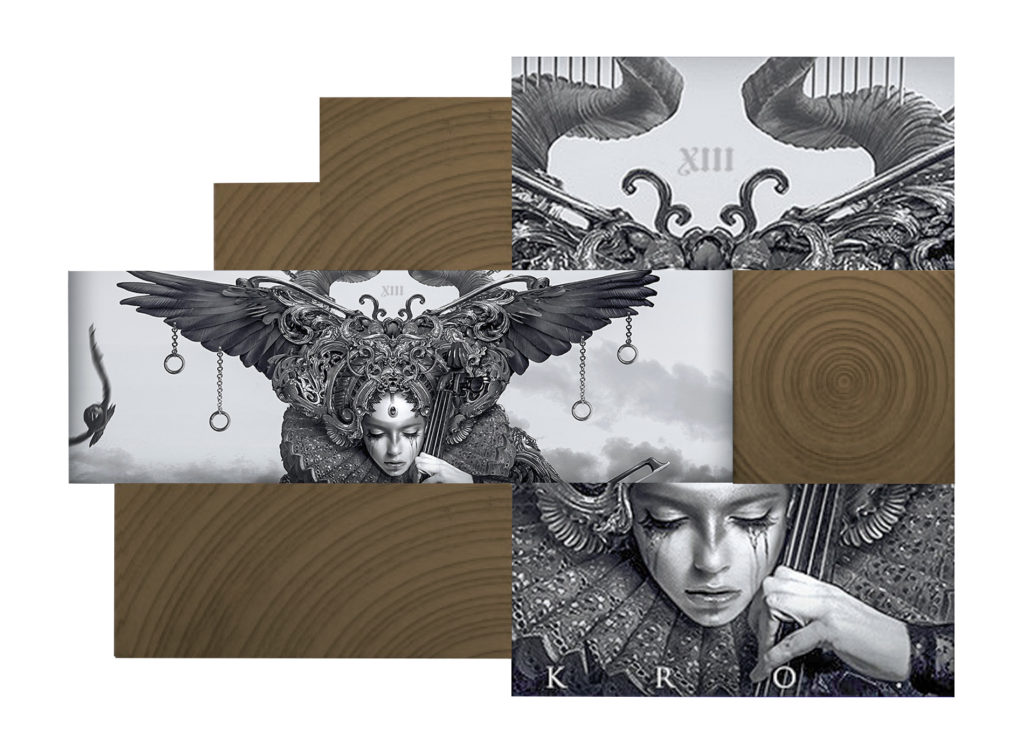 Visual Acoustics combines Custom Graphics and Quantum Acoustics.   Since 2012, DHDI has offered custom 4 color screening on acoustically transparent textiles, creating the perfect combination of imagery and acoustics.  Complete visual freedom meets Life-Like Acoustical Imaging.
Visual Acoustics Custom Graphics allows for maximum creative control.  Now your space can look beautiful and sound beautiful.  It can be applied to any ZR Quantum device or CAT System panel which has a fabric finish. Visual Acoustics gives the personal touch which gives your space the character that sets it apart from others.
A wide variety of professional images are available for use or clients may provide their own personalized imagery.
Technical Requirements for Visual Acoustics Custom Graphics:
Images must be 300 dpi at full size
Printing is available in sizes up to 100″ x 100″
Format can be .tiff, .jpg or pdf
Files must in CMYK color style
Images must be 4 -1/2″ greater in X and Y axis for wrap printing.  (aka "bleed")
Files can be sent to DHDI via Dropbox, WeTransfer, Google Drive or any standard file sharing cloud system.
All files requiring graphic adjustments or modifications are subject to design fees.
For more information and pricing on Visual Acoustics Custom Graphics please contact us at info@deltahdesign.com or call 310-581-2331.
Watch interviews with CJ Vanston, Ron McMaster, Pete Doell and others share their feelings about Quantum Acoustic Technology on DHDI Profiles.  See what Grammy award winning producers and engineers say about ZR Acoustics®

ZR Acoustics®  |  The Ultimate Listening Experience
---
ZR Acoustics®    |     Quantum Acoustics     |     Q & A     |     Comparison Sheet     |     MultiVerse | Portfolio    |     Contact Us
---
ZR Acoustics®  |  The Ultimate Listening Experience