---
ZR Acoustics®  |  The Ultimate Listening Experience
Impeccable Imaging    |    Quantum  Technology    |    Wall to Wall Sweet Spots    |    Mastering Grade Acoustics
DHDI and IAC Acoustics present the Ultimate combination of Acoustic Signature and Acoustic Isolation:  ZR by IAC.  The world's first fully transportable, high performance isolation booth integrated with Zero Reflection Technology and Quantum Acoustics™.  ZR by IAC studios have an ultra-thin ZR Acoustics® Quantum membrane integrated to the interior of the IAC isolation layer.  With an Acoustic Resolution ranging from  >140 NPS/sq. ft. to >450 NPS/sq.ft., it is the highest resolution prefabricated studio available anywhere.  Available in three standard sizes (with a predesigned CDL)  or custom dimensions (with bespoke CDL), each and every studio is built to order, with isolation performance values starting at 50 NIC.  (available in higher TL ratings) For Ultimate Performance ZR Products work with minimal coverage of 75% or greater depending on the envelope details.
ZR by IAC  |  The Ultimate Studio 
– ZR Acoustics'® iconic Life-Like Imaging with Wall-to-Wall Sweet Spots.  (more…)
– IAC Acoustics'® Accutone 2 legendary Isolation Booths.   ( more…)
All standard sizes are available in a a myriad of interior textiles.   A wide variety of exterior colors available for Custom/bespoke orders.  Please contact us for our textile brochure or a quote for custom exterior colors.
"Combining the IAC rooms for isolation and ZR Acoustics®, makes the room sound incredible, creating an entirely new product category. Nothing like it exists anywhere"
– Danny Kim, Director of Audio Visual Services, PlanNet
Watch interviews with CJ Vanston, Ron McMaster, Pete Doell and others share their feelings about Quantum Acoustic Technology on DHDI Profiles.  See what Grammy award winning producers and engineers say about ZR Acoustics®
ZR Acoustics®  |  The Ultimate Listening Experience
For more information please contact us at info@deltahdesign.com or 310-581-2331.
---

Experienced audiophiles, music educators and industry professionals know that quality acoustical environments, especially modular rooms can have nearly identical specifications and yet in no way share identical sound quality.  By addressing all acoustical factors and utilizing higher quality construction with tried and true designs, IAC delivers the highest quality isolation environments, bar none.
ZR by IAC integrates IAC's unmatched Isolation envelopes with DHDI's revolutionary Acoustic Signature to create a the world's first isolation booth with Life-Like Imaging.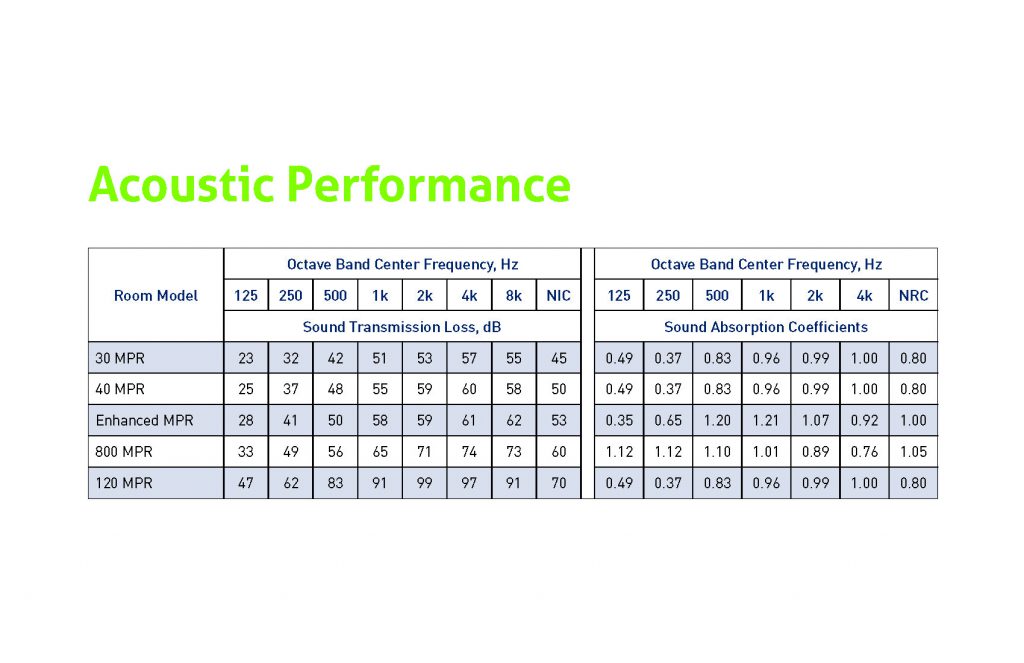 ---
ZR Acoustics®    |     Quantum Acoustics     |     Q & A     |     Comparison Sheet     |     MultiVerse | Portfolio    |     Contact Us
---
ZR Acoustics®  |  The Ultimate Listening Experience