---
ZR Acoustics®  |  The Ultimate Listening Experience
Pre-Fabricated    |    Elegant Aesthetic    |    Extreme Acoustic Resolution    |     Life-like Imaging    |    Wall to Wall Sweet Spots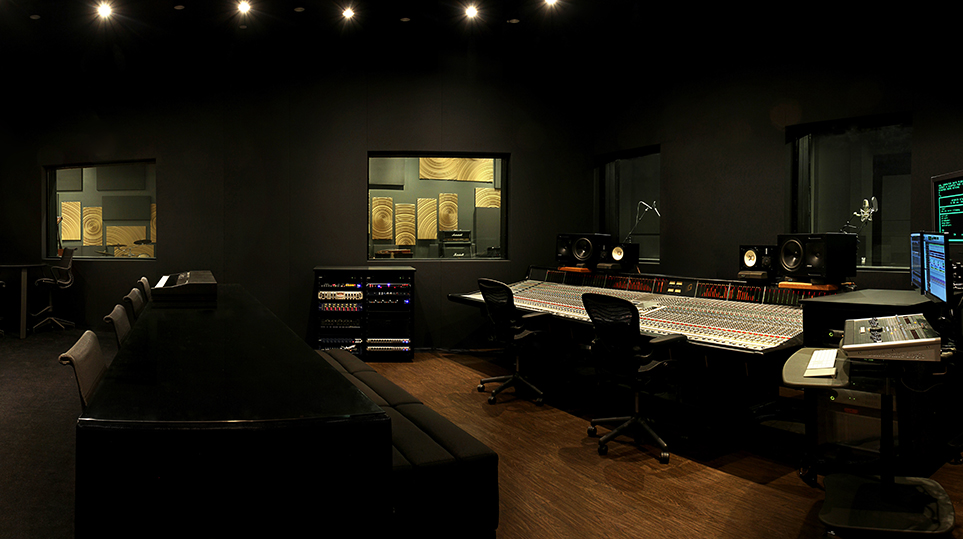 ZR Acoustics® PreFab
With Zero Footprint, Extreme Acoustic Resolution, Phase Accuracy and the ability to morph with any shape or size space,  ZR PreFab delivers un-paralleled acoustic definition and imaging.  Designed to fit onto standard wall construction, the ZR Acoustics® PreFab design paradigm has greater than 56 times the acoustic resolution of any traditional acoustics based in classical physics.  ZR PreFab revolutionized acoustics by removing the two primary acoustical issues rather than just mitigating them:  a lack of phase accuracy caused by a high degree of resonances as a result of too few non-parallel surfaces.
ZR PreFab is bricks and mortar, requiring architectural plans, permits, a skilled general contractor and basic materials available at any lumberyard, Lowe's or Home Depot.  Each and every design is hand crafted specifically to each environment, insuring the highest acoustic performance and architectural design aesthetic.  The ZR Acoustics® PreFab design is available in three grades of quality, identical to ZR Permanent Construction.
Classic   |   The original Mike Shipley design evolved and polished over the years.  with more than 56 times the acoustic resolution of traditional acoustical design, all the iconic traits of a Zero Reflection Space are dramatically apparent with a Classic design.
Plus   |   A smoother, more polished design built on the foundations of the Classic design.  Middle of the road and accordingly more affordable than Virtuoso.
Virtuoso   |   The Ultimate ZR Design possible.   Based on all the principles of the Zero Reflection paradigm, Virtuoso is polished and crafted, iteration upon iteration until perfectly smooth and without peer.
For clientele looking for re-usability and transportability with seamless clean line acoustical spaces, ZR Prefab delivers the iconic  ZR Experience; LifeLike Imaging and Wall to Wall Sweet Spots.  ZR Prefab is a non-linear process saving months off project timelines. Manufactured in alliance with Clair Solutions and shipped worldwide, ZR Prefab offers all the benefits of ZR Permanent Construction with the ability to move one's studio with relative ease, amortizing the costs of a studio across a lifetime.
Basic ZR Prefab Requirements
Plywood Lined Room
Custom ZR PreFab Design
ZR Prefab Modules
ZR PreFab is for the project that enjoys long, clean lines of beautiful cloth without interruption.   A smooth, elegant aesthetic with minimal interruption and lots of space for guitars, violins or hurdy gurdy's hanging on the walls.  It lives on top of your existing walls and ceilings adding only 3.5″ to your space.  The ZR Acoustics® design paradigm dramatically improves phase accuracy using Extreme Acoustic Resolution and was the first design in history to give a metric to the acoustic solution.  Non Parallel Surfaces per Square Foot or NPS/sq.ft.  The higher the number the better, and as always, a well crafted design is paramount.
Using Materials Science, Quantum Physics and Nature Based Mathematics, ZR Acoustics has miniaturized acoustics to only three and a half inches deep (3.5″) with ZR PreFab.  Even thinner, ZR Products have even higher acoustic resolution in as little as three quarters of an inch (3/4″) or a flat one inch (1″) depth.
For a custom quote please send us basic plans for your vision.  For more information please see DHDI's Acoustical Design Services and our Q & A page.  Any additional queries please contact us directly and we'll be happy to answer any questions you may have.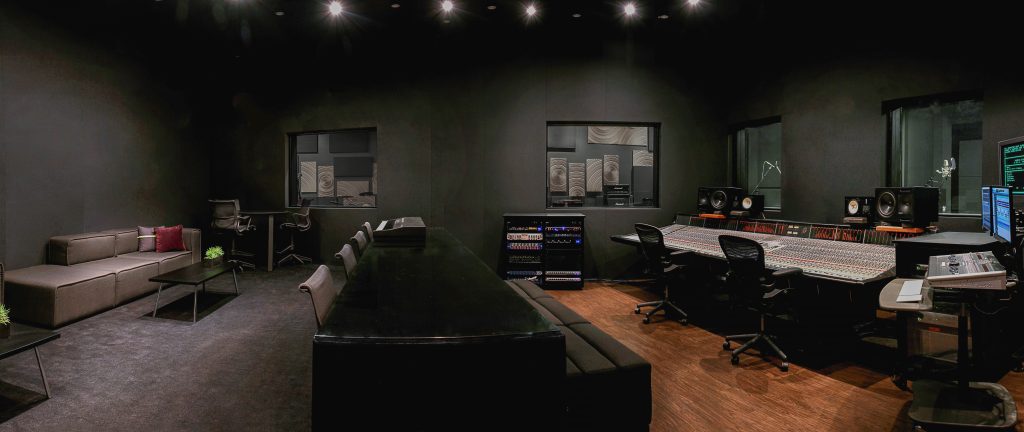 ---
Technical Specifications
Dimensions:  3.5" depth
Weight: 4.8 lbs. / ft2
Finishes: Textiles by Knoll, Maharam, Luna & Guilford.
Designs: 3 Acoustic Designs available in Virtuoso, Plus & Classic.
Resolution: 0.56 NPS/ft2 | 56+ times greater acoustic resolution than traditional acoustical design.
Cost: Project Specific.
Features: Lifetime Product. Reusable ZR Caliber Acoustics. Custom, Prefabricated by Clair Bros. Systems. Economical and Faster Install.
For Ultimate Performance ZR Products work with minimal coverage of 75% or greater depending on the envelope details.
Watch interviews with
CJ Vanston
,
Ron McMaster
,
Pete Doell
and others share their feelings about Quantum Acoustic Technology on
DHDI Profiles
.  See what Grammy award winning producers and engineers say about
ZR Acoustics®
|  The Ultimate Listening Experience
---
ZR Acoustics®    |     Quantum Acoustics     |     Q & A     |     Comparison Sheet     |     MultiVerse | Portfolio    |     Contact Us
---