---
Impeccable Imaging    |    Quantum Acoustic Technology    |    Mastering Grade    |    Wall to Wall Sweet Spots
Quantum Acoustic Technology creates true, Life-Like Acoustical imaging in every Theatrical or Movie theatre venue.  ZR Halo employs the latest ZR Acoustics® devices to deliver pure imagery.   Each speaker is wrapped in custom-fitted ZR technology resulting in Spherical, Life-Like Imaging and Wall-to-Wall Sweet Spots. The future of Cinema Sound is completely realistic, free of any acoustic anomalies found in every interior space.

Immersive Audio by Design  |  Dolby Approved  |  Atmos Compatible

---
ZR Acoustics®    |     Quantum Acoustics     |     Q & A     |     Comparison Sheet     |     MultiVerse | Portfolio    |     Contact Us
---
A Brief History of Cinema Sound 
Traditionally, Cinema speakers existed behind a perforated or woven screen.  The screen reflects light from a projector for the audience to see, while allowing the sound to pass through the screen for the audience to hear.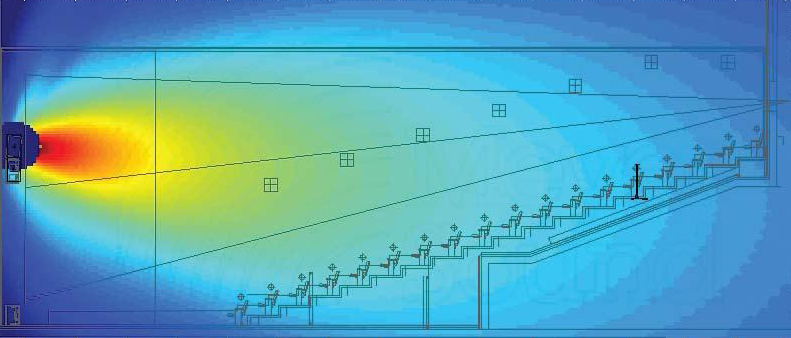 Baffle Walls were invented to improve Cinema Sound.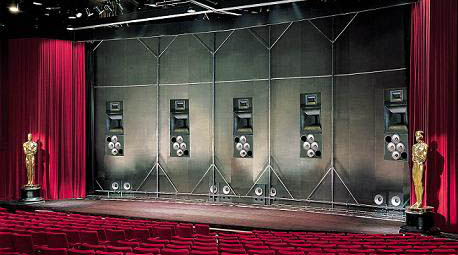 ---
ZR Acoustics®    |     Quantum Acoustics     |     Q & A     |     Comparison Sheet     |     MultiVerse | Portfolio    |     Contact Us
---
Beyond the Baffle Wall  |  An Evolution
Emissive and Direct View Cinema Displays are brighter, blacker and clearer, with greater resolution and dynamic range.
High Resolution LED Cinema Wall (non-display side)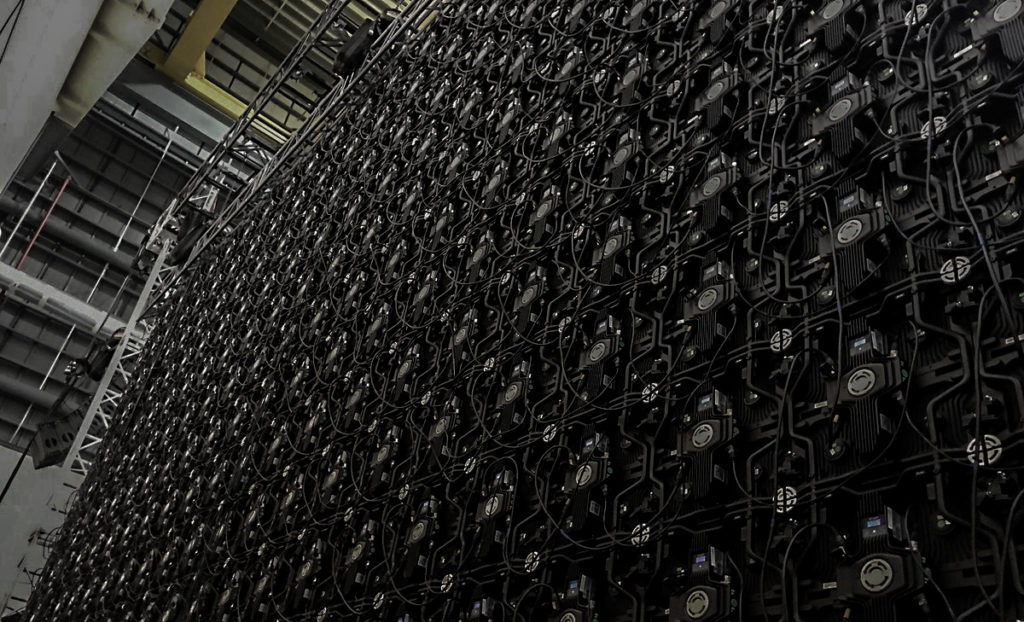 However, they are impermeable to sound, solid from edge to edge, filling nearly every square foot of where the baffle wall used to exist.  Sound cannot pass through these new high resolution LED Cinema Displays.  Without being able to pass sound through the screen, speakers can only exist in a Halo around the Cinema Screen in the very narrow gap between the edge of the Screen and the actual walls of the building (15″ – 18″).  The Challenge is an Acoustic one.   With speakers mounted directly to, or immediately adjacent to building's walls, ceiling and floor,  how do we avoid hearing acoustic reflections and the myriad of ensuing issues?  Enter ZR Halo.
---
ZR Acoustics®    |     Quantum Acoustics     |     Q & A     |     Comparison Sheet     |     MultiVerse | Portfolio    |     Contact Us
---
The Future of Cinema Sound  |  Spherical Life-Like Imaging + Wall-to-Wall Sweet Spots
ZR Halo ushers in the future of Cinema Sound by placing a ring of Quantum Acoustic Devices between the edge of Cinema LED Displays and the building.  Quantum Acoustics™ renders any reflection InAudible.  As reflections are the root cause of every interior acoustical issue , all sound problems rooted in room acoustics simply Cease to Exist.   Speakers can now exist directly against any hard surface free of acoustic anomalies or sound issues for the first time.  ZR Acoustics® removes sound by controlling the air, without adding color.  ZR Devices are effective at all frequencies audible to humans…and beyond.  Designed to be visually aesthetic, lightweight and ultra-thin (1.25″ or thinner) they create a beautiful, easy to use, and dramatically effective combination.  Each Cinema Speaker is wrapped in a custom-fitted Quantum Acoustic Device, eradicating sound immediately, as it leaves the speaker cabinet.  Zero Reflections, Direct-Line-of-Sight everywhere and the lack of a light reflecting screen, all dramatically help to improve Clarity, Fidelity and Definition.  Quantum Acoustics Technology raises the performance of Cinema Sound and Theatres to a Mastering Studio.
---
The ZR Halo Effect  |  Quantum Acoustics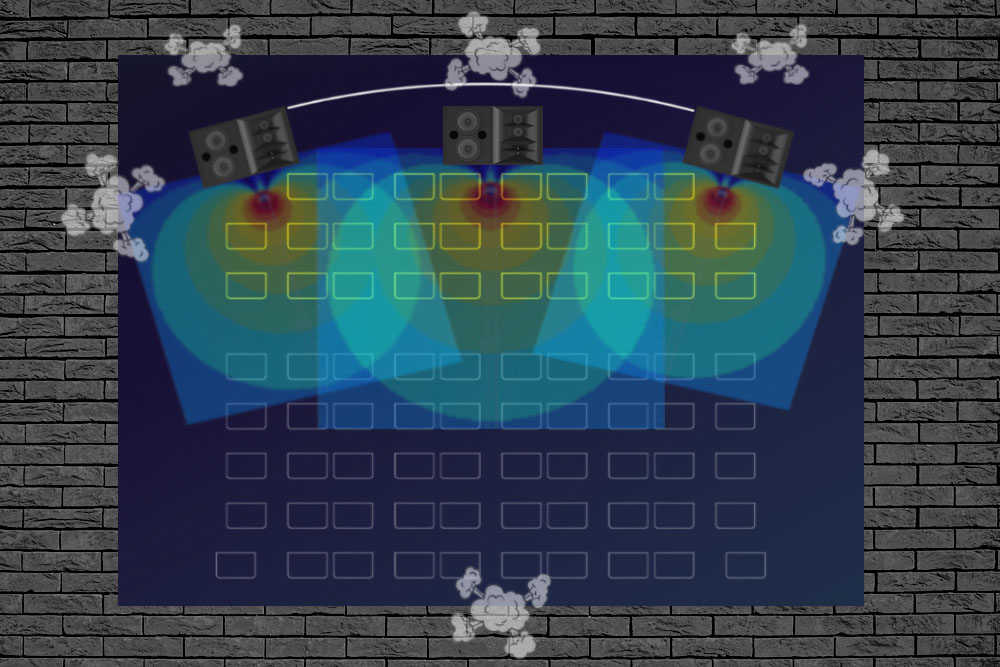 ZR Halo (behind Masking)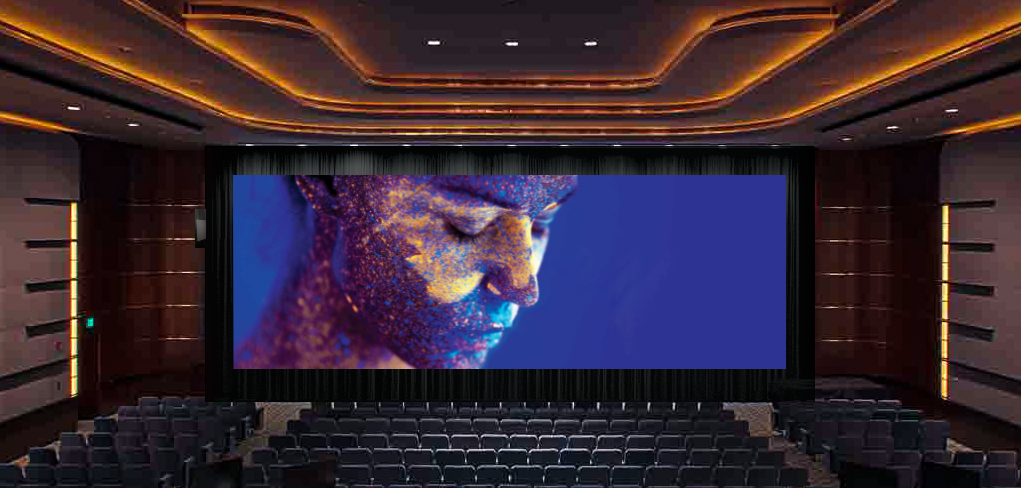 (Image used for Diagramatic Purposes Only)
ZR Halo Diagram
(Image used for Conceptual Purposes Only)
---
ZR Acoustics®    |     Quantum Acoustics     |     Q & A     |     Comparison Sheet     |     MultiVerse | Portfolio    |     Contact Us
---
ZR Halo  |  Larger Theatres with Additional Audience Seating
Traditional Baffle Wall System    |   ZR Halo System with LED Cinema Display

(No Baffle Wall = Approximately  5 – 15% additional seats)
---
ZR Acoustics®    |     Quantum Acoustics     |     Q & A     |     Comparison Sheet     |     MultiVerse | Portfolio    |     Contact Us
---
Impeccable Integration with all Cinema LED Displays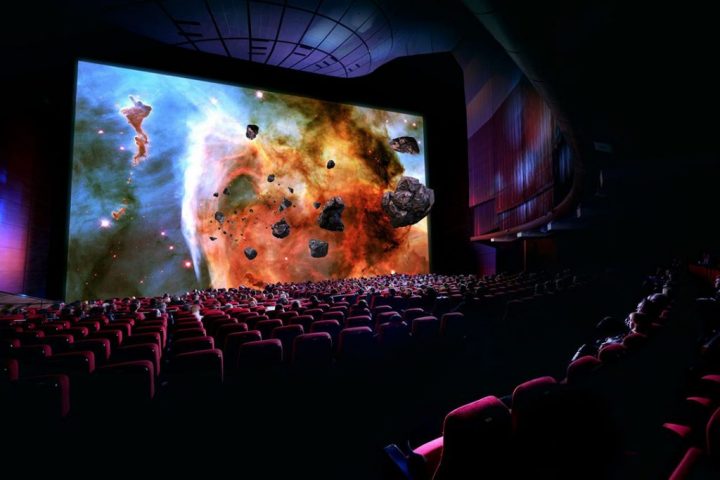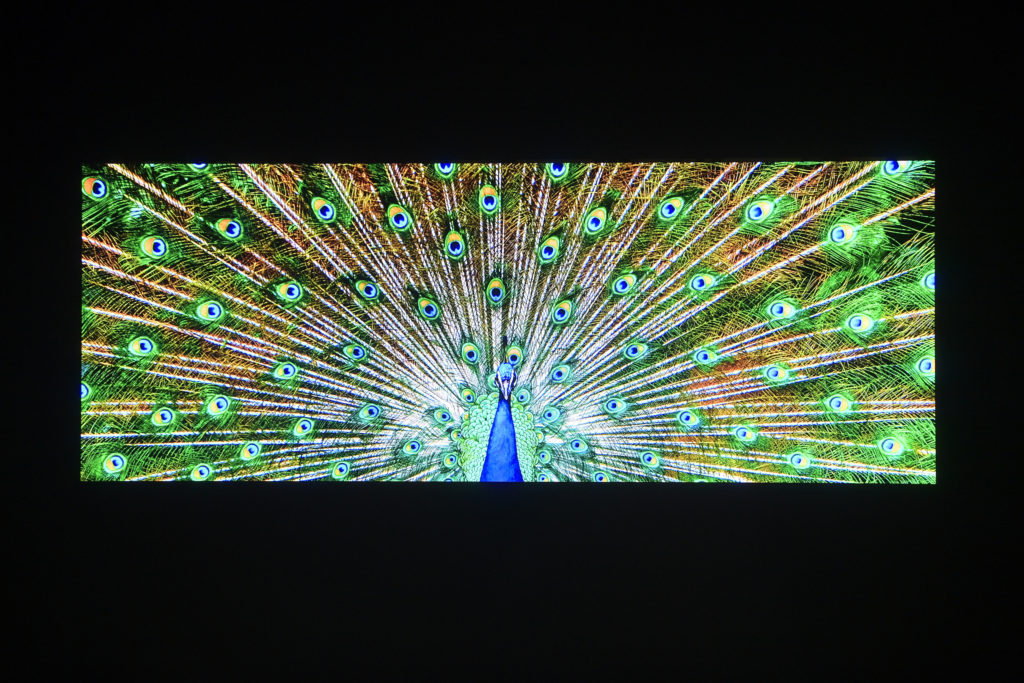 ---
ZR Acoustics®    |     Quantum Acoustics     |     Q & A     |     Comparison Sheet     |     MultiVerse | Portfolio    |     Contact Us
---
Flawless fit with all Cinema Audio Systems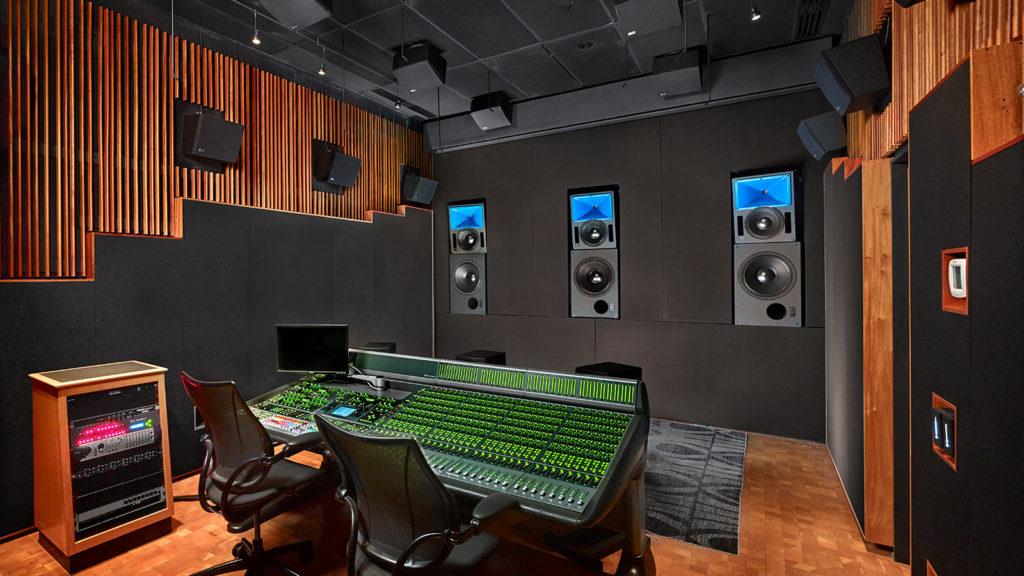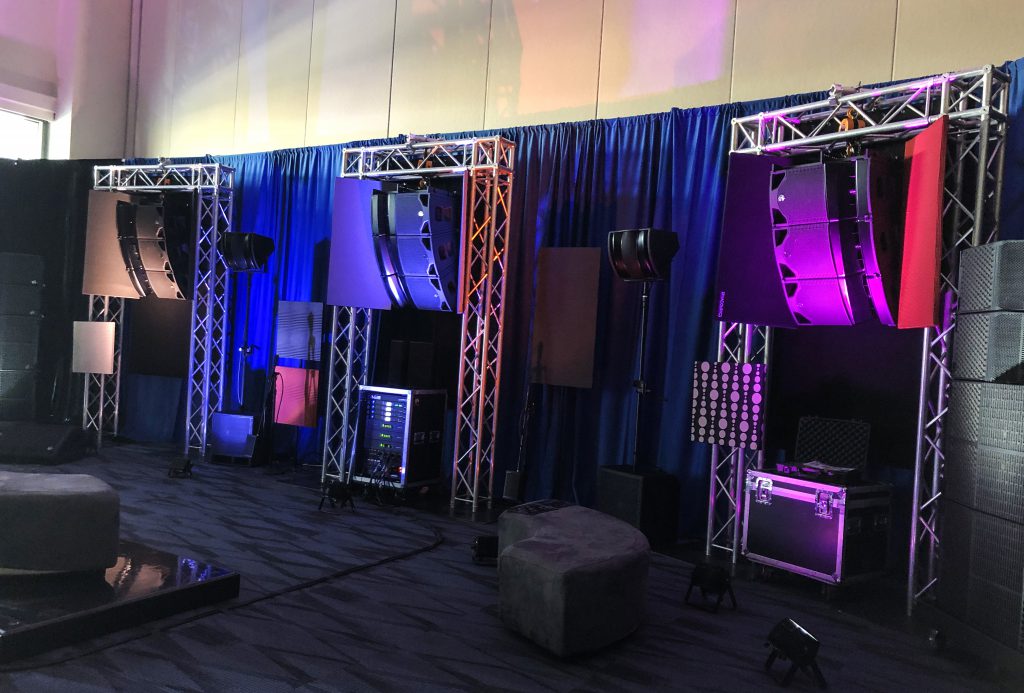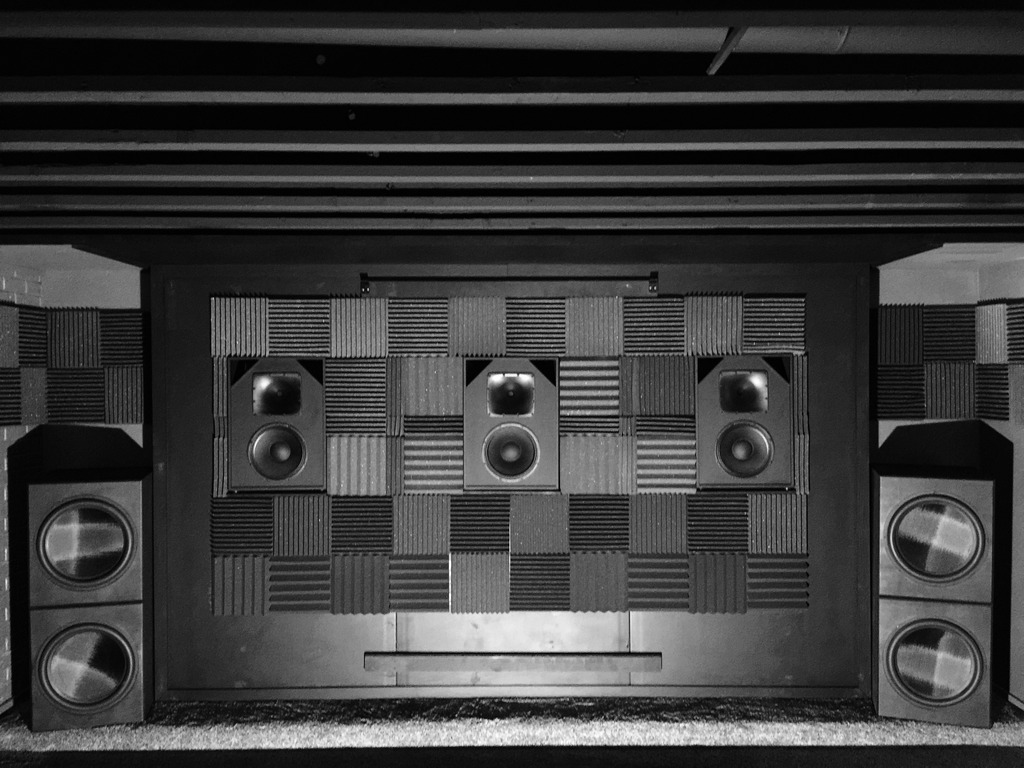 ---
ZR Acoustics®    |     Quantum Acoustics     |     Q & A     |     Comparison Sheet     |     MultiVerse | Portfolio    |     Contact Us
---
ZR Halo Features + Benefits
---
For more information about ZR Halo please contact DHDI.  Watch interviews with CJ Vanston, Ron McMaster, Pete Doell and others share their feelings about Quantum Acoustic Technology on DHDI Profiles.  See what industry professionals think about ZR Acoustics®